Ukraine News: Lindner rejects Kubicki's proposal for Nord Stream 2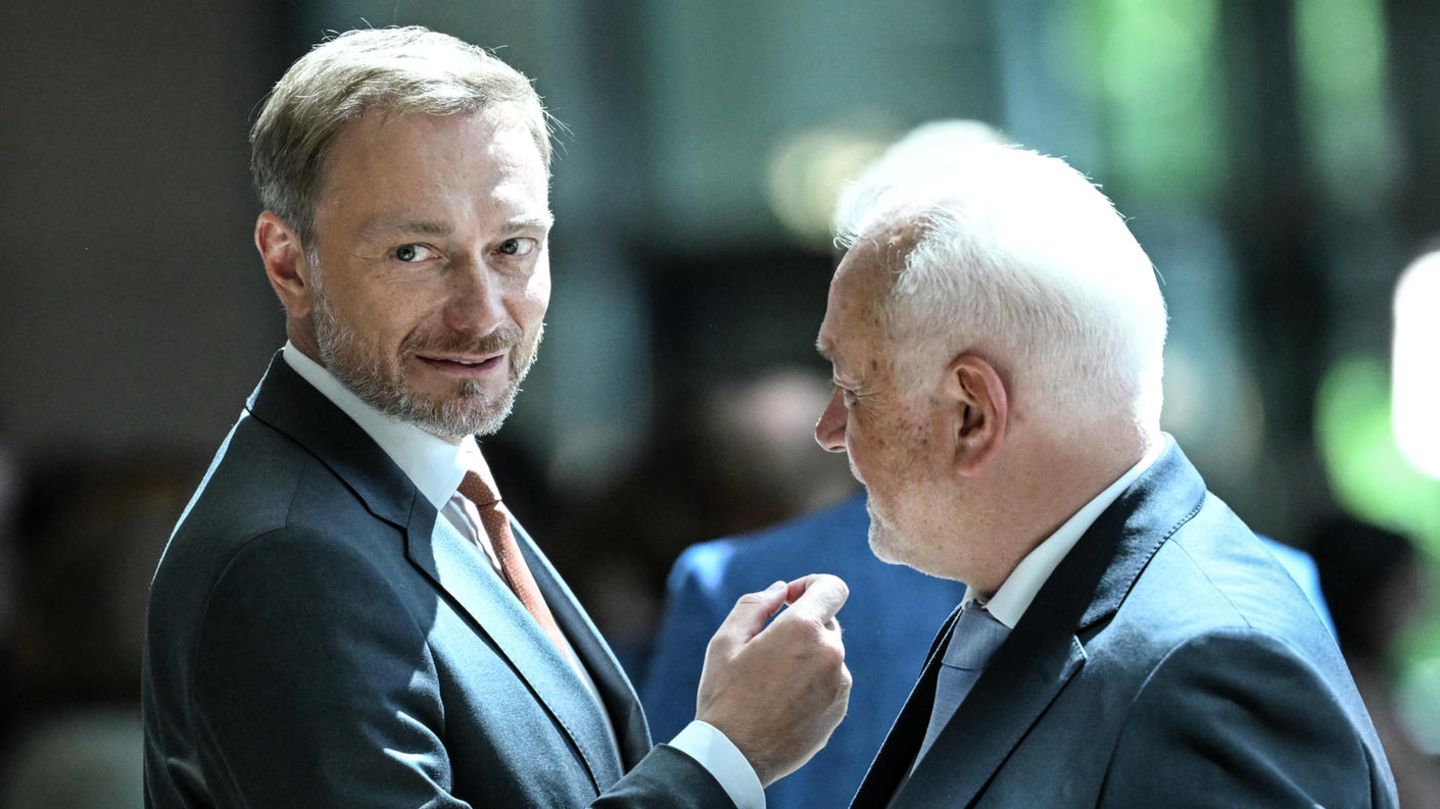 live blog
Day 177 of the Ukraine War
"Wrong and absurd": Lindner rejects Kubicki's proposal for Nord Stream 2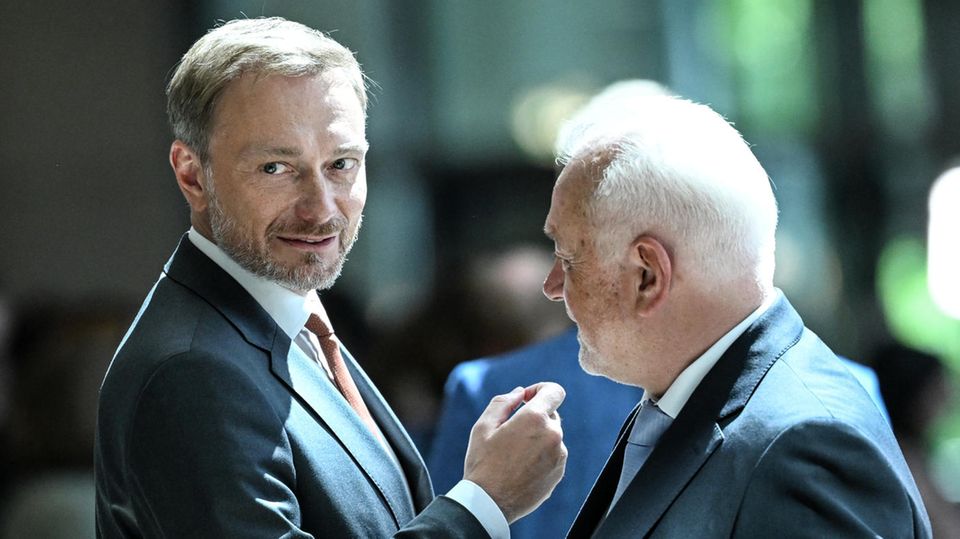 Ukrainian drones shot down over Crimea +++ Guterres and Erdogan warn of nuclear disaster at Zaporizhia nuclear power plant +++ The news about Russia's war in Ukraine in star-Live blog.
On the Crimean peninsula, annexed by Russia, the Russian anti-aircraft guns have allegedly shot down drones in two strategically important locations. There was a defense against air raids on Thursday evening at Crimea's largest military airfield, Belbek near Sevastopol, as local governor Mikhail Rasvozhayev announced. In the Russian region of Belgorod, an ammunition depot caught fire near the border with Ukraine. The incidents far behind the actual front took place just hours after a tripartite summit of Ukraine, the United Nations and Turkey in Lviv.
There, UN Secretary-General António Guterres and Turkish Head of State Recep Tayyip Erdogan discussed with Ukrainian President Volodymyr Zelenskyy whether talks about an end to the war that had been going on for six months were possible. Zelenskyy reiterated that negotiations would only be possible once Russia had evacuated all illegally occupied areas in Ukraine.
Read here the most important news and developments of the 177th day of the Russian war against Ukraine.
---
Day 177 in the Ukraine War

read
DPA
AFP