Ukraine-News: Green co-leader calls for more arms deliveries for Kyiv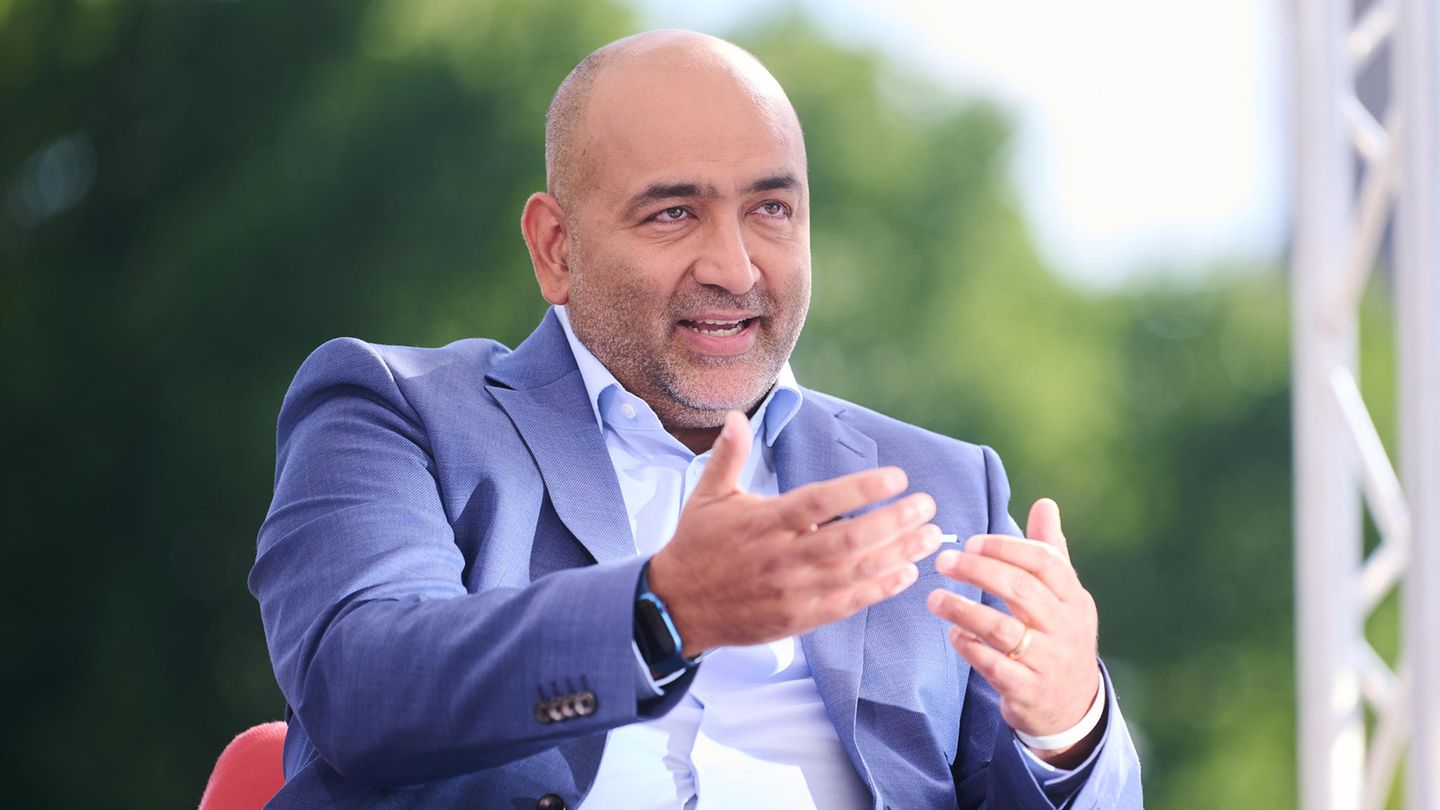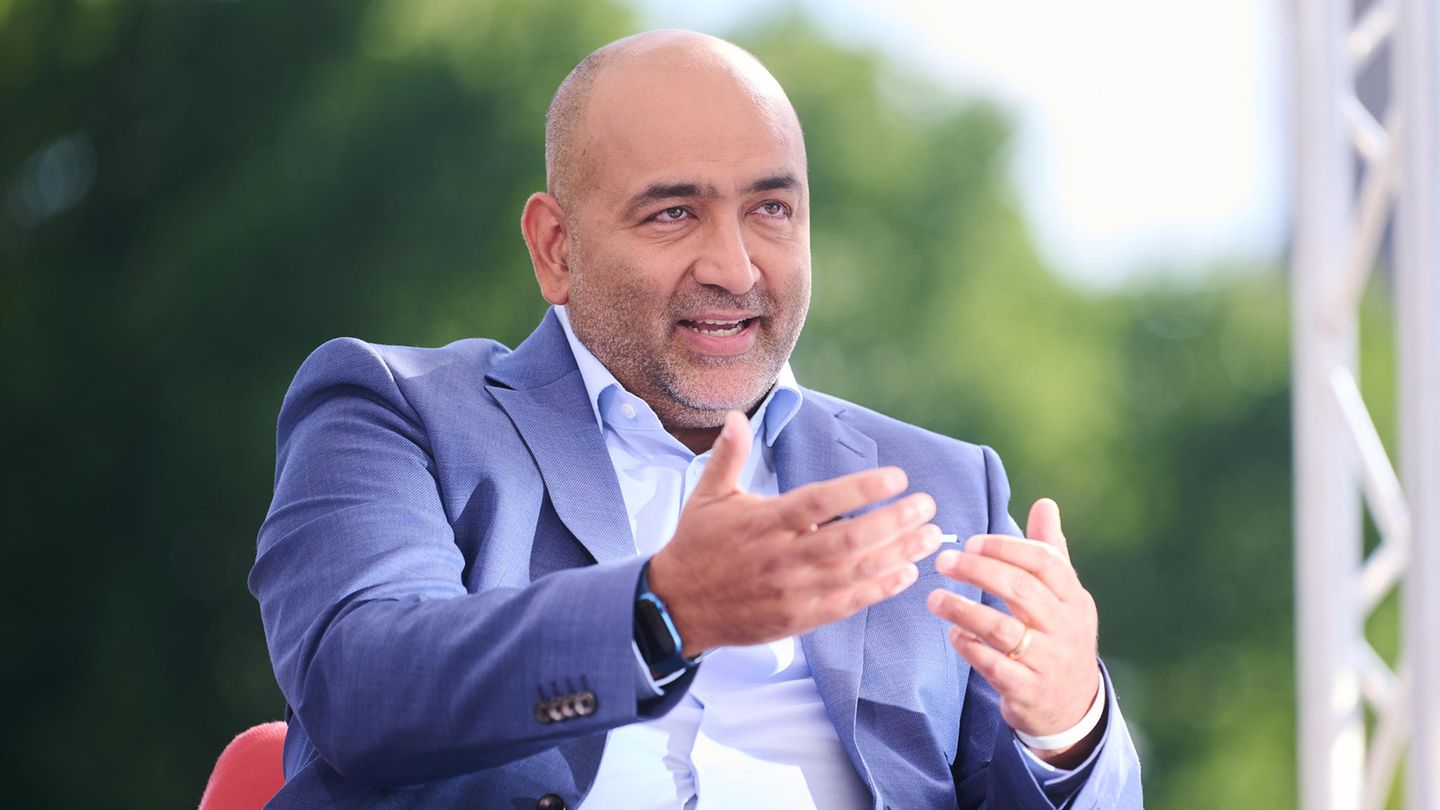 Demand for German battle tanks for Ukraine: The Chairwoman of the Defense Committee in the Bundestag, Marie Agnes Strack Zimmermann (FDP), has demanded the delivery of German main battle tanks to Ukraine. Germany must support Ukraine's successes in its counter-offensive with the Marder infantry fighting vehicle and also with the Leopard II battle tank, said the FDP politician in the ARD "Morgenmagazin". "This is incredibly important and should happen immediately."
In view of Chancellor Olaf Scholz (SPD)'s negative attitude towards the delivery of main battle tanks, Strack-Zimmermann said, "I wish that the Chancellor would change his line, I wish that the Minister of Defense would change her line". Now is the "momentum" to deliver weapons to support Ukraine, "and we shouldn't hesitate."