Ukraine-News: Former Gazprom Germania is nationalized – Zelenskyj visits recaptured Cherson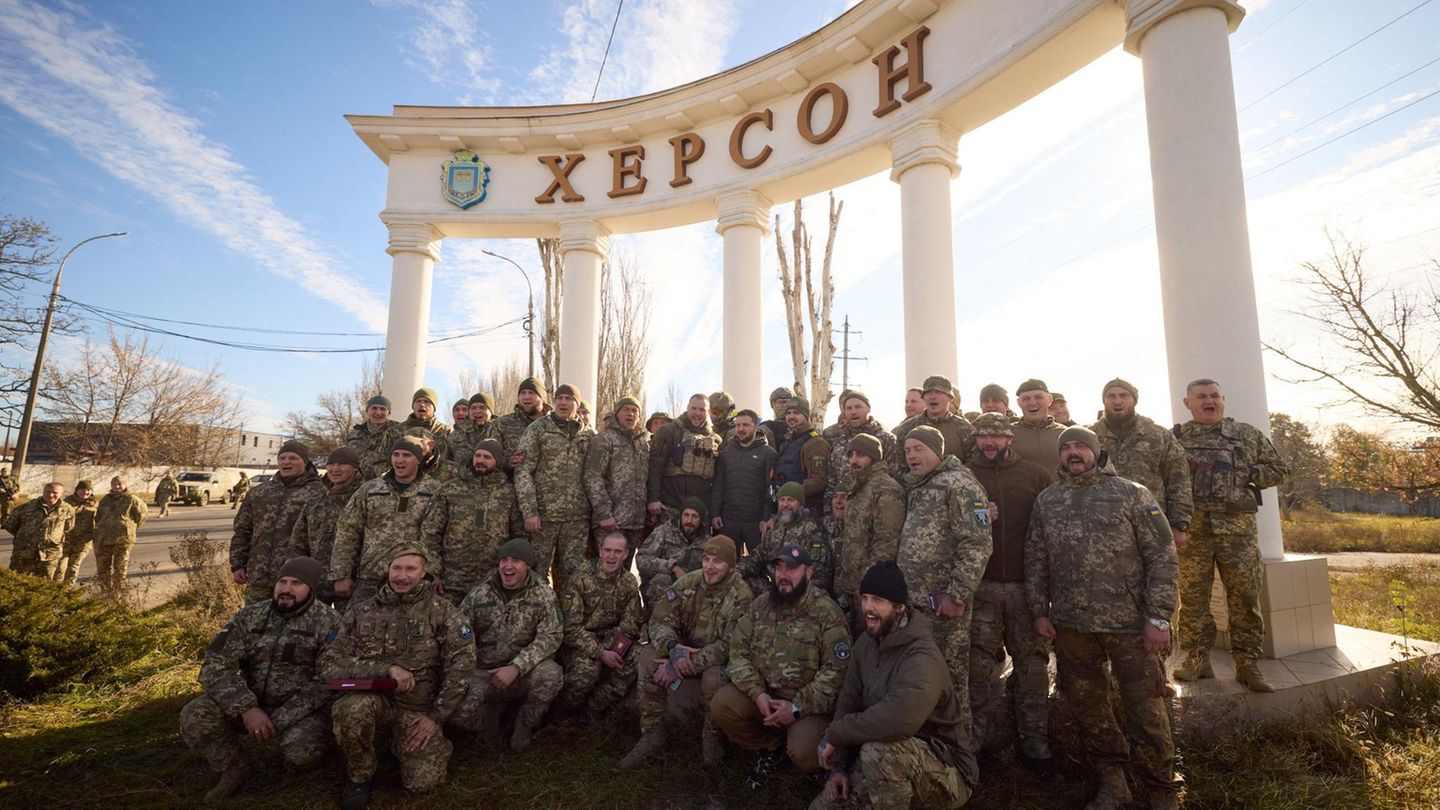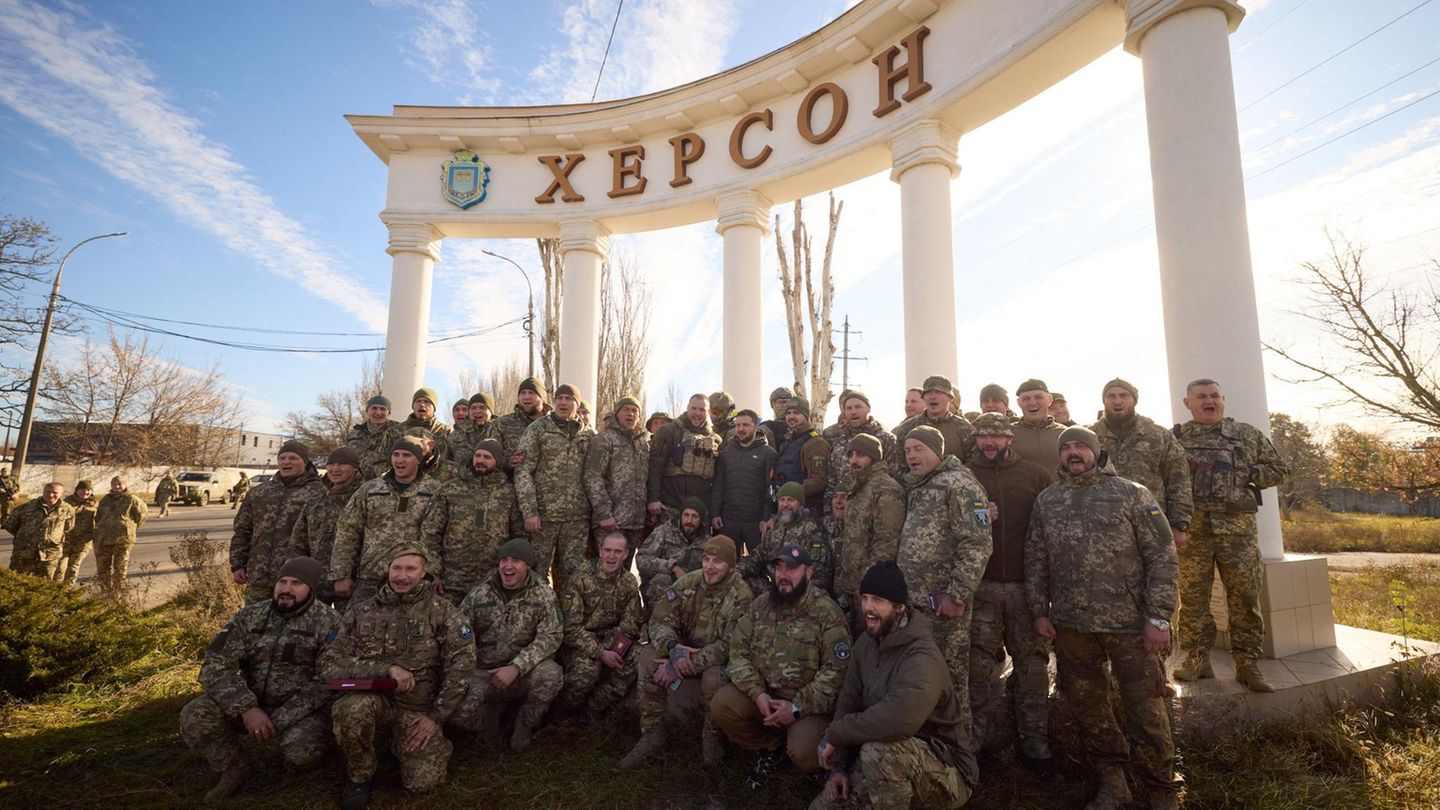 US Treasury Secretary Janet Yellen believes that ending the war in Ukraine is the best way to deal with the global economic turmoil.
"Ending Russia's war is a moral imperative and the best thing we can do for the global economy," Yellen said at a meeting with French Economy Minister Bruno Le Maire in Bali ahead of the G20 summit.
Le Maire also declared it necessary to counteract the effects of the Russian invasion of Ukraine. The first question "we have on the table is how do we lower energy prices and get rid of inflation," says Le Maire.
The high fuel and food prices are among the most important topics at the meeting of the 20 leading industrialized and emerging countries. G20 host Indonesia has called for talks and a peaceful solution to the Ukriane conflict – but like China, South Africa and India, the country has largely avoided directly criticizing Russia.
G20 members are also expected to discuss the need to extend the Ukrainian Grain Export Agreement. The agreement expires on November 19.