Ukraine-News: EU plans new sanctions against Russia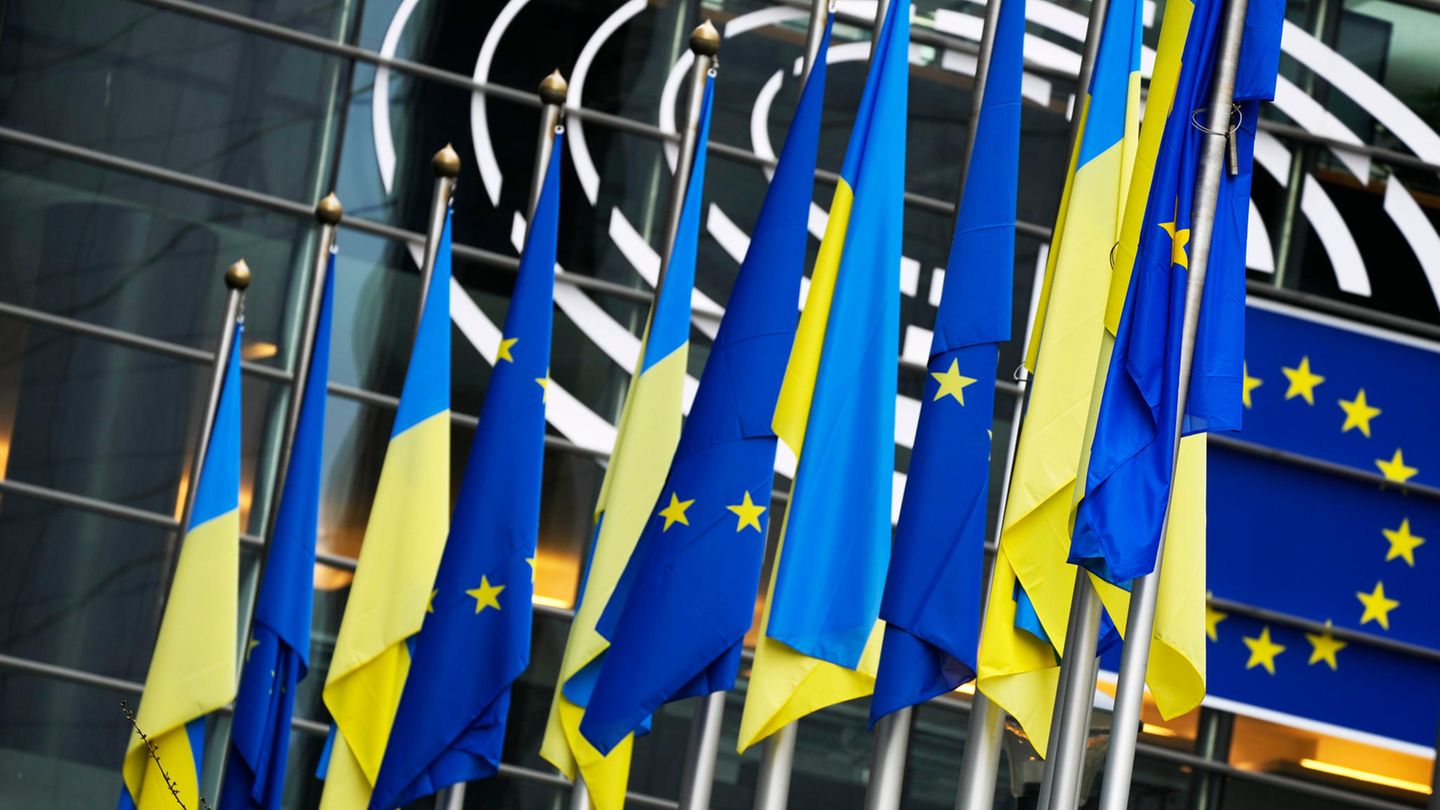 live blog
211th day of the war
EU prepares new sanctions package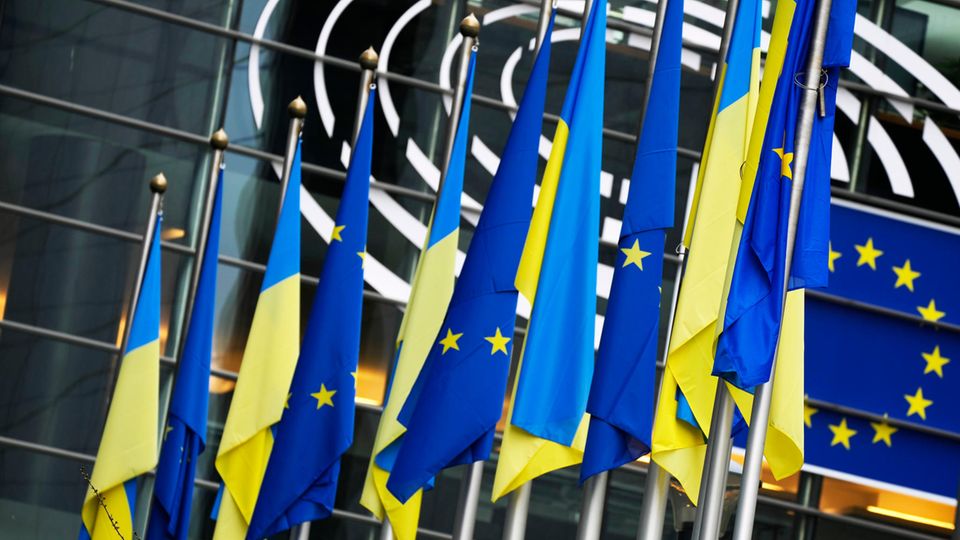 Ukraine and Russia exchange prisoners +++ Protests against partial mobilization in Russia +++ The news about Russia's war in Ukraine in star-Live blog.
Ukrainian President Volodymyr Zelenskyy has asked the United Nations to punish Russia for the war of aggression against his country. "A crime has been committed against Ukraine and we demand punishment," Zelenskyy said in a video message to the UN General Assembly in New York on Wednesday. Russia must be punished for the killing, torture, humiliation and disastrous turmoil it has thrown Ukraine into.
At the same time, Ukraine and Russia carried out one of the largest prisoner exchanges in the war that lasted almost seven months on Thursday night. 205 captured Ukrainians were released, according to the head of the Ukrainian Presidential Office, Andriy Yermak. These included defenders of Mariupol, who had resisted the Russian conquerors entrenched in the Azovstal steelworks until mid-May.
In Russia, several thousand people protested the Kremlin's announcement that 300,000 reservists would be called up.
The events of the 211th day of the war in star-Live blog.
---
Day 211 of the war in Ukraine

DPA
AFP