Ukraine-News: Bundeswehr sends four more self-propelled howitzers to Ukraine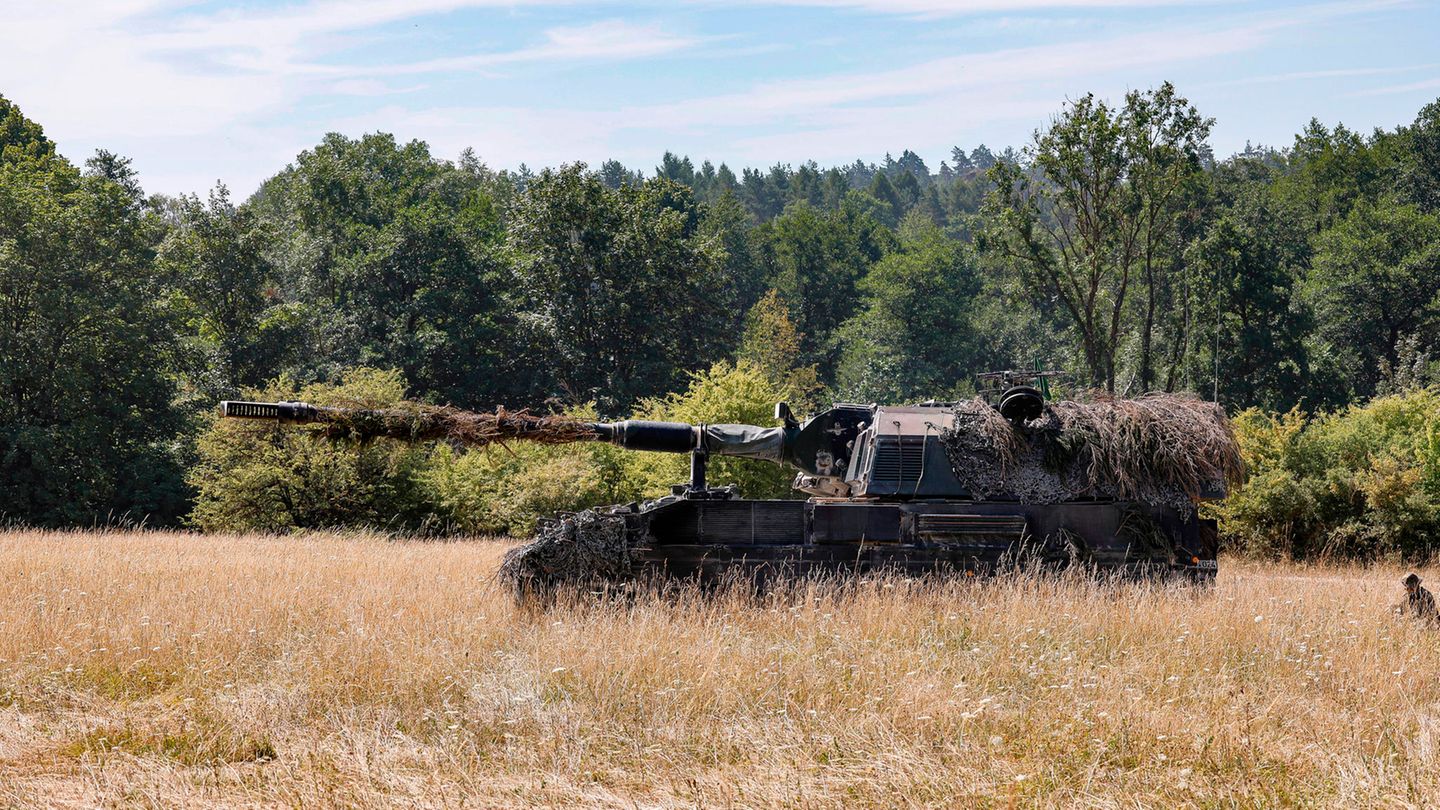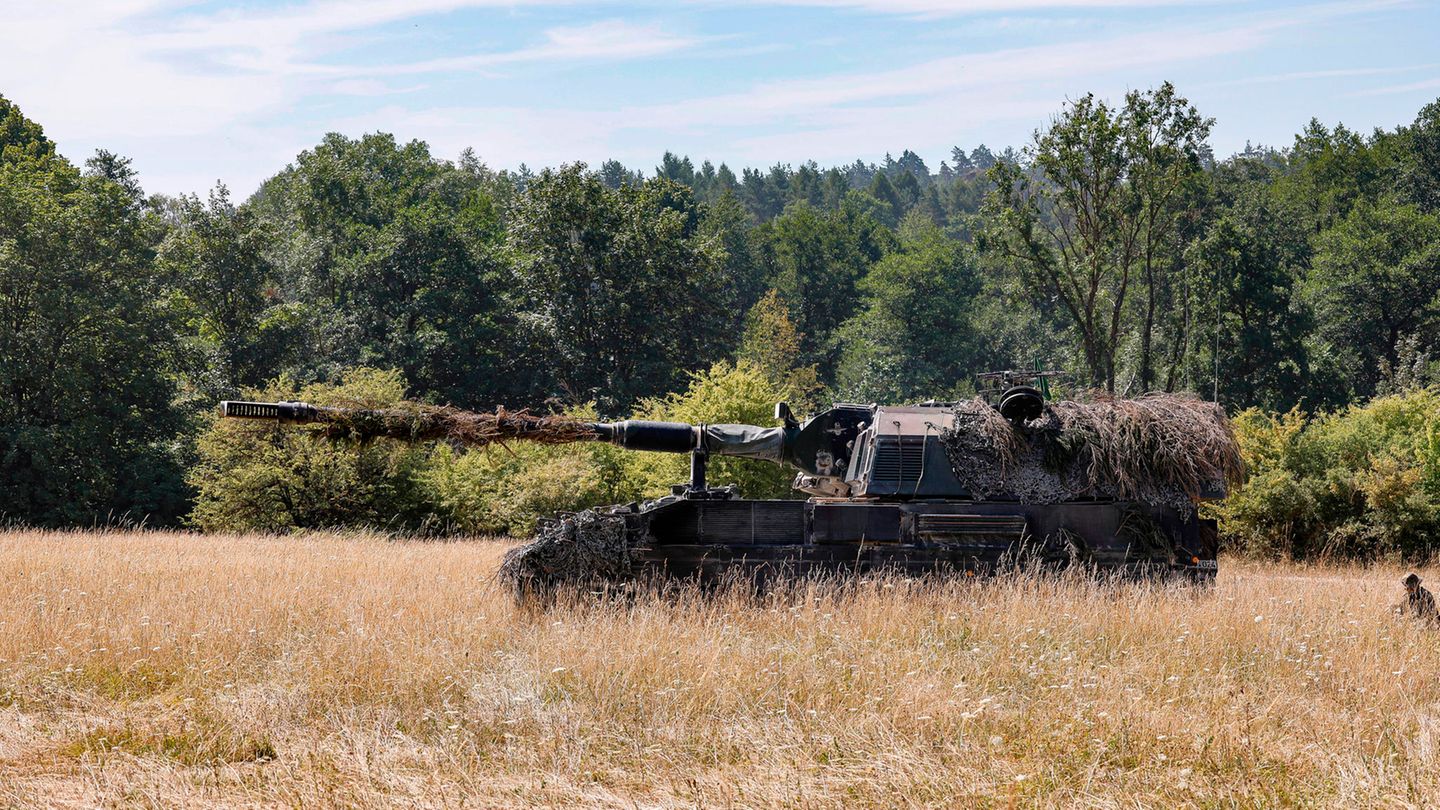 FDP leader Christian Lindner sees no change of course in the federal government towards supplying battle tanks to Ukraine. When asked about statements by Foreign Minister Annalena Baerbock (Greens), Lindner said in Berlin that he had reassured himself within the federal government and officially asked whether the attitude of individual departments had changed. "That could not be confirmed," said the Federal Minister of Finance.
At meetings of the allies in Ramstein, according to his knowledge, agreement was reached on the exchange of rings "and that no main battle tanks of western production and design should be delivered". This was further the line of the FDP and confirmed in the Presidium.