Ukraine-News: British praise German arms deliveries – Selenskyj visits recaptured Cherson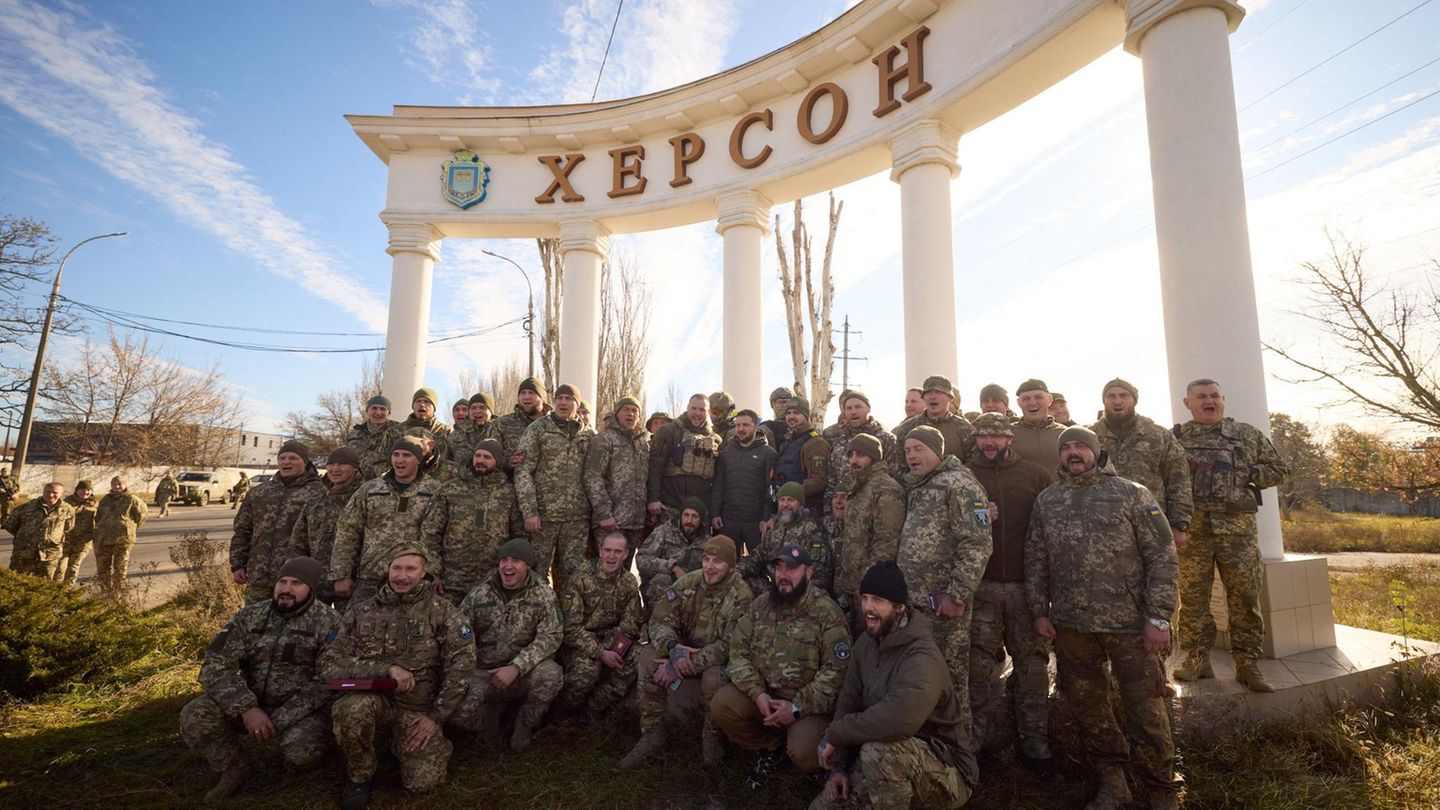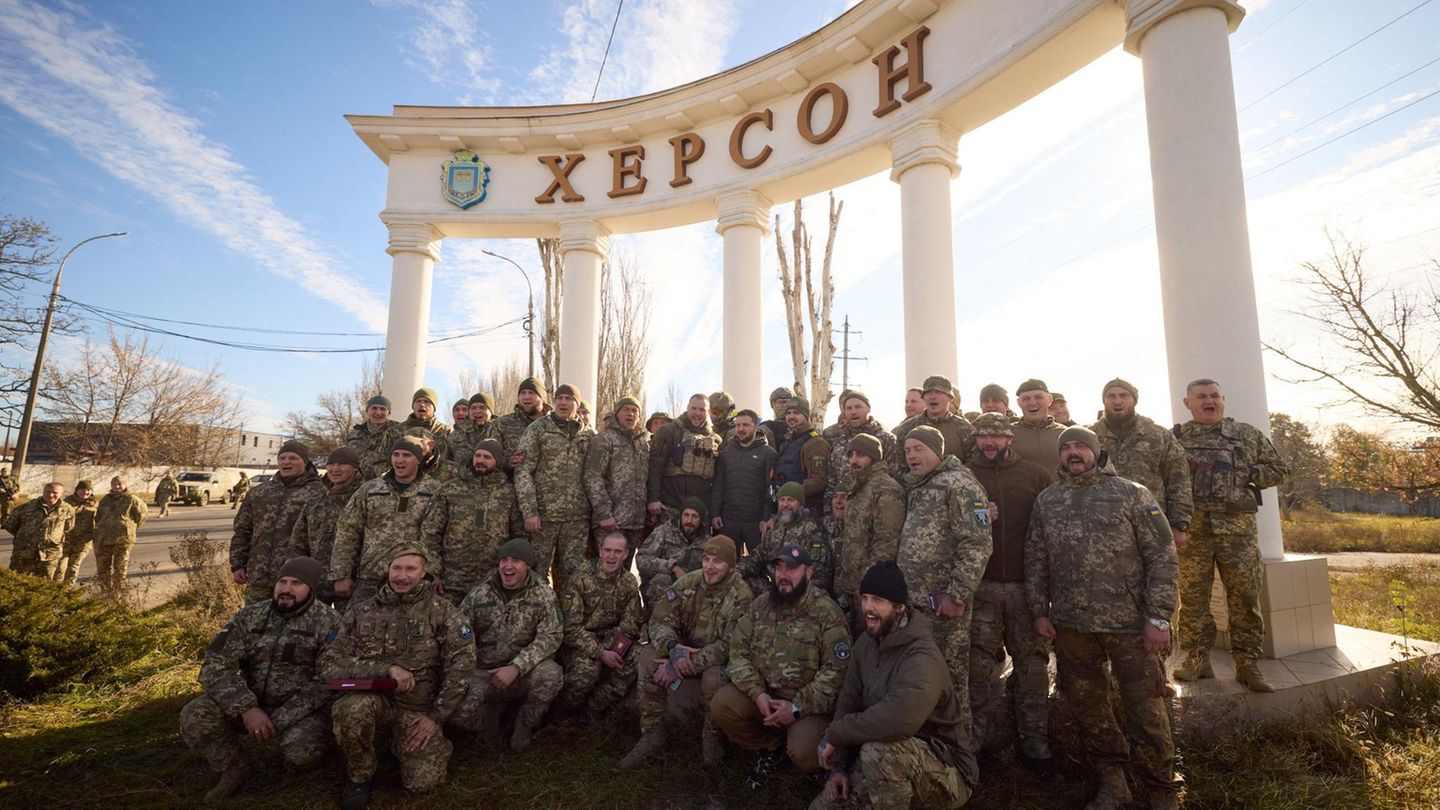 A first humanitarian UN convoy has reached the people in the liberated Ukrainian city of Cherson. On board were, among other things, food, drinking water, toiletries, kitchen utensils, bedding, warm blankets and solar lamps, as reported by the UN Emergency Relief Office OCHA in Geneva.
be total more than 6000 people were cared for. A clinic receives medicines and material to treat more than 1000 patients. According to Ukrainian data about 80,000 of the former 280,000 inhabitants in the city.

It was the first UN convoy to reach the people of Kherson since Russia invaded and took the city in early March. The Russian troops withdrew a few days ago after successful Ukrainian counter-offensives.