Ukraine News: According to the army chief, almost 9,000 Ukrainian soldiers have been killed so far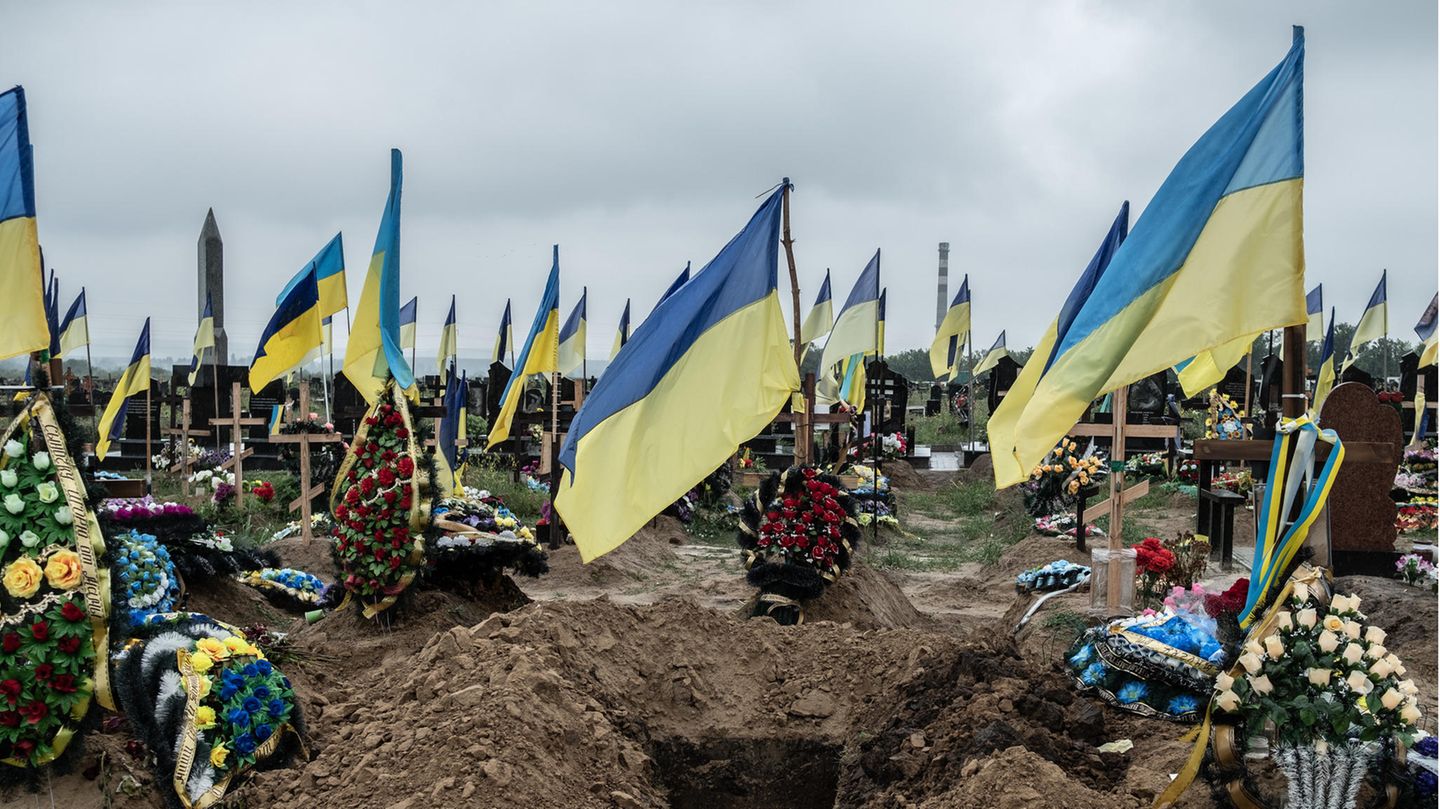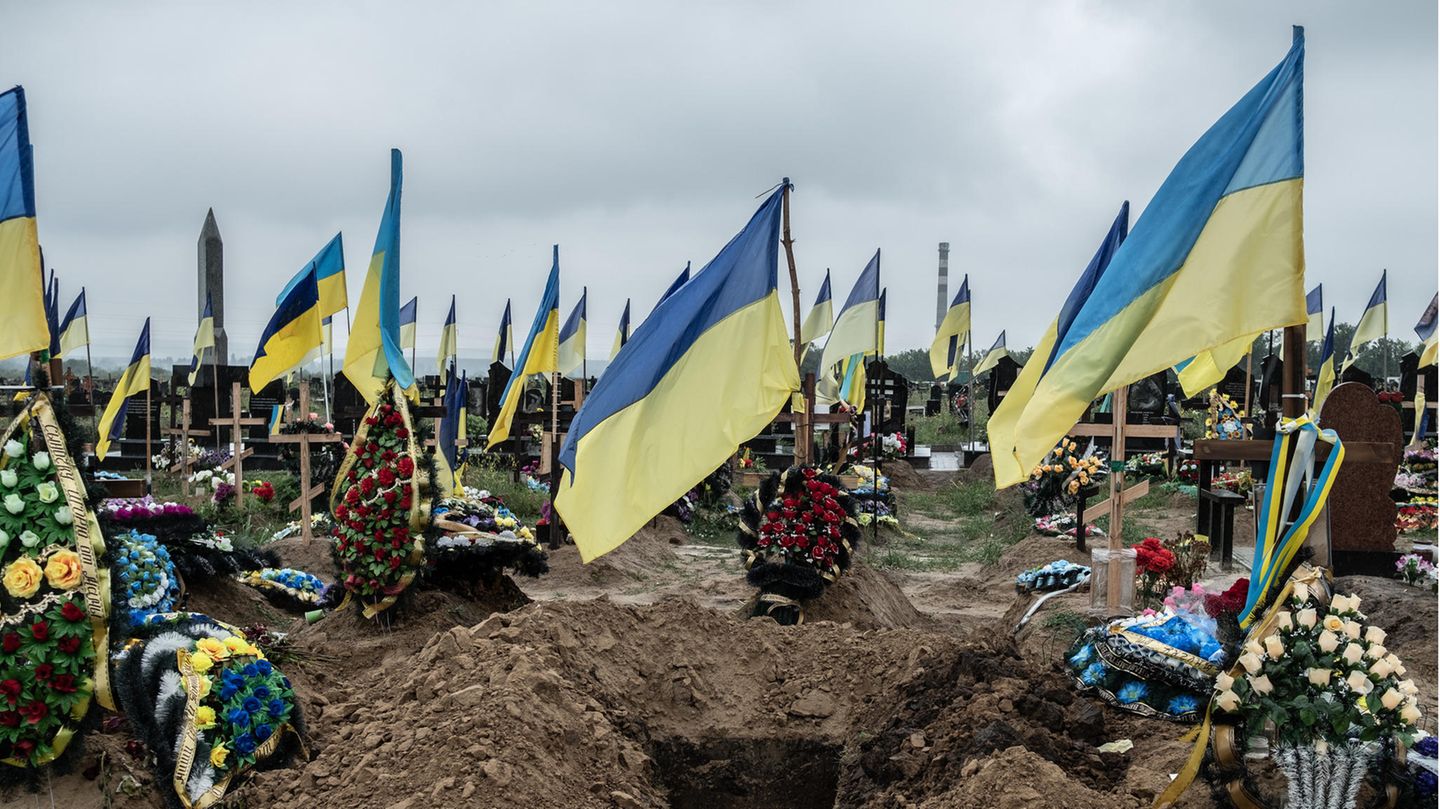 The Ambassador of Ukraine Andriy Melnyk has warned against slackening engagement in Germany against the Russian war in Ukraine. "We mustn't let this war fall into oblivion, because this war affects us all," said the ambassador in Berlin, who left Germany in October, at the opening of the "Testament of Bucha (Butscha)" exhibition.
A completely destroyed car is on display on Kurfürstendamm until September 15, with which four women tried to flee the city of Bucha in the Ukraine, which was shelled by the Russian military in March. All occupants died after being shelled in the burning car.
It was understandable when people in Germany said they didn't want to be drawn into the war. "We don't want the Germans to become a war party either," says Melnyk. "But that's not their choice. Putin made that choice."