Twitter: Why German politicians are turning away from the network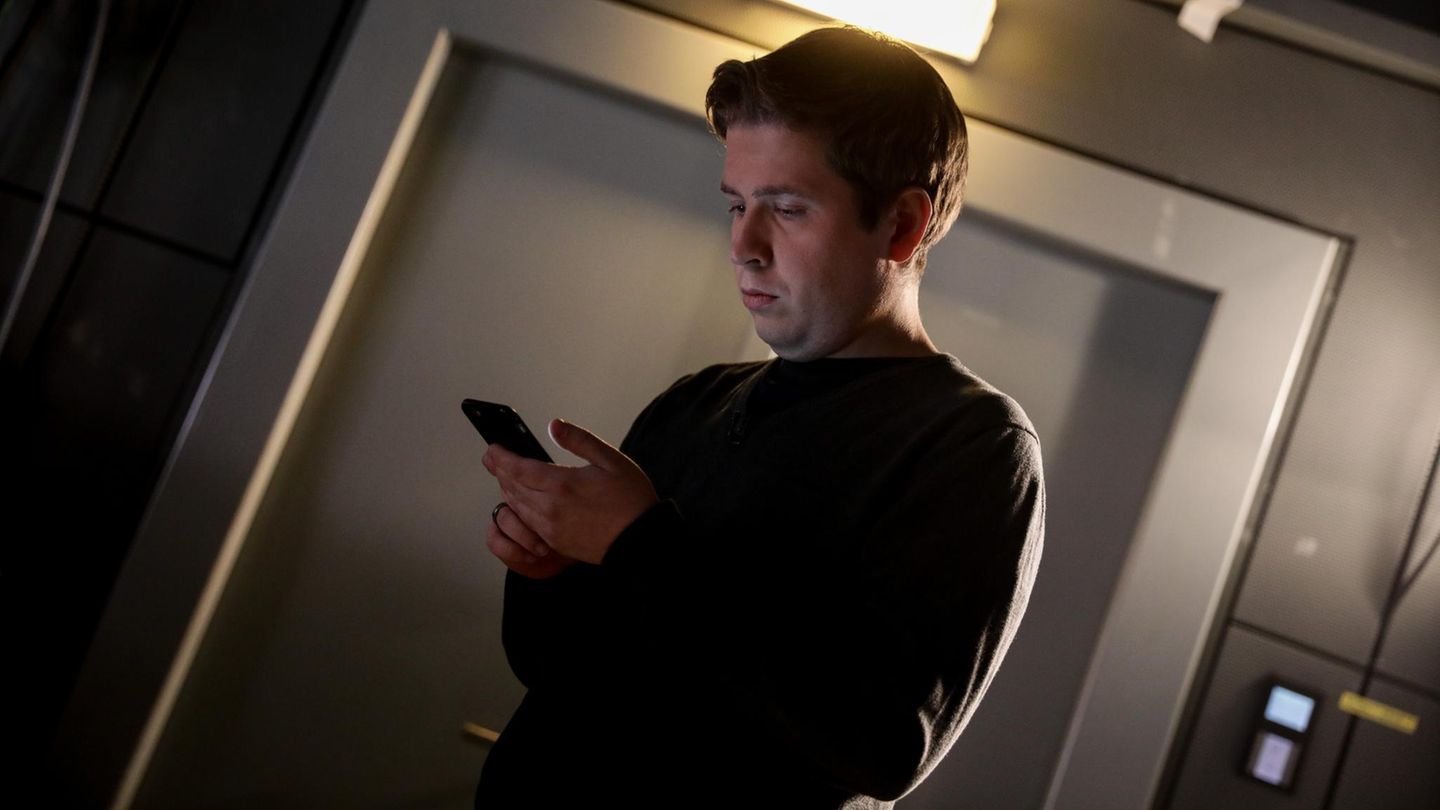 Retreat by Kühnert and Spahn
Why German politicians are turning away from Twitter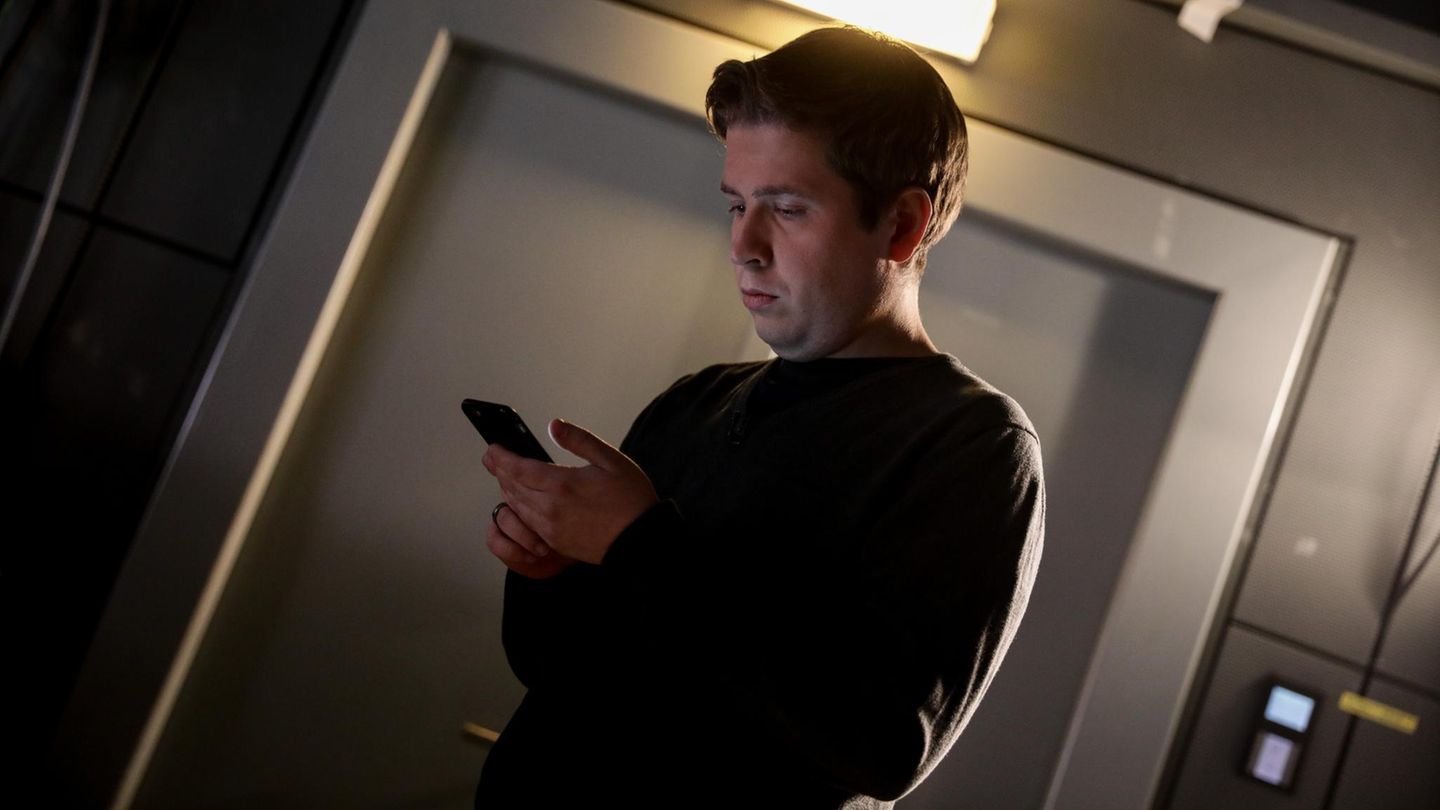 For a long time, Twitter was considered the most important social network in German politics. Now some top politicians are turning away from the short message service. in the star-Conversation Political advisor Martin Fuchs explains why he nevertheless believes in a political future for Twitter.
It took German politicians a long time to reach new potential groups of voters via digital channels. While Barack Obama back in 2008 Facebook and Twitter in his first election campaign to move into the White House, it took until the 2017 federal election in Germany for the parties and their candidates to embrace new digital territory. It is all the more astonishing that, contrary to general user numbers, it was not Facebook or Instagram that was able to assert itself as the decisive political channel, but Twitter.
Around 22 percent of the German population between the ages of 14 and 69 uses the short message service at least once a month. Significantly less compared to Facebook (61 percent) and Instagram (54 percent). According to a study by ARD and ZDF, even TikTok has more users. However, the fact that Twitter is particularly important to politicians and companies is explained by the special culture of discussion that prevails here Martin Fuchs. The political consultant supports parties, politicians and administrations in their digital communication and works as a lecturer for social media and politics. "Twitter is perfect for keeping yourself, your positions and your ideas in the game and testing them in public." The short message service makes it possible to comment on political actions in real time and thus to be quickly picked up by the traditional media. "No press conference or press release can do that."
Kühnert criticizes Twitter's discussion culture

The 280-character content mainly consists of personal opinions and views on current social and political debates. Political actors can thus take part in public discourse quickly and without critical questions from journalists in order to strengthen their profile and demonstrate closeness to potential voters. In fact, Twitter is one of the few tools where politicians often still act themselves.
In recent years there have been a number of well-known examples of the success of this form of political communication. In particular, it was the expertise in the corona pandemic that first secured the SPD health politician Karl Lauterbauch a high profile on Twitter and then a place at the cabinet table. Lauterbach's party colleague Kevin Kuehnert is considered a similar example. During the coalition negotiations after the 2017 federal election, the then Juso boss gained nationwide fame with his #NoGroko movement on social networks. Five years later, today's SPD general secretary no longer wants to have anything to do with the short message service.
On one together Instagramevent with party leader Lars Klingbeil, Kühnert recently announced that he had deactivated his profile with around 370,000 followers. The reason he gave was that he had hardly used Twitter in the past few months. "Then you just have to take the consequences for yourself at some point and say: This doesn't seem to be the right medium for sending and receiving, especially for my political work," says Kühnert. The 33-year-old was criticized shortly before the decision was made because he had expressed reservations about demands for the delivery of German battle tanks to Ukraine. According to Kühnert, some of his statements were alienated and spread on Twitter. The trigger for the clear cut.
According to Kühnert, what particularly bothers him is the culture of discussion on Twitter: "The way in which society is represented there, or I would say is not represented at all, leads to false conclusions and errors in political decisions," explained the SPD general secretary. Twitter has distorted its perception of reality. In fact, it is noticeable that the short message service repeatedly hotly debates topics that are unlikely to cross the path of the general public. Even tweets from unknown users can become well-known in a very short time. This can shed light on important topics that would otherwise have remained hidden due to a lack of a stage, such as with the #MeToo movement, but meanwhile it has repeatedly led to inflationary shitstorms or hate speech and malice from right-wing trolls.
Digital political communication remains essential

Former Health Minister Jens Spahn also criticized this. The CDU politician also said goodbye to Twitter in the past few days. He has noticed that topics on Twitter have a very one-sided focus and often have little to do with real broad-based debates. Spahn had "sometimes had three shitstorms in parallel" "because part of the Twitter bubble didn't like any statement or any political activity". On site in the constituencies, however, he then experienced that the topics of the events and discussions were not the Twitter topics. Spahn also stated that he had a better mood since he no longer had Twitter on his cell phone.
Social media expert Martin Fuchs says: "Every politician who has understood Twitter knows that Twitter is not a reflection of the German population. It is merely a reflection of the people who make opinions and spread opinions . Quasi an image of the "Berlin base", supplemented by a few other actors from NGOs and civil society." So it would definitely be beneficial not to simply withdraw from this political playing field, even if it can occasionally get uncomfortable. If the salvation of the soul suffers from the communication framework, decisions such as those made by Kühnert and Spahn should be respected.
Fuchs thinks that without Twitter it will be difficult to be noticed at all. He does not assume that the short message service will lose relevance. For this, the social network as a communication infrastructure is simply too established in political Berlin. "I don't see any trend in German politics away from Twitter or digital communication," said Fuchs. "Even after Robert Habeck's Twitter withdrawal, many expected a political exodus – but this never happened." In fact, digital communication will become increasingly important in the future. "When I look at the hype surrounding TikTok, I'm rather curious to see how new platforms will continue to change communication." It remains to be seen whether these new platforms will contribute to an improvement in the culture of discussion.
Sources: "Editorial network Germany", "daily News"