Twitter departure: why the Federal Data Protection Commissioner is now using Mastodon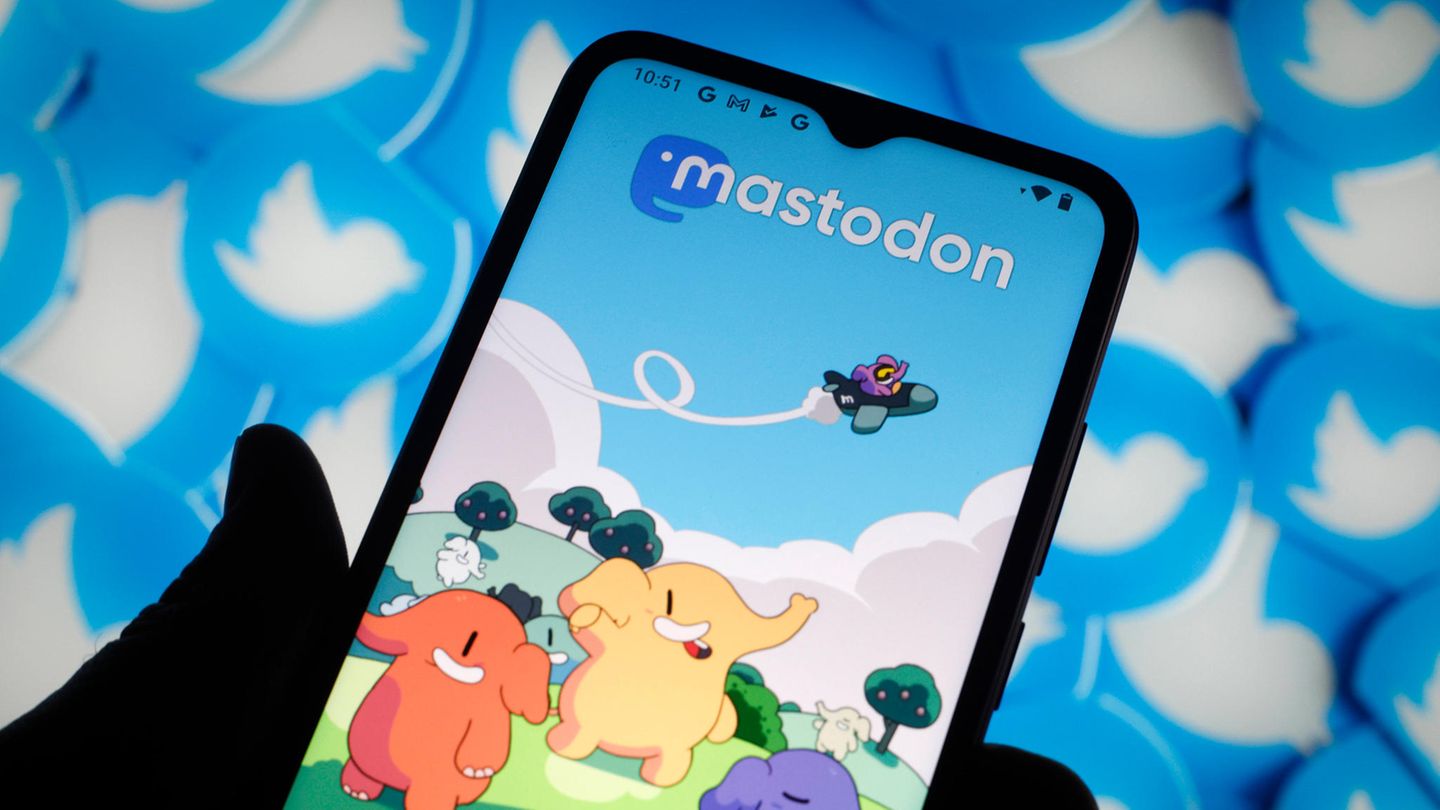 Ulrich Kelber is the Federal Data Protection Officer and a frequent Twitter user. Now the SPD politician has said goodbye to the platform. A conversation about data protection, Elon Musk's confusion and the decentralized Twitter alternative Mastodon.
They have sent over 34,000 tweets, more than three times as many as Twitter Minister Karl Lauterbach and almost twice as many as Twitter's new owner Elon Musk. Are you a Twitter ultra?
no way. Of course, I've been there for a very long time, since 2009. As a computer scientist, I always enjoy trying out new things. My most intensive Twitter phase was the four years on the government bench. During the often twelve-hour meetings, I tweeted what was happening there and commented on it in real time and engaged in dialogue.