Twitter: "Collina's heirs" delete account – a great loss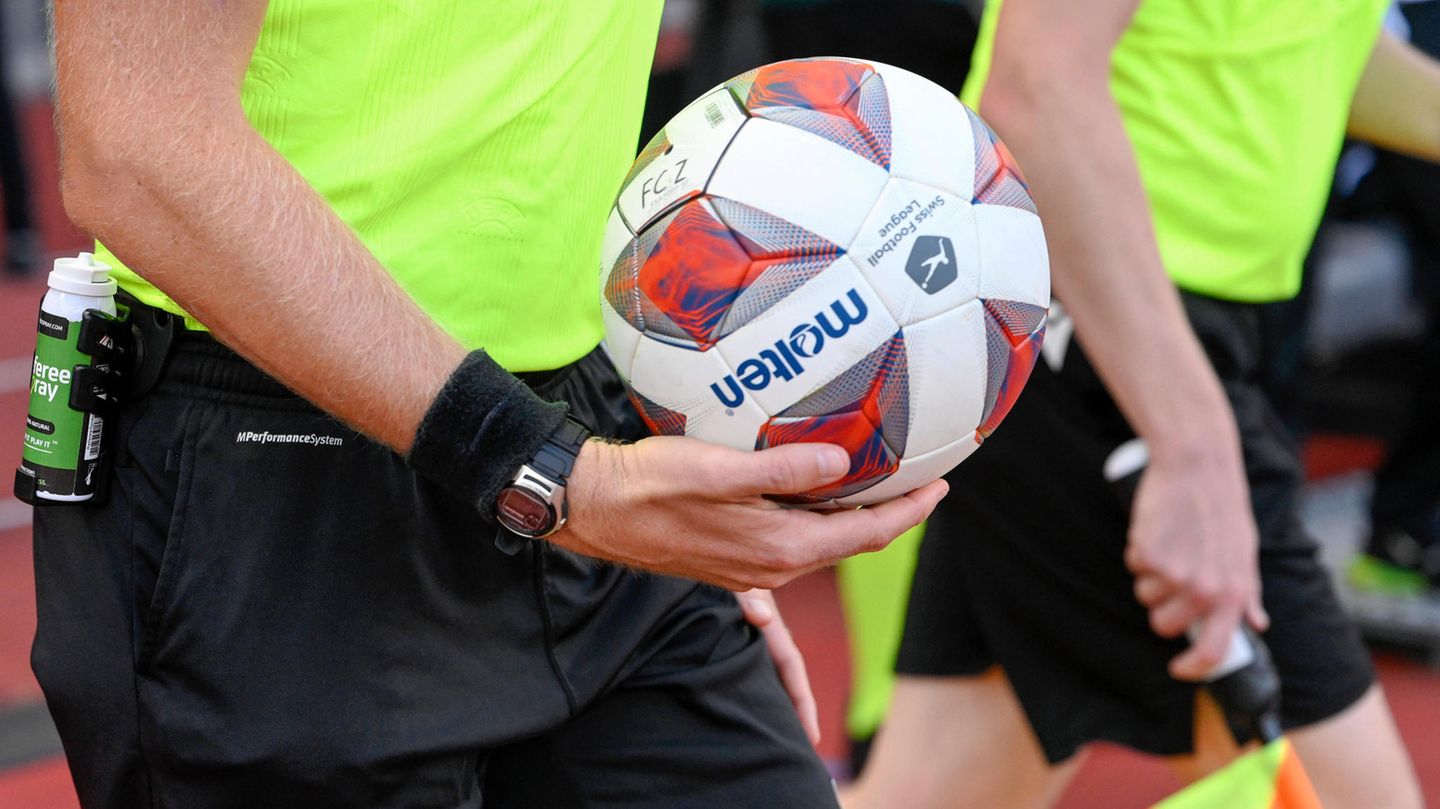 opinion
"Collina's Heirs"
After hate comments referee experts delete their account on Twitter – a great loss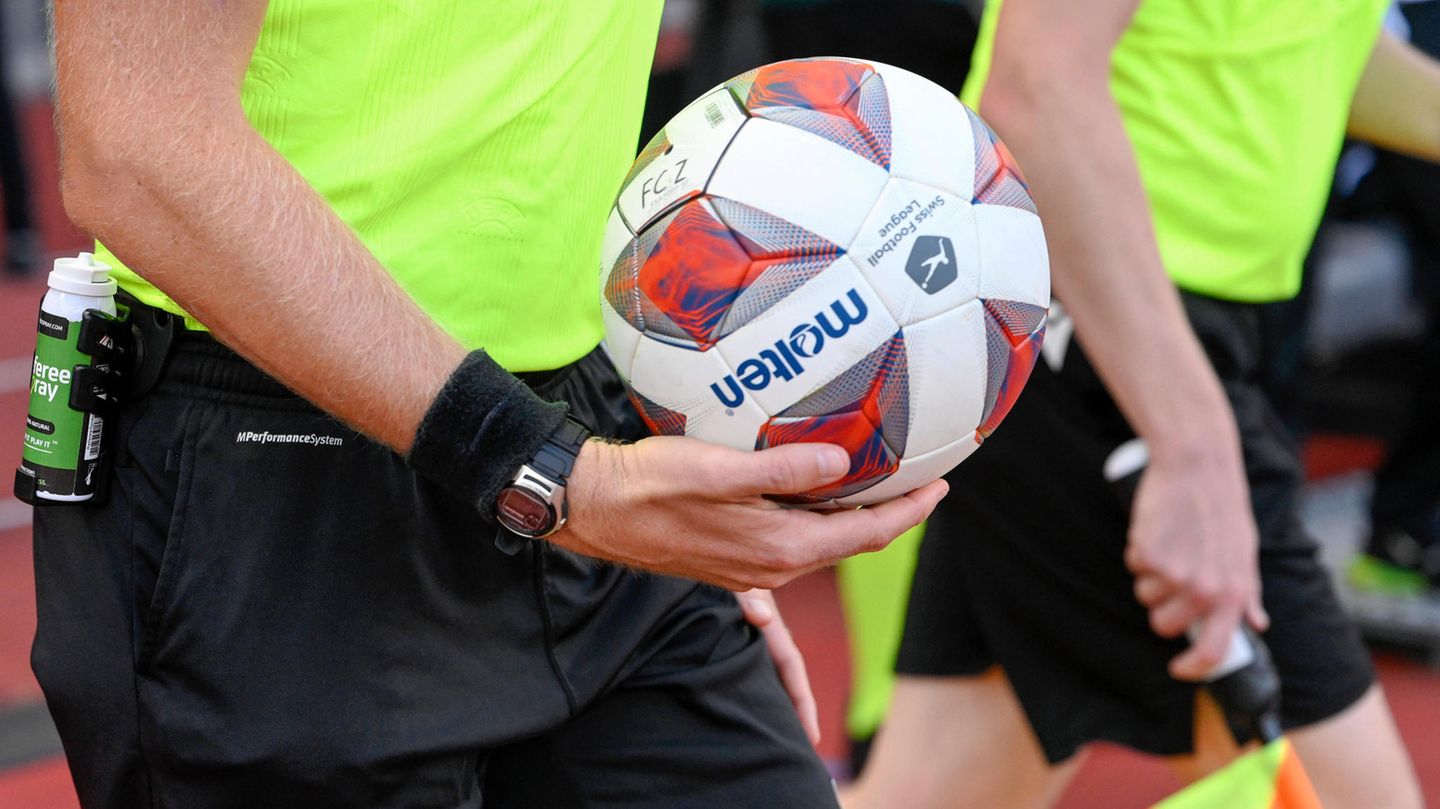 On Twitter, "Collina's heirs" patiently and with expertise explained referee decisions in football for years. Now the hate was too great - the experts have withdrawn. A tribute.
It gives up Twitter some people who make you wonder – even if it's none of your business, of course – what they do besides football. That was the case with "Collinas Erben", because whether it was a disputed penalty, a much-discussed handball or a scuffle on the soccer field: the Twitter account often gave expert and understandable classifications of referee decisions in the Bundesliga, Champions League and Co. within minutes.
Alex Feuerherdt, one of the co-founders of the Twitter project (last around 50,000 followers), was himself a referee in the Oberliga, and today he trains referees to play the whistle. Since 2012 he has been running the podcast "Collinas Erben" with Klaas Reese in addition to the account Pierluigi Collina, the legendary bald Italian referee. Feuerherdt now also works as a referee expert for Sky. But "Collina's heirs" have been silent on Twitter since the weekend – the account is deactivated.
"Collina's heirs" on Twitter: abuse every weekend

It was one of those many contentious handball scenes that confuses every match day that tipped the scales. In the game between Bayer Leverkusen and Hertha BSC, a Bayer player prevented a goal with his arm, but the referee did not blow the whistle. The anger among the fans boiled up. On Twitter, Feuerherdt used the rules to explain why the referee had acted correctly – and then got what he called a "classic shitstorm" in an interview with the "Redaktionsnetzwerk Deutschland".
"More than 200 insults, abuse, disparagement" were received after this scene, reported Feuerherdt. Too much for the team behind the Twitter account: During the night, "Collina's heirs" decided to shut down the account. "We're quite used to insults, actually weekend for the weekend," Feuerherdt told Deutschlandfunk. The feedback this weekend had "a different quality and also quantity": "And then we said that there must be consequences now."
Support from Bundesliga referee

A big loss for the soccer community on social media, at least for the part of it that is interested in a profound engagement with the topic. The team behind "Collinas Erben" not only seemed to know every rule, no matter how outlandish, above all, they were mostly able to explain the set of rules in a comprehensible way. In doing so, the referee experts have steered many a heated debate into factual channels and created a greater understanding of refereeing. Even if it was "just" Twitter: The fact that football fans and the media in Germany are now more interested in how a referee's job works than they were ten years ago is also due to "Collina's heirs".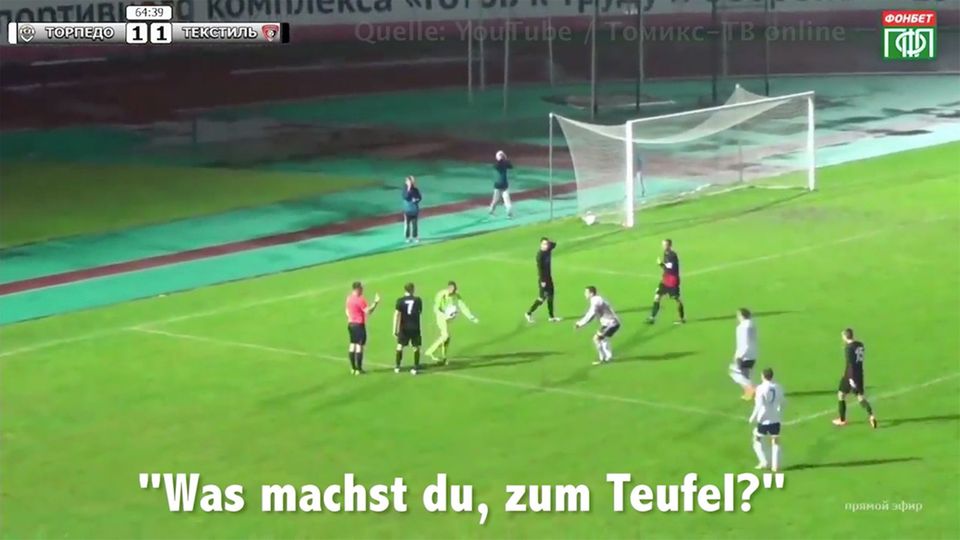 Despite all the insults that repeatedly rained down on the Twitter and podcast team, the appreciation for the voluntary commitment was also great, even among Bundesliga referees. Patrick Ittrich, one of the most popular DFB referees, who is also active on social media himself, expressed his frustration at the behavior of some supporters after the Twitter withdrawal: "Collina's heirs have been doing valuable work for a long time. Every fan should be grateful. Instead Shitstorm! On what basis do you take the right to treat people like this? Stadium or Internet, how little reflected can you be? Your fan status doesn't justify anything!"
Alex Feuerherdt doesn't want to completely rule out the possibility that "Collina's heirs" might make a comeback. "We'll take our time to discuss whether we'll continue on Twitter at some point," he said.Editorial network Germany". One can only wish for it.
Sources: "Editorial Network Germany" / Deutschlandfunk / Patrick Ittrich on Twitter