Trump's ex-lawyer denounces arrest claim: "He wants violent protests"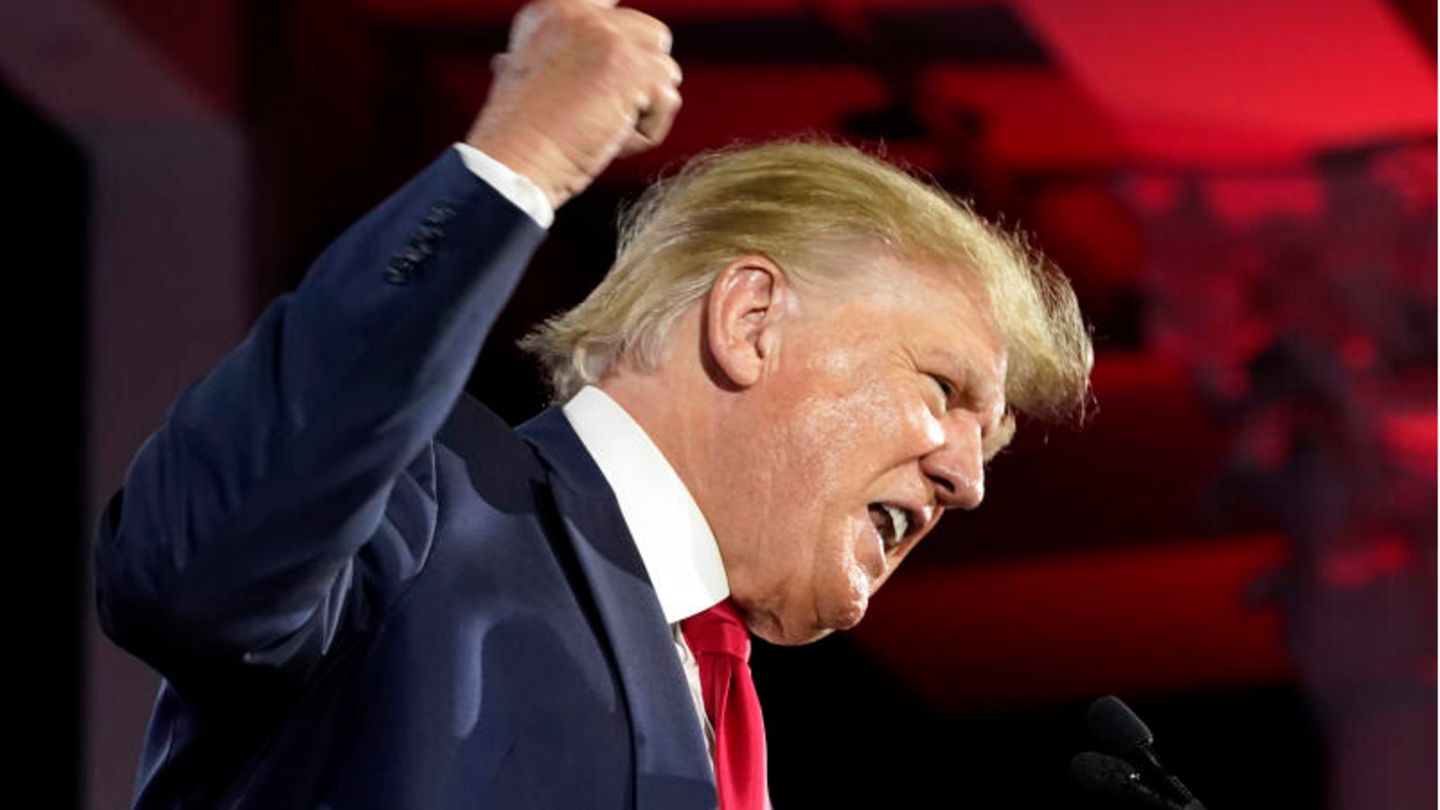 Michael Cohen
"He wants violent protests in his name": This is how Trump's ex-lawyer explains the arrest claim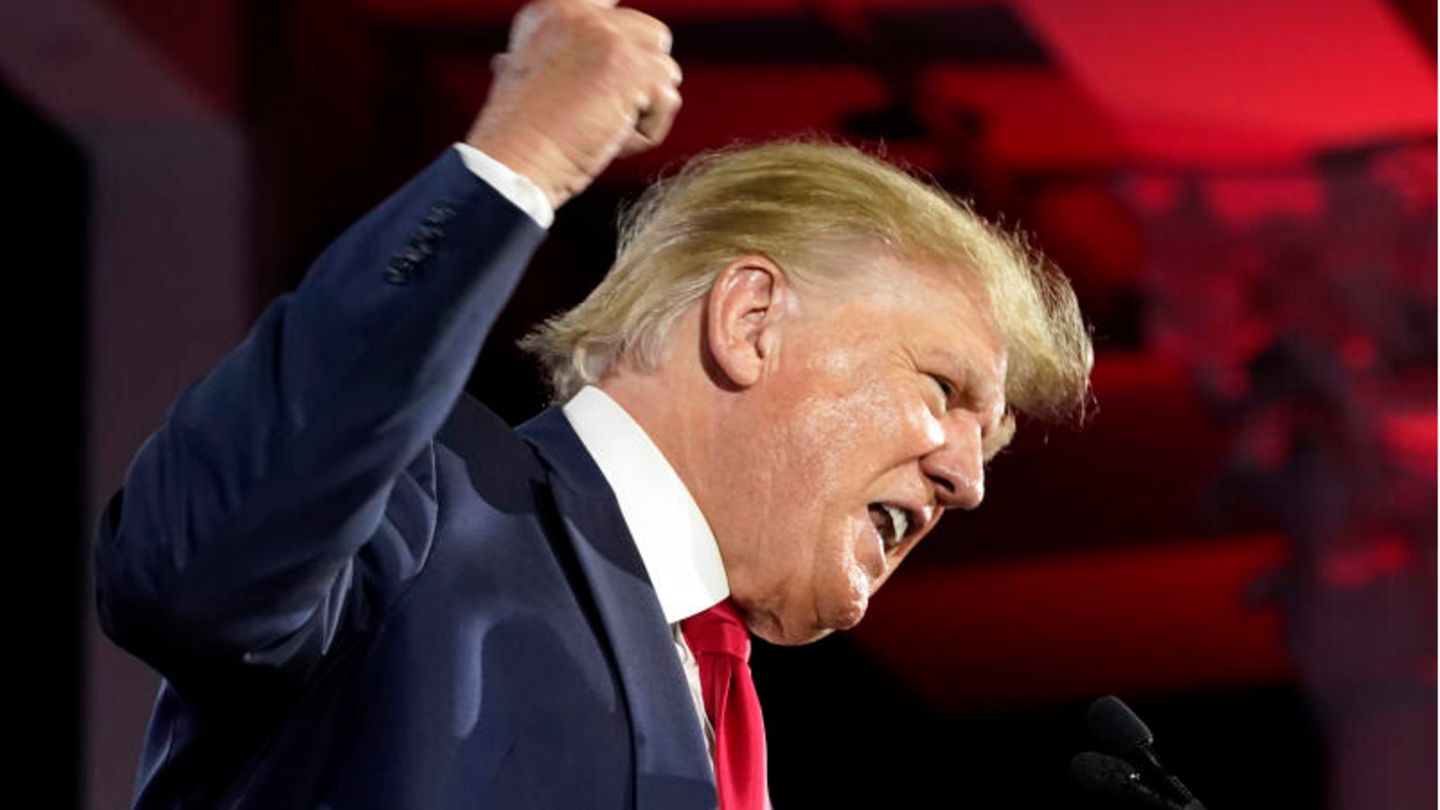 Donald Trump announced on Saturday that he would be arrested on Tuesday. For his former lawyer and fixer Michael Cohen, he has a clear motivation for this.
It's a post that seemed extremely upset, even by Donald Trump's standards. He would be arrested on Tuesday, Trump prophesied in all capital letters on Saturday on the Truth Social network. And openly called on his supporters to protest. For his former lawyer Michael Cohen there is no doubt what the ex-president intends to do with it.
"He wants another violent clash in his name," said Cohen in an interview with MSNBC. "It would have been smart if he had called for peaceful protests. But he doesn't want peaceful protests," he said.
Classic Trump reaction

Cohen takes the allegation of the pending arrest quite seriously. "He doesn't think of something like that because he's sitting around bored in Mar A Lago," he is sure. "Like me Donald know, he is reacting to the fact that the public prosecutor's office has contacted him." It is a classic reaction of the ex-president to information that is available to him. "But not from leaks, as he likes to claim. There are simply no such leaks from a senior public prosecutor's office."
The prosecutor's office he is referring to is in New York. She is investigating hush money payments that Trump is said to have made to former porn actress Stormy Daniels in 2016 to cover up an affair. Cohen, who was considered Trump's "fixer" for years, is as close to the current allegations as one can get: He himself was in prison for his role in the cover-up affair.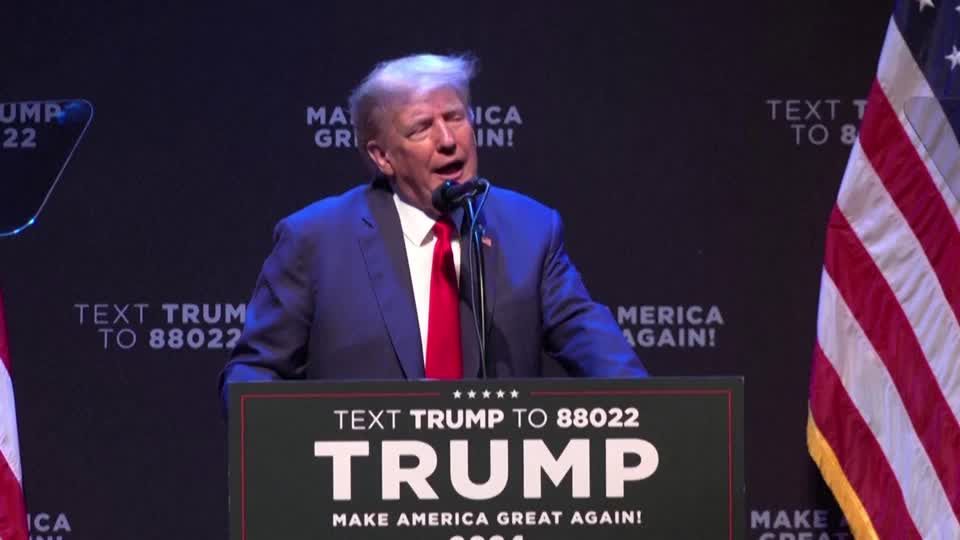 Cohen: "He doesn't want a peaceful protest"

In his view, Trump has two reasons for stirring up his supporters. For one, Trump and his supporters seemed convinced that another Capitol-style riot on Jan. 6, 2021, could get him into the White House for good this time, Cohen believes. "But the big rip-off is even more important for Donald," he is convinced. "He will try to capitalize on his followers giving him money to keep him ahead of the Public prosecutor and to protect the bad left."
Cohen believes Trump shouldn't rely on the strategy of his current legal counsel. "If you look at his lawyers – it's a clown show," he explains in another MSNBC program. "You almost expect all 14 of them to get out of a Mini Cooper with shoes that are too big and red noses. What they're saying just doesn't make sense."
In any case, he now seems to regret having lied for Trump back then. "Donald has managed his entire life to escape responsibility for his actions," he laments. "While we were made the scapegoats of his environment." His advice to his new colleagues is correspondingly clear: "The advice I can give all lawyers when they ask Donald for help in this nightmare is: Run. Run as fast as you can."