Trouble after yellow mistake: DFB rejects Werder's objection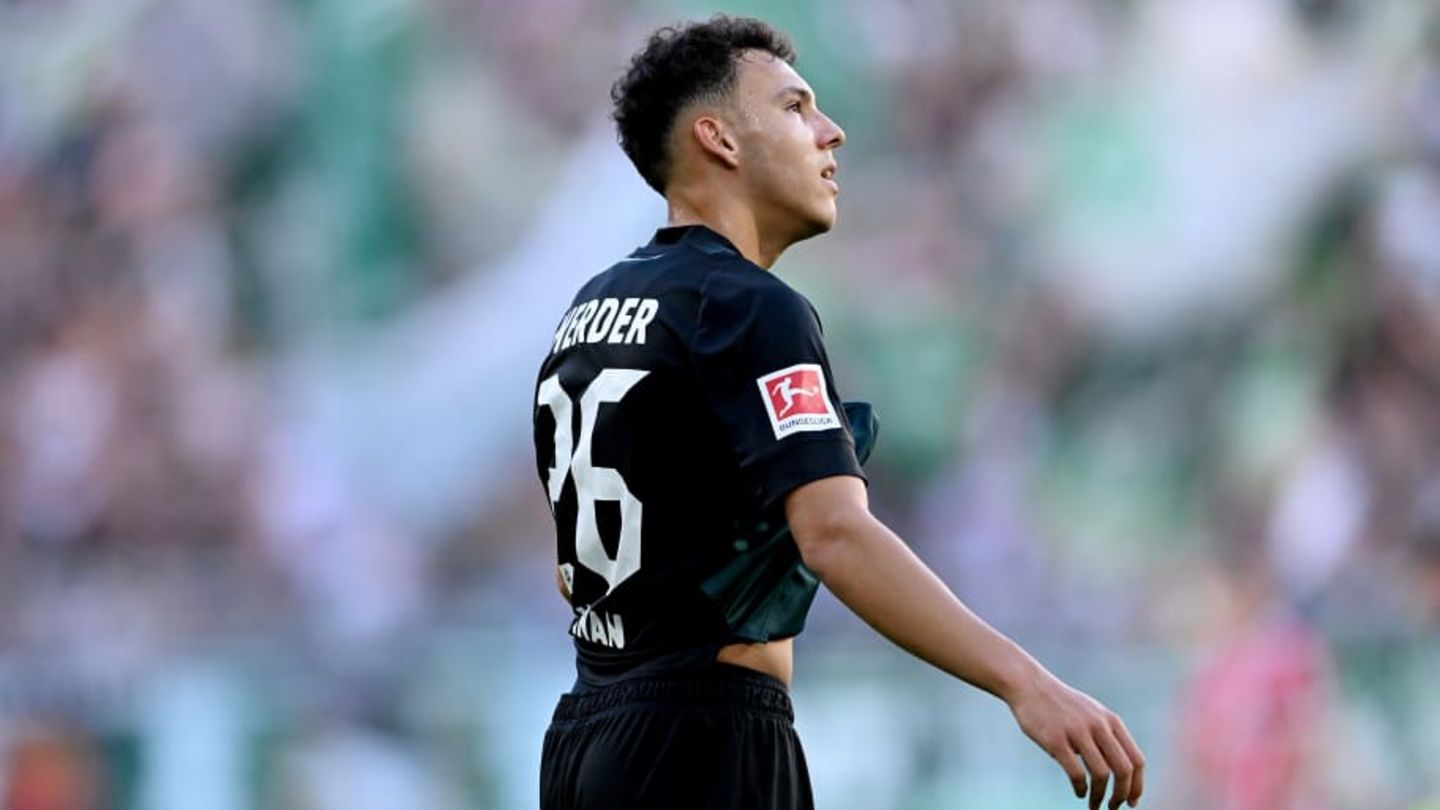 Trouble after yellow mistake: DFB rejects Werder's objection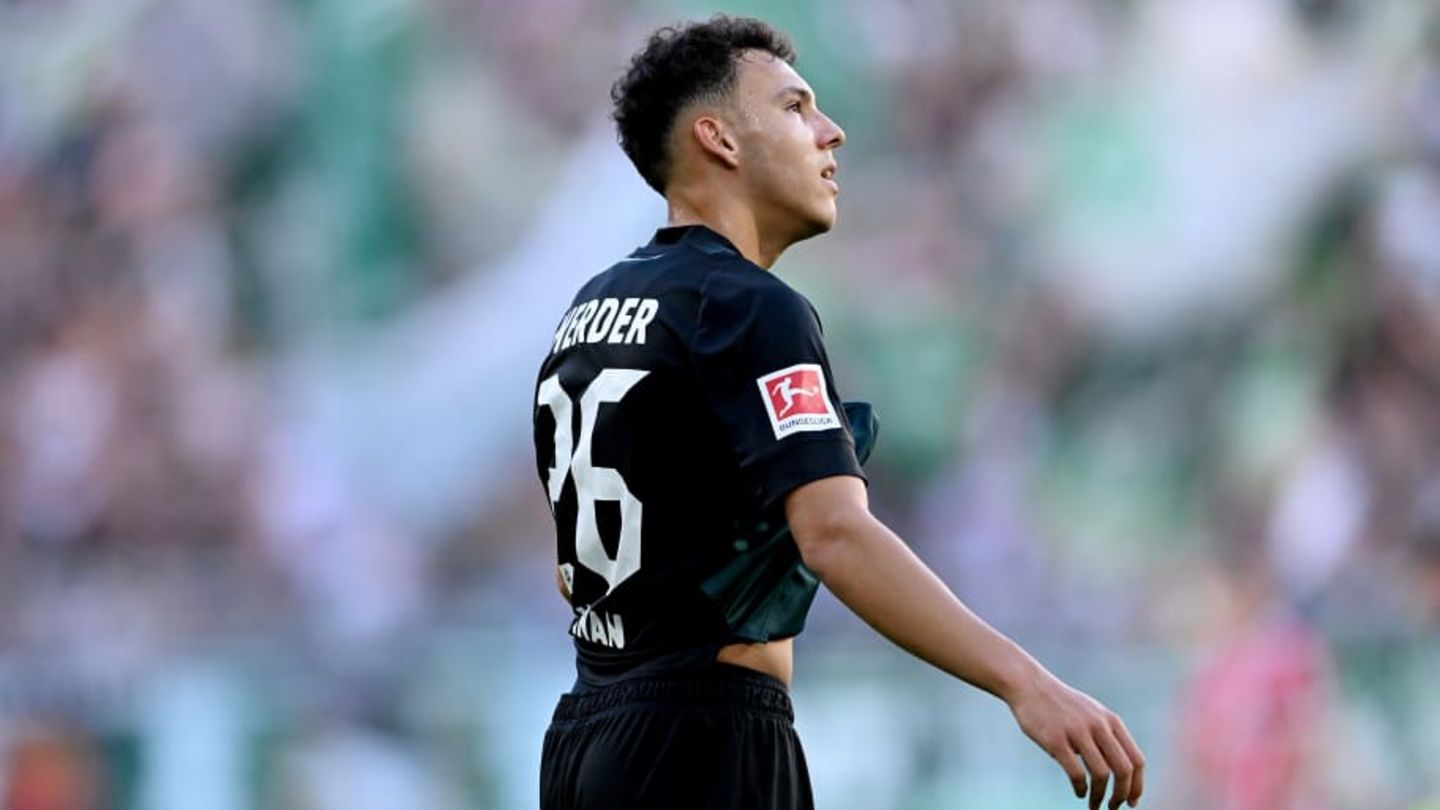 The yellow card against Werder professional Buchanan remains: Felix Agu actually committed the foul in the game against Freiburg
Lee Buchanan's yellow card, which the Bremen defender defended on October 22 against the Sc freiburg wrongly picked up, remain. The Werder newcomer had received a warning in the Bundesliga game, although teammate Felix Agu had actually committed the foul to be punished.
The sports court of the German Football Association has the objection of Werder Bremen rejected against the yellow card for Lee Buchanan. He did so on the grounds that the opposition had been filed too late and could therefore be dismissed as inadmissible.
Werder Bremen misses the appeal: Buchanan retains a yellow card

Buchanan received a yellow card from referee Bastian Dankert in the 79th minute of the game against SC Freiburg on October 22nd. However, this should have gotten to Felix Agu, who had committed the foul. The referee noted the mix-up after the warning given to Buchanan and Werder Bremen released the match report.
However, according to paragraph 12 of the DFB legal and procedural regulations, the Werder team should have lodged an objection within one working day after the game. Stupid for Bremen and Buchanan in particular: the objection was only received on November 3rd – and therefore a week and a half too late.
No mercy for Buchanan: Final warning

In such cases, the DFB no mercy. Stephan Oberholz, the chairman of the DFB sports court, clearly sees the blame and responsibility at Werder Bremen. "The referee's entries in the game report were – as they were – correct and accurately reflected what happened in the game. The clubs themselves are responsible for any corrections of incorrect and disadvantageous entries in the game report opportunity to appeal against the warning in a timely manner," he explained.
The objection from Werder Bremen was then "not received within the deadline and therefore inadmissible", which is why the entry of the warning for the player "in the official game report and has therefore become final".
So it doesn't help at all. Buchanan's yellow card will remain in place.
Everything about Werder in 90 minutes:

This article was originally published on 90min.com/de as Trouble after yellow mistake: DFB rejects Werder's objection released.
goal