Triathlete Anne Haug: "I don't think age is a limit"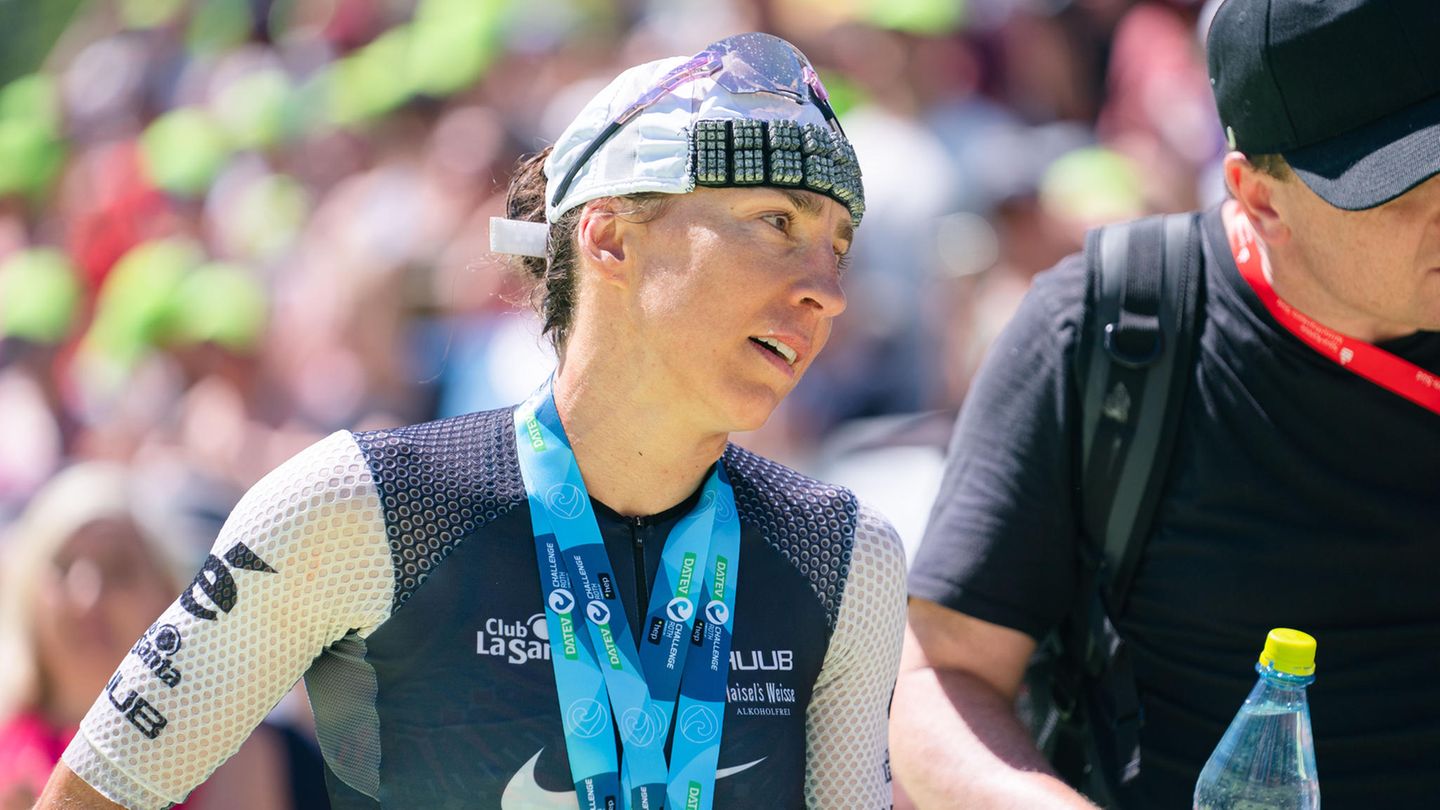 Anne Haug celebrates her 40th birthday on Friday. Wait a minute, that's not true! The women's world number one is by no means celebrating. The training was too intense, the fear of falling off the top was too great. On star– Talk about pain, dreams and the art of outwitting your own mind.
Anne Haug, your 40th birthday is coming up. There is no such thing as a magnificent Sachertorte for a triathlete, is there?
At that time I'm always on Lanzarote, in the training camp, it's been like that for 15 years. But this time I have to fly to Nice, where there's a gala on my birthday, where I'm supposed to be number one in the world. But I'm not the one who likes to celebrate her birthday big anyway.