Toxic Relationships: Why People Repeat the Pattern of Their Childhood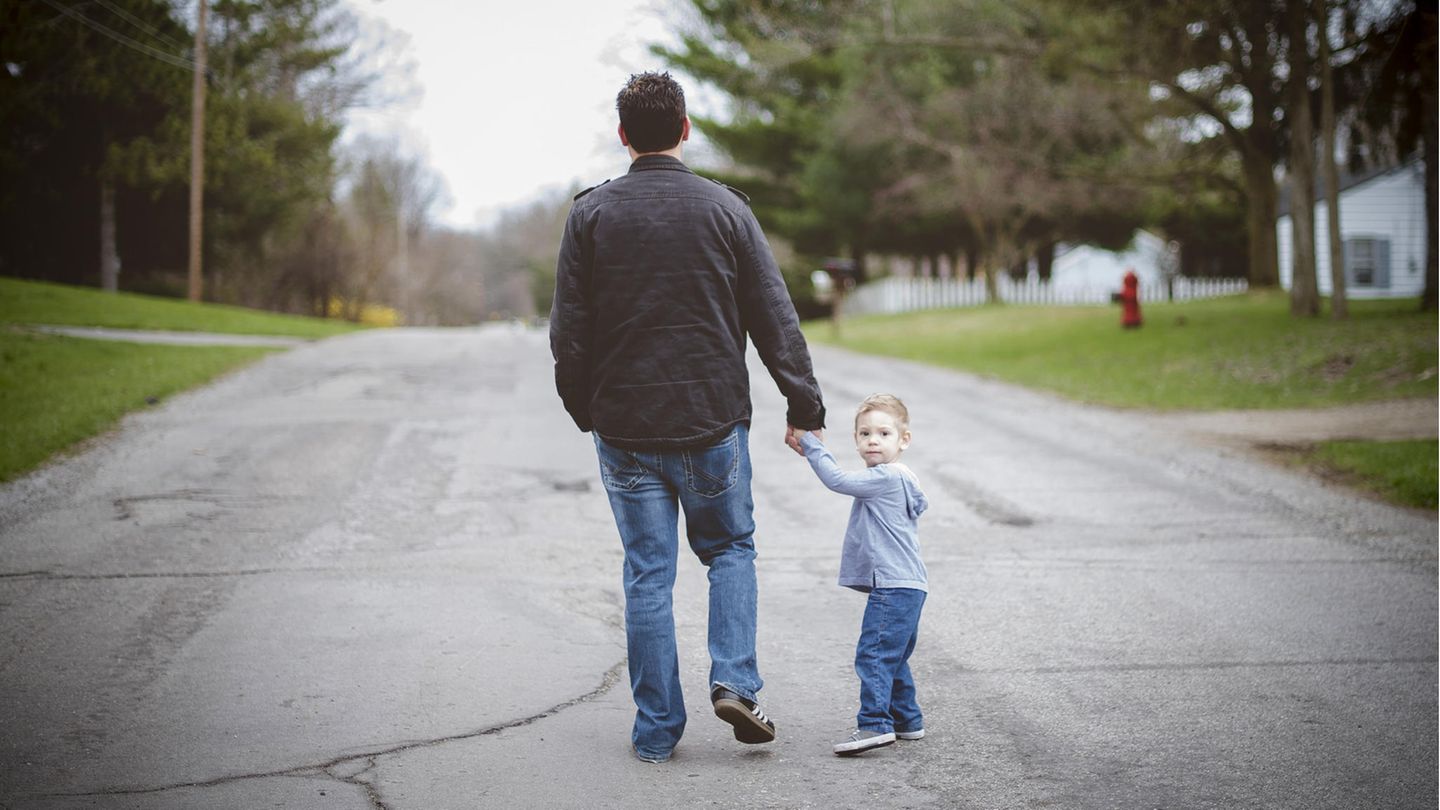 Some people tend to have partners who aren't good for them. And they don't get out of toxic relationships on their own. The causes for this can often be found in childhood. An expert explains why we copy bad love role models.
Some people have one goal in life above all: not to become like their parents. The memories of her childhood are too bad, too painful. But then you repeat sentences, cultivate habits and behave just like your ancestors. Even when looking for a partner, one seems to orientate oneself on the personality of the father or mother, taking the parents' marriage as a model in one's own relationship and repeating the patterns that one actually wanted to break.