Top 10: The highest transfer fees for coaches in football history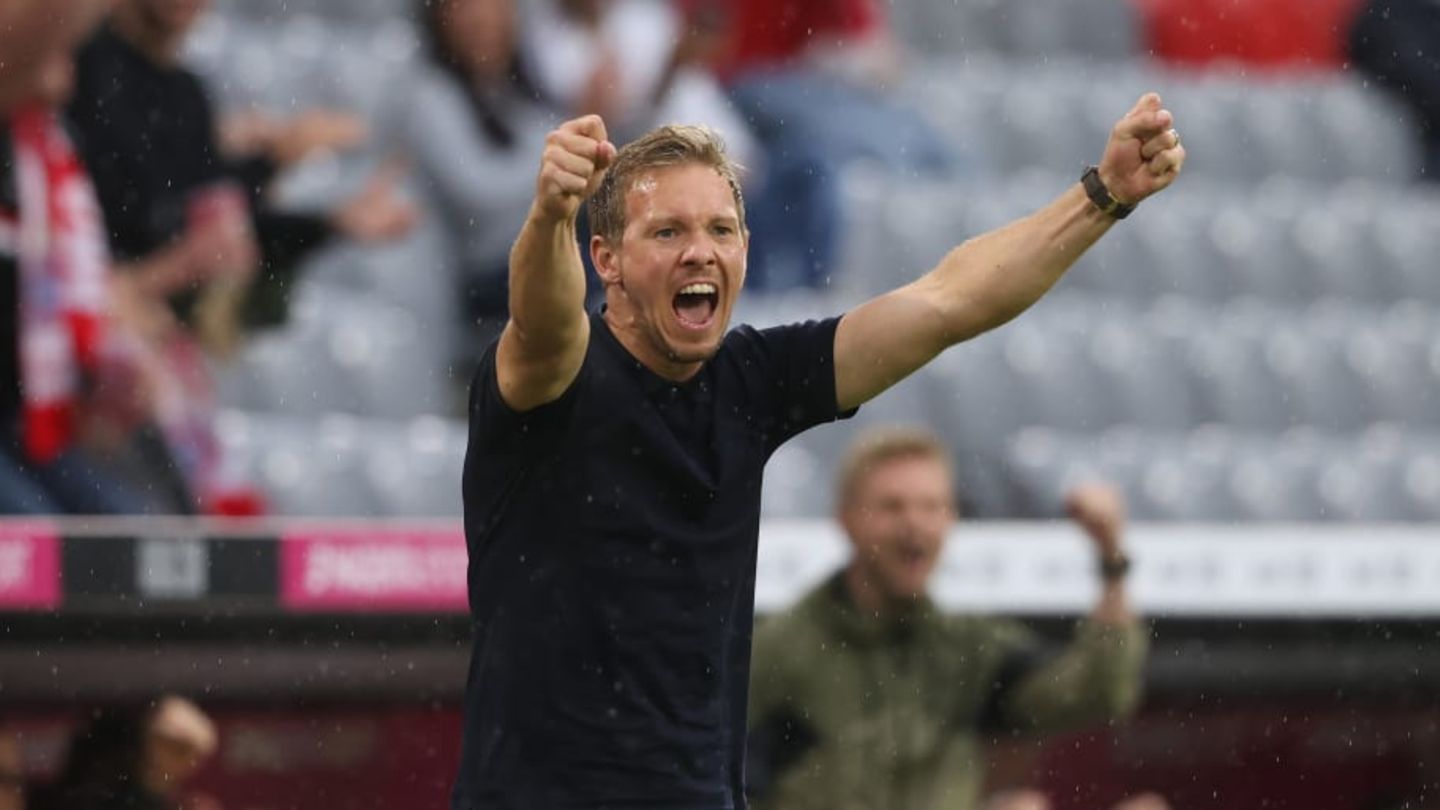 Top 10: The highest transfer fees for coaches in football history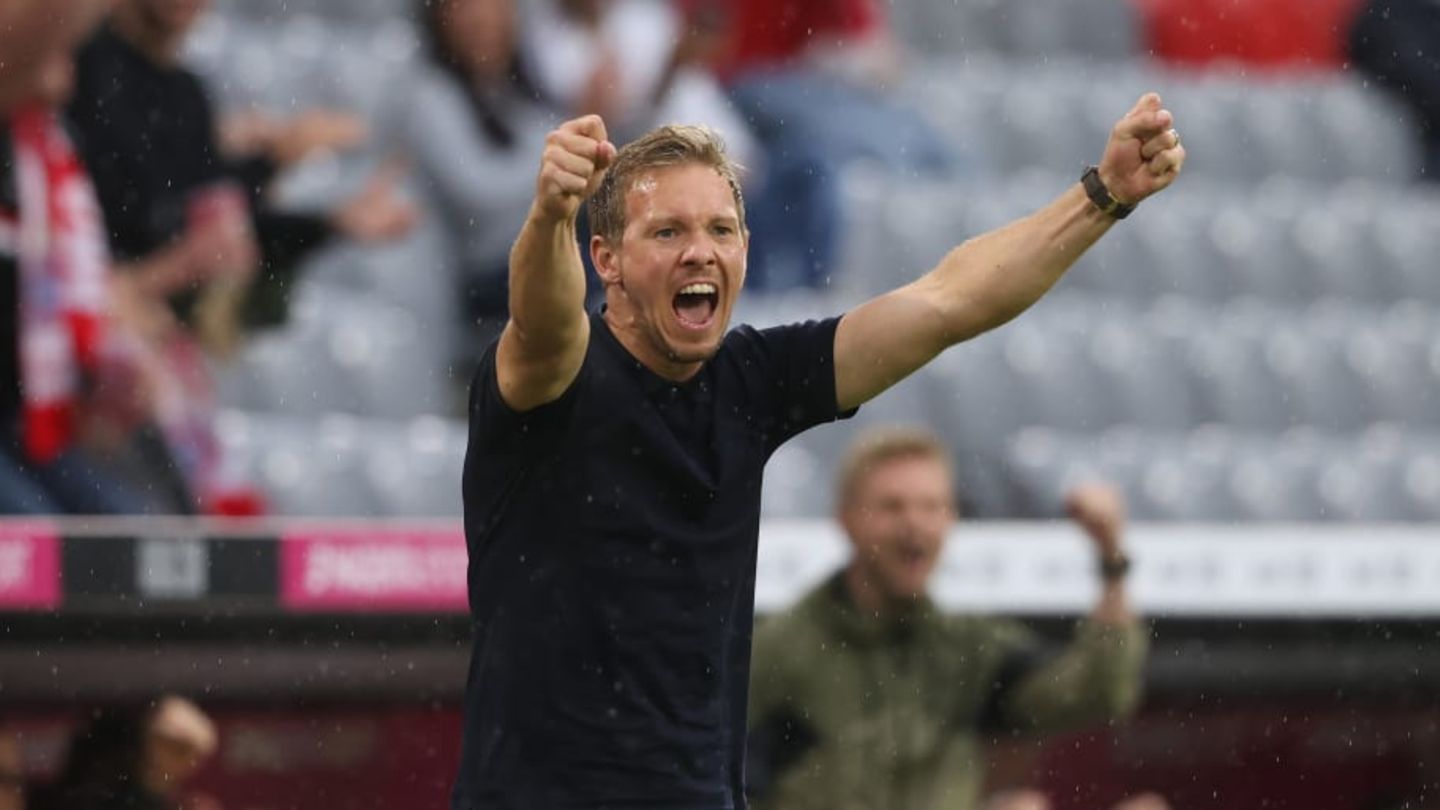 An overview of the ten coaches for whom the highest transfer fees were paid in football history.
Chelsea quickly found a successor to Thomas Tuchel in Graham Potter. For the 47-year-old Englishman, the Blues were willing to open their wallets wide. The equivalent of 17.3 million euros fee paid Chelsea to Brighton. This makes Potter the second most expensive trainer of all time. Top 10 coaches paid the highest transfer fees:
The highest transfer fees for coaches in football history

10. Brendan Rodgers - Swansea to Liverpool

The predecessor of Jürgen Klopp left the Reds cost around 5.5 million euros in the summer of 2012. Rodgers joined Anfield from Swansea City and almost fulfilled Liverpool's championship dreams - until Steven Gerrard slipped up.
Rodgers was on the LFC sideline for 166 games. His point average of 1.77 per game was quite impressive.
9. Ronald Koeman - Southampton to Everton

In memory is us Ronald Koeman mainly due to his unhappy time at FC Barcelona. The former bond coach was previously active in England. Everton FC also paid around 5.5 million euros for the former world-class defender in the summer of 2016. However, Koeman did not stay in office for too long. In October 2017, the toffees were over again.
8. Maurizio Sarri - SSC Napoli to Chelsea

The Italian with a penchant for cigarettes should have his famous "Sarri Ball" from 2018 at the blues let play Chelsea also paid 5.5 million euros to SSC Napoli at the time. After just one season at Chelsea, Sarri's time was over - despite a strong average of 2.08 points per game and the Europa League title. He went on to Juve and since the summer of 2021 to Lazio Rome.
7. Adi Hütter - Eintracht Frankfurt to Borussia M'gladbach

The Austrian's move from the Main to the Lower Rhine was accompanied by some turmoil. The then sports director Max Eberl snapped up the 52-year-old for a whopping 7.5 million euros with an exit clause. In Gladbach he should replace Marco Rose, who in turn switched to BVB for five million euros.
A season of bankruptcies, bad luck and breakdowns followed, in which Gladbach was temporarily stuck in the relegation swamp. Hütter had to go and was replaced by Daniel Farke.
6. Jose Mourinho - Inter to Real Madrid

The Special One moved on to the 2010 after winning the treble with the Nerazzurri royal. Real Madrid paid eight million euros for Mourinho. In three years at the Bernabeu, however, there was no big hit in the Champions League. After all, the Portuguese became Spanish champions, cup winners and super cup winners with Blancos.
5. Ruben Amorim - Braga to Sporting

The only 37-year-old Portuguese is very much appreciated at home. Sporting was so impressed by his coaching work in Braga that he was released from his league rivals for a whopping ten million euros. So far with success: Amorim won the championship with the capitals in 2021 and added three cup successes (two League Cups, one Super Cup). For the green-whites it was the first championship since 2002!
4. Brendan Rodgers - Celtic to Leicester City

Once again Rodgers. The 49-year-old went from success to success with Celtic Glasgow. Then, in February 2019, the Foxes struck. Leicester City transferred €10.5m to Glasgow and brought Rodgers back to the Premier League. In 2021, the success story was rewarded with the FA Cup title. The Foxes are currently in deep trouble with Rodgers...
3. André Villas-Boas - FC Porto to Chelsea

After a terrific season as Porto coach, Villas-Boas became a new one Mourinho hyped. Almost as a logical consequence, Chelsea FC struck in 2011 and snapped up the Portuguese shooting star among the coaches. The Blues paid a fee of 15 million euros!
But Villas-Boas could not write a similar success story as Mourinho at Stamford Bridge. A year and a half later he had to leave.
2. Graham Potter - Brighton to Chelsea

Eleven years after Villas-Boas, the Blues made the wallet for Graham Potter further up. Around 17.3 million euros was paid for the new owners' dream trainer at Brighton & Hove Albion.
1. Julian Nagelsmann - RB Leipzig to FC Bayern

The transfer record among the coaches remains with Julian Nagelsmann. After Hansi Flick's withdrawal, you had to pay a lot of money to lure sports director Hasan Salihamidzic's dream coach to Säbener Straße. Overall he has FC Bayern probably 25 million euros transfer fee paid to Leipzig.
This article was originally published on 90min.com/de as Top 10: The highest transfer fees for coaches in football history released.
goal