Too little reporting according to NGO Care: Forgotten crises in Africa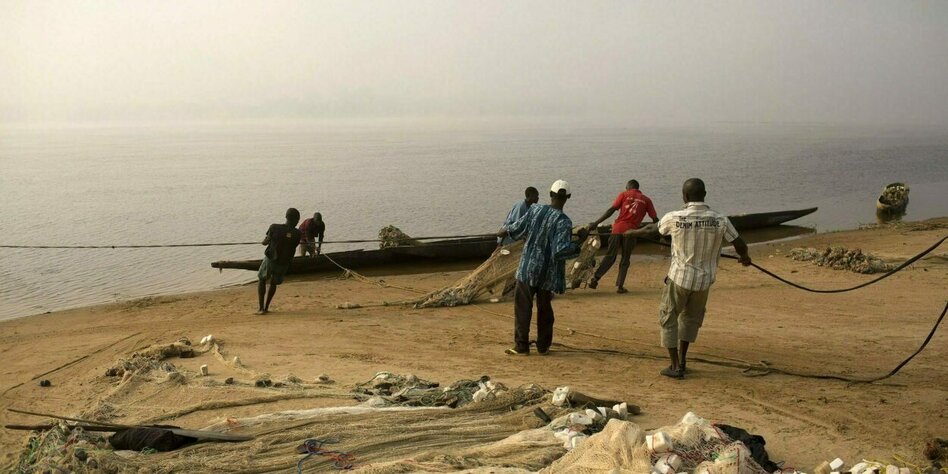 Many global crises – especially in Central Africa – are being ignored in the current media coverage. This was found out by an international NGO.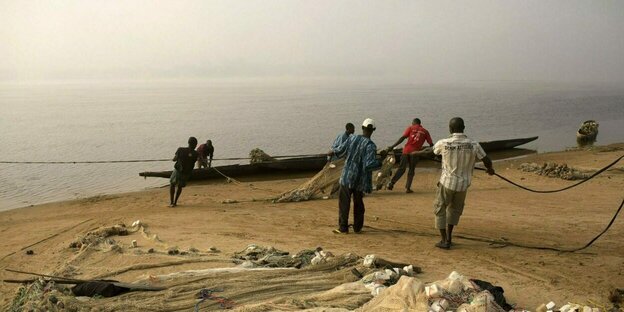 BONN epd | According to the international aid organization Care, in view of the war in Ukraine, many other global crises are in danger of being pushed into the background in global reporting. Central Africa is particularly affected, as Care Germany announced on Wednesday in Bonn. All ten of the least-reported humanitarian crises in online media in 2022 affected this region.
For what is now the seventh annual evaluation "Breaking the Silence – 10 Humanitarian Crises That Didn't Make the Headlines" On behalf of Care, the international media monitoring service Meltwater examined more than 5.8 million online articles in Arabic, German, English, French and Spanish between January and October 2022.
So he was war in Ukraine the most documented crisis with 2.2 million online articles. On the other hand, there were just under 2,000 articles about the worst drought in Angola in 40 years, with four million people starving.
The "Top Ten" were filtered from a list of 47 humanitarian crises, each affecting at least one million people. After the "leader" Angola, which received the least media attention, is followed by Malawi in second place – 37 percent of the children there are malnourished – and the Central African Republic in third place – 3.1 million people there need humanitarian aid. Also listed are Zambia, where half of the people live on less than €1.90 a day, and Chad, which has the second highest maternal mortality rate in the world.
Care employees experience the magnitude of the crises on a daily basis
"The United Nations recently warned of an historic hunger crisis in Africa," said Claudine Awute, Vice President for International Programs at Care. Employees of the aid organization experienced the extent of this every day in their work. "In view of this dramatic situation, it is all the more worrying that the plight of the people is hardly reported. If we continue to look the other way, the consequences will be catastrophic."
For the Care General Secretary in Germany, Karl-Otto Zentel, the evaluation also proves an unwritten rule in the media world: "The less physical distance there is between us and a crisis and the better we can identify with the people affected, the more attention it gets we dedicate to the events."
The managing director of Care Austria, Andrea Barschdorf-Hager, added: "It is part of our job to mention the forgotten crises." The media's focus is always on what is current. But that doesn't mean that the others humanitarian crises are no longer there. According to Care, 339 million people worldwide are now dependent on humanitarian aid in the form of housing, food, water and health care.