Tom Sizemore: Drug and sex scandals shaped his life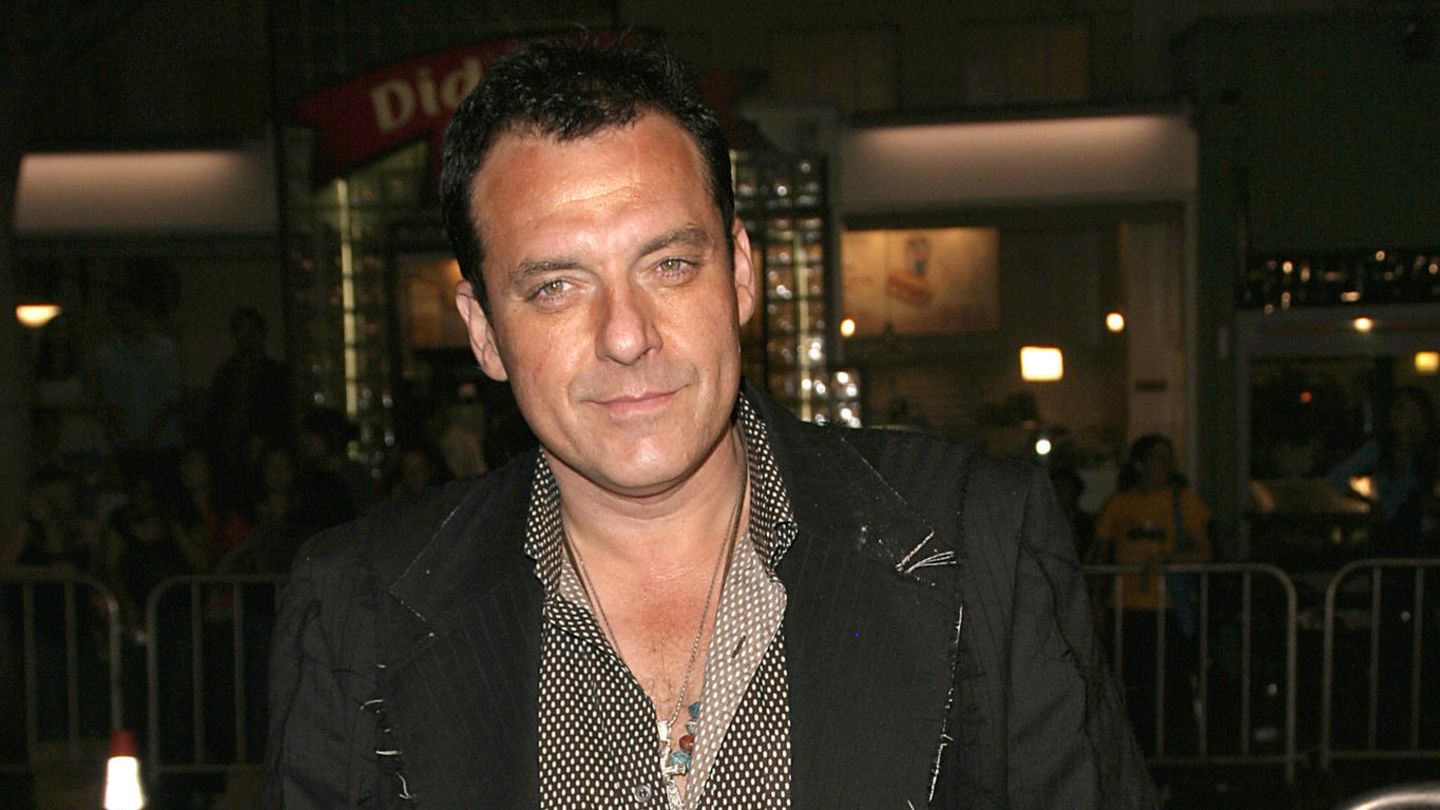 deceased actor
Between sex and drug scandals: The turbulent life of Tom Sizemore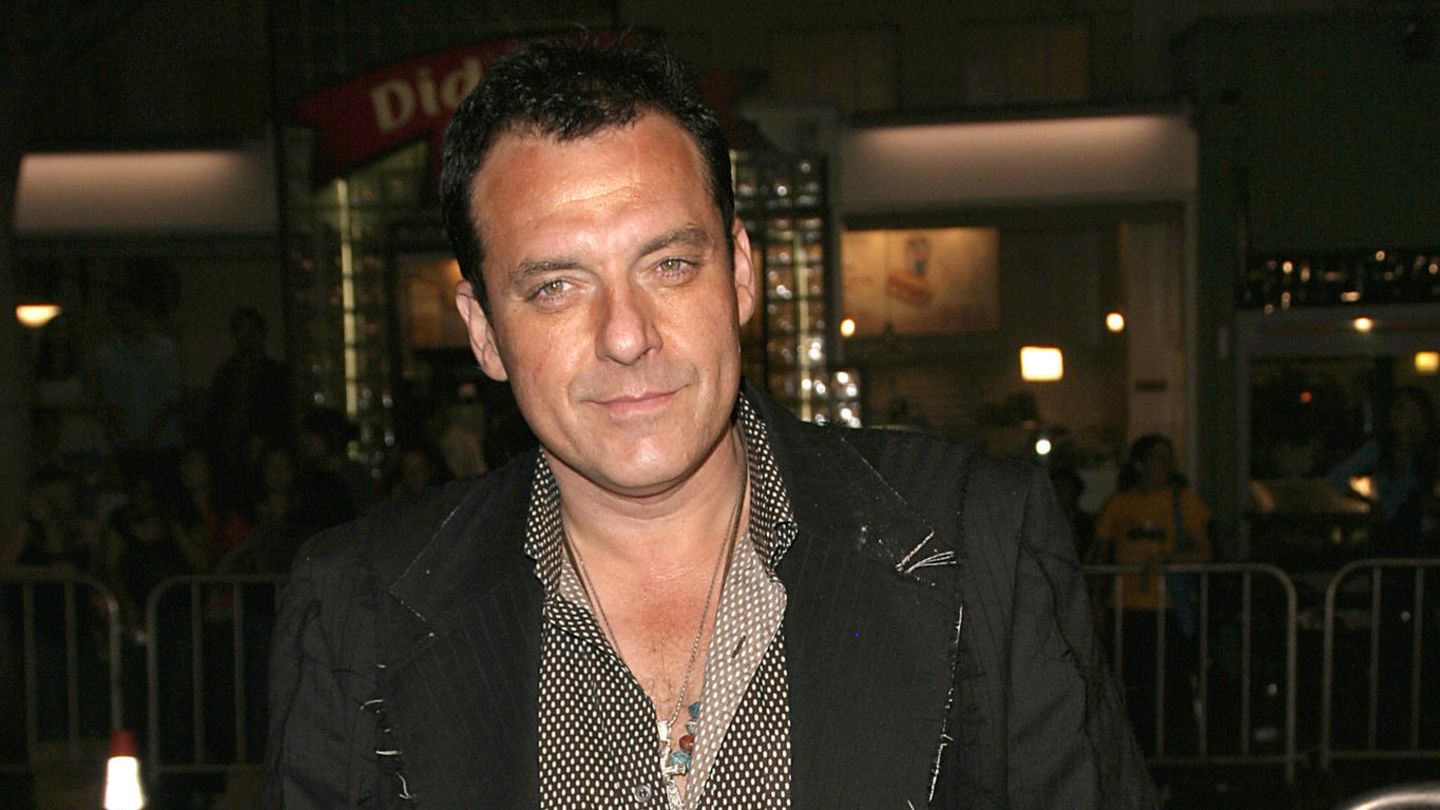 Tom Sizemore's life was marked by acting highs and personal lows. He has had success with films such as Saving Private Ryan and has faced charges of domestic violence and child abuse.
He described himself as a "survivor" of an existence with many setbacks. Actor Tom Sizemore has died in a California hospital at the age of 61. He succumbed to the effects of a stroke and a brain aneurysm last Friday in mid-February. Until then, the actor not only fought in war films, but also repeatedly against himself.
1961 became Tom Sizemore born in Detroit to a lawyer. He had four younger brothers and one sister.Sizemore studiedacting and theatre, while simultaneously showcasing his talent on provincial theaters. Engagements on off-Broadway stages in New York and Washington followed. He made his breakthrough in the film industry at the end of his twenties: Sizemore then mostly played larger supporting roles alongside stars such as Sylvester Stallone, Tom Cruise, Ralph Fiennes and Kevin Costner.
The actor shone above all in war films, well-known titles such as "The soldier James Ryan", "Black Hawk Down" and "Pearl Harbor" are among them. In 1997 he was allowed to play the leading role of Vincent D'Agosta in the film "The Relic". take over. A highlight of his career: In 2000, Sizemore was nominated for a Golden Globe for his film "Witness Protection". Sizemore's private life, on the other hand, was far less successful.
In his early thirties, the actor got a taste for regular drug use. Supposed to be at a Hollywood A-list party cocaine been passed around, reports the news portal "Daily Mail". He grabbed it because "everybody else did it". This would be the beginning of a decades-long drug history that took him from cocaine to heroin and crystal meth.
The drugs landed Tom Sizemore in prison

Sizemore went to rehab several times over the years, but was arrested on drug charges between 2007 and 2009 and served a 16-month jail sentence. Because of other minor drug offenses, the actor repeatedly offended. But even before the prison sentence, the actor kept getting into trouble with the law.
From 1996 to 1999, Maeve Quinlan was the Woman at Sizemore's side. A year after the wedding, Sizemore was arrested on charges of domestic violence. His wife later dropped the charges, saying it was a "big misunderstanding." The couple divorced in 1999, the reason is said to have been the actor's increasing drug problems. But the charge was repeated in 2003 with another woman, his then-girlfriend Heidi Fleiss. In an interview with "USA Today" in 2017, she recalled the negative aspects of her ex-relationship. Above all, there was talk of unusual, demeaning sexual preferences.
He started a family with Janelle McIntire from 2003 to 2006. The two had twin boys. The 17-year-olds are said to have been with him along with Tom's brother Paul when he died.
Tom Sizemore claims he had a fling with Paris Hilton

Another low point in his life was the release of hardcore porn, The Tom Sizemore Sex Scandal, which allegedly showed the actor engaging in hardcore scenes with up to three women at a time. That's what the distributor "Vivid Entertainment" claimed at the time. Sizemore reportedly claimed in the video that he had an affair with Paris Hilton, which she denied in 2005.
Another low blow was to follow for the actor in 2018. He was sued by former child star Kiersten Pyke for alleged child molestation. Sizemore has been accused of molesting the 11-year-old actress on the set of Natural Born Killers. She sought $3 million in damages for emotional damage, but the lawsuit was dismissed by the judges for lack of evidence.
According to the film portal IMDb, until Tom Sizemore died on March 3, 2023 at the Providence Saint Joseph Medical Center in California, he is said to have been working on acting projects.
Sources: RP Online, Daily Mail, New York Post, USAToday, IMDB, Wikipedia, Hollywood reporters, rehabilitation