"Titanic" director Cameron had doubts about Winslet and DiCaprio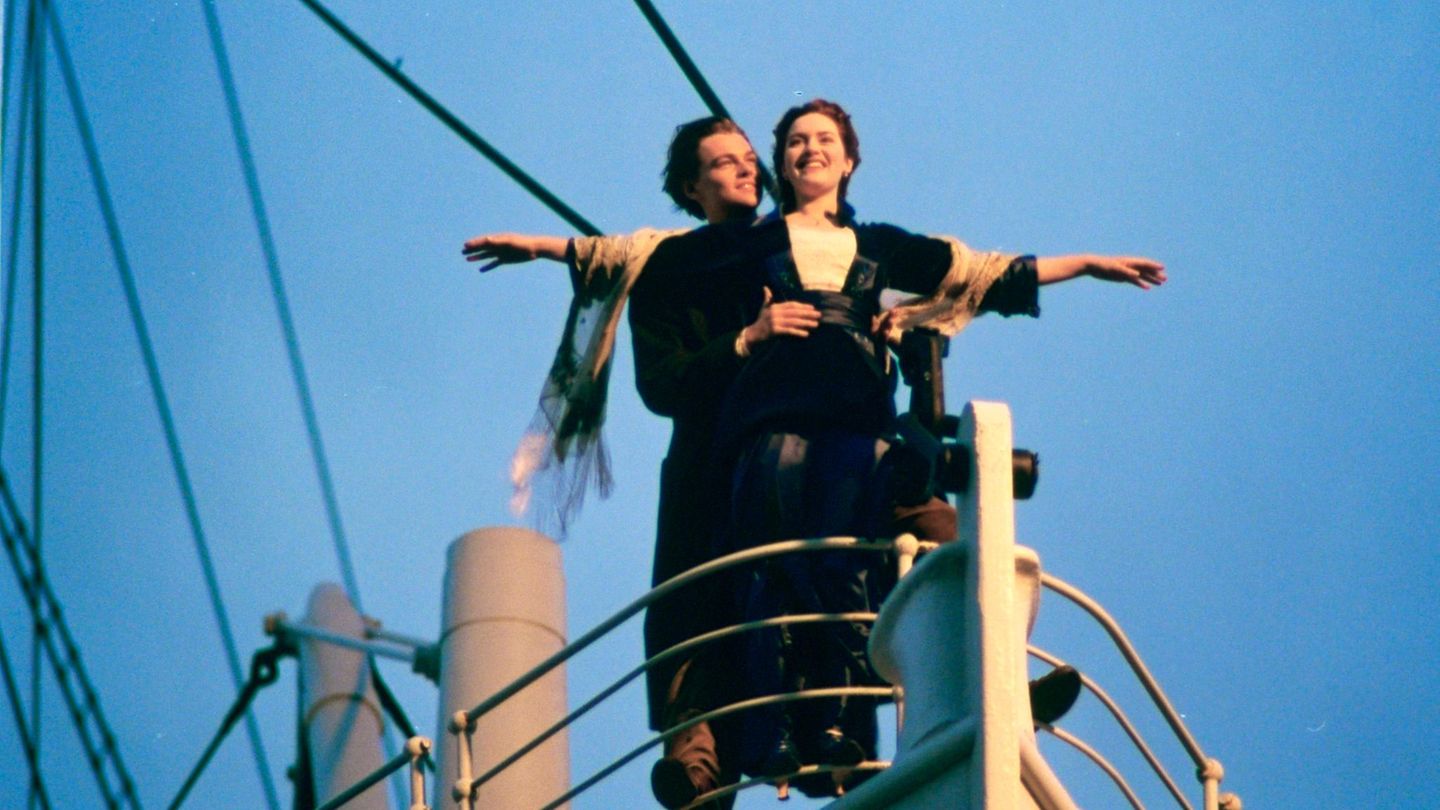 cult film
Titanic director Cameron had doubts about Kate Winslet and Leonardo DiCaprio casting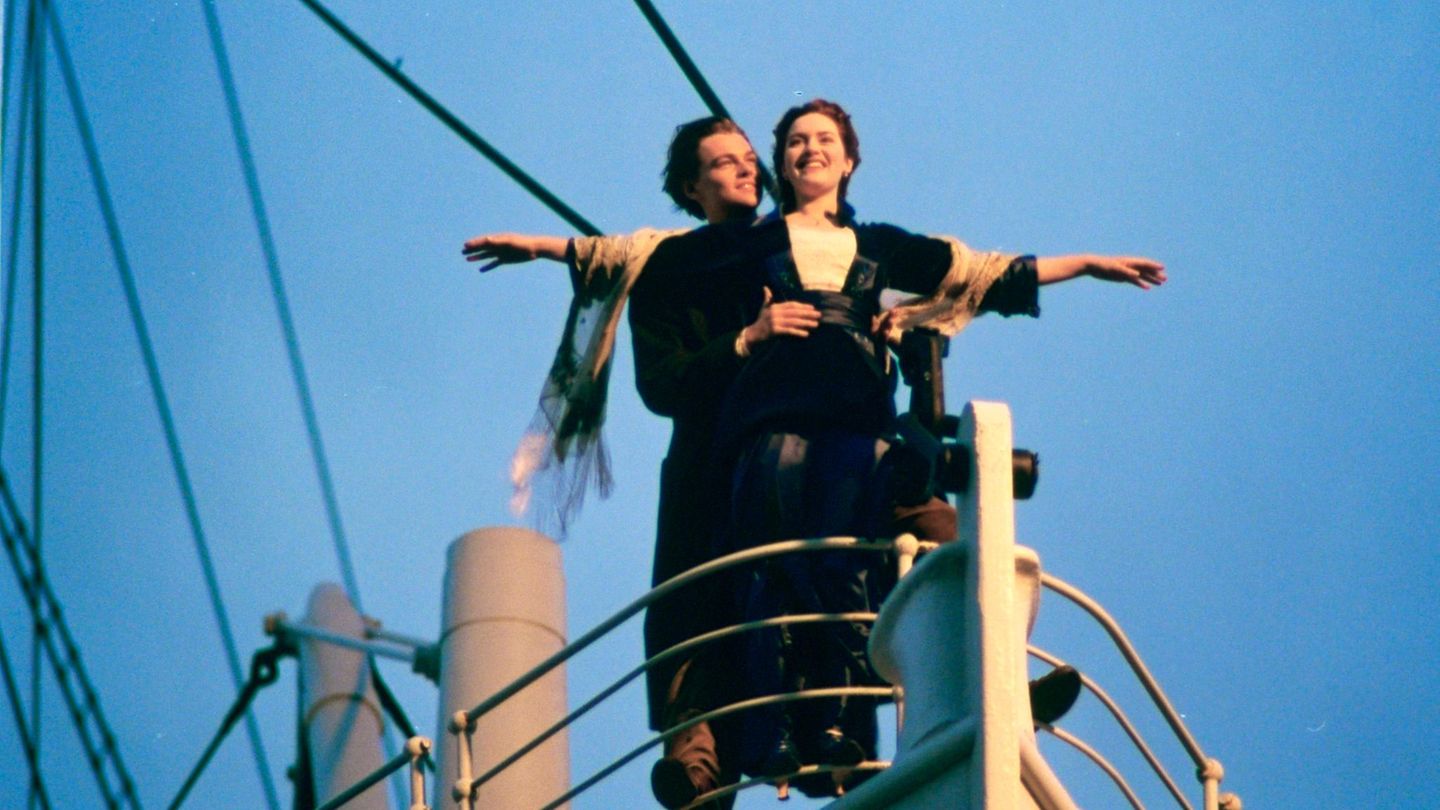 The film "Titanic" has been one of the most famous worldwide for 25 years. Last but not least, thanks to the strong acting performances of Kate Winselt and Leonardo DiCaprio. But director James Cameron had his doubts about the cast.
US director James Cameron said he had doubts about Kate Winslet and Leonardo DiCaprio for the lead roles in "Titanic". Initially, Winslet was suggested to him for the role of Rose, the 68-year-old said in an interview with GQ magazine.
"I have Kate initially not seen in the role. She had done a few other historical dramas before, and she was slowly gaining a reputation as a "corset Kate" who only does historical stuff." He feared choosing her for the role might be interpreted as "lazy casting." Then but he met her and she was "fantastic".
He then met DiCaprio while looking for the male lead. "And I look around and for some reason all the women in the office are suddenly in the conference room," he said. They really wanted to meet the actor. DiCaprio was then also charming to everyone – "including me," said the director.
"Titanic": DiCaprio also had to audition – that surprised him

Nevertheless, be that casting almost failed during a test recording with Winslet. DiCaprio, who had already played several leading roles at the time, was surprised that he still had to audition for the role. He then explained to DiCaprio that this was a huge project and that he would not jeopardize it with the wrong casting. DiCaprio then agreed and loved him as Jack so much that he gave him the role.
"Titanic" was released in cinemas in 1997 and won eleven Oscars, including Best Picture. Cameron also won an Oscar for directing.
Source: GQ
ckl
dpa