Tina Turner: Just weeks before her death, she revealed her secret to a fulfilling life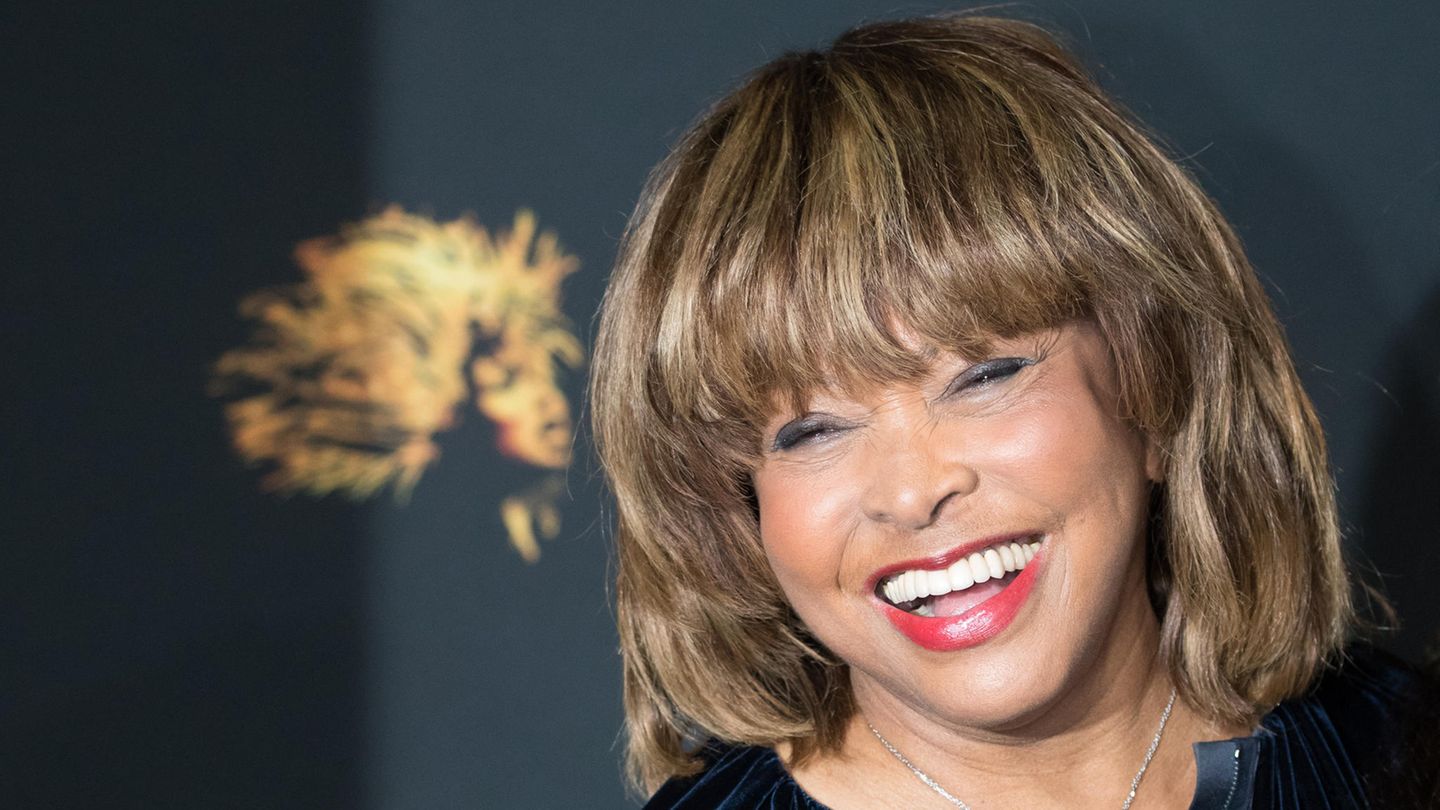 Tina Turner
Just weeks before her death, she revealed her secret to a fulfilling life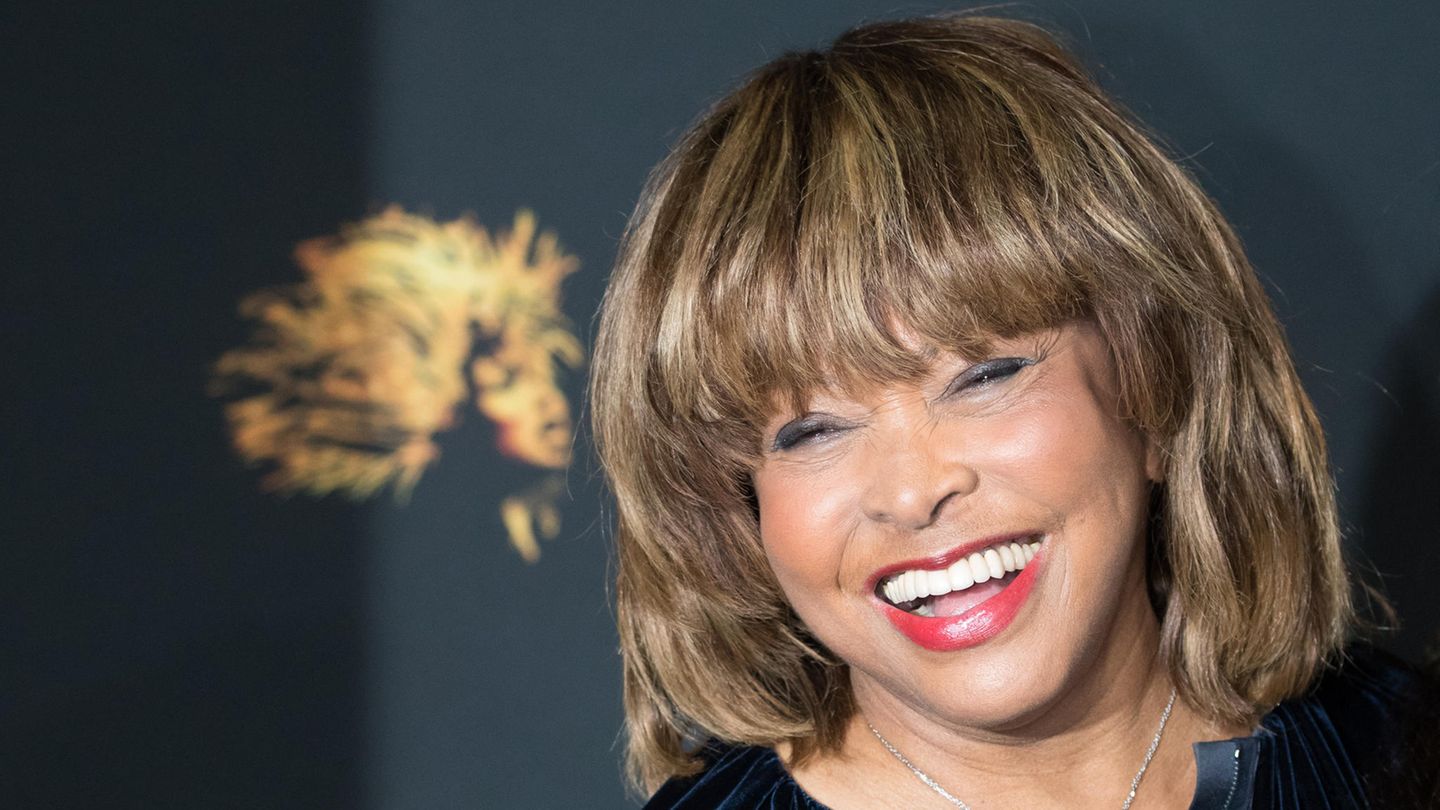 Tina Turner had a tumultuous life. She overcame many depths and found support in Buddhism. Despite the blows of fate, she never lost her laughter – she revealed the secret to it shortly before her death.
On Wednesday evening it was announced Tina Turner is dead and the thoughts of many people were with the megastar. If you think back to the "Queen of Rock 'n' Roll", you will not only think of her vocal power but also negative events in her life that the singer herself made public, such as her toxic marriage to Ike Turner.
The self-made woman developed her career several times in her life. First within the band Ike & Tina Turner and then in her late thirties she started to build up a solo career again because she had escaped from the abusive marriage and with it her job. The singer had to bury two of her sons while she was alive, and yet she never lost her laughter. In an interview with the British edition of "Vogue" magazine, the 83-year-old revealed just a few weeks before her Deathhow to master a life with so many low blows.
Tina Turner had found her way to a fulfilling life

In the April 17 interview, Tina Turner is asked what her secret to living a fulfilling life is, and her response is thought-provoking: "What does it mean to have lived a fulfilled life? My life has been fulfilled, but there have also been many sad times that I forgive now and try to forget. Maybe that's the answer: move on, let go, and try to fill life with love. That's where I am now and I'm grateful."
The Buddhist faith helped her on the way to a balanced personality despite many sad times. "I have a lot of faith in my beliefs – my Buddhist beliefs are my foundation. I'm so happy to be retired, at 83 I deserve it, but the rituals I've had from the start still stay with me. On top of that Also includes spending time each day singing in my little prayer room," Turner said just weeks before she died.
After this eventful life, Tina Turner also has a tip for all younger "Vogue" readers, which she would give her younger self on the way: "I would say to myself, stay strong and keep going, more and more want and fight for everything! It will come and it will be worth the wait!"
Source: Vogue