"Time is in our favor" – Lewandowski sees a rosy future for Barça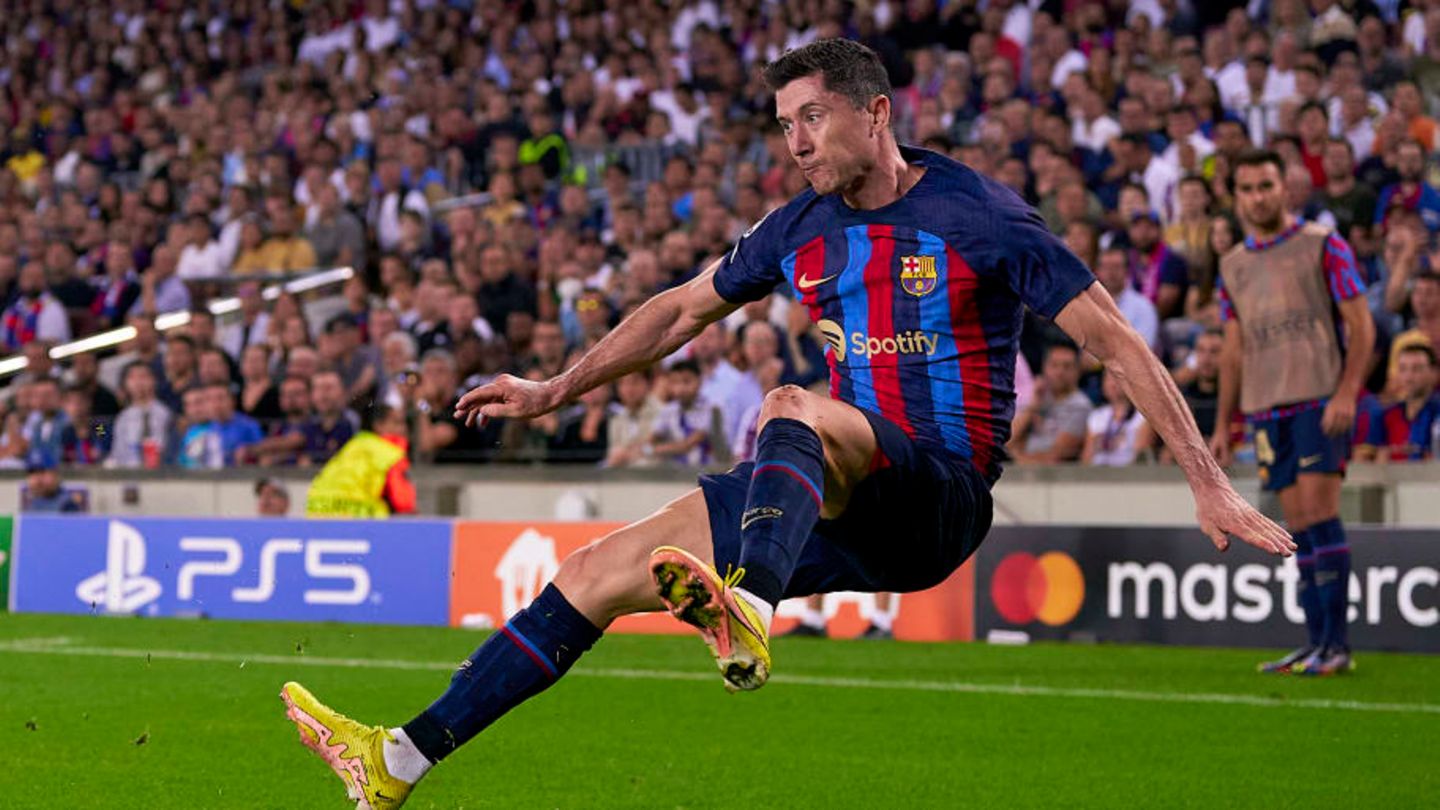 "Time is in our favor" – Lewandowski sees a rosy future for Barça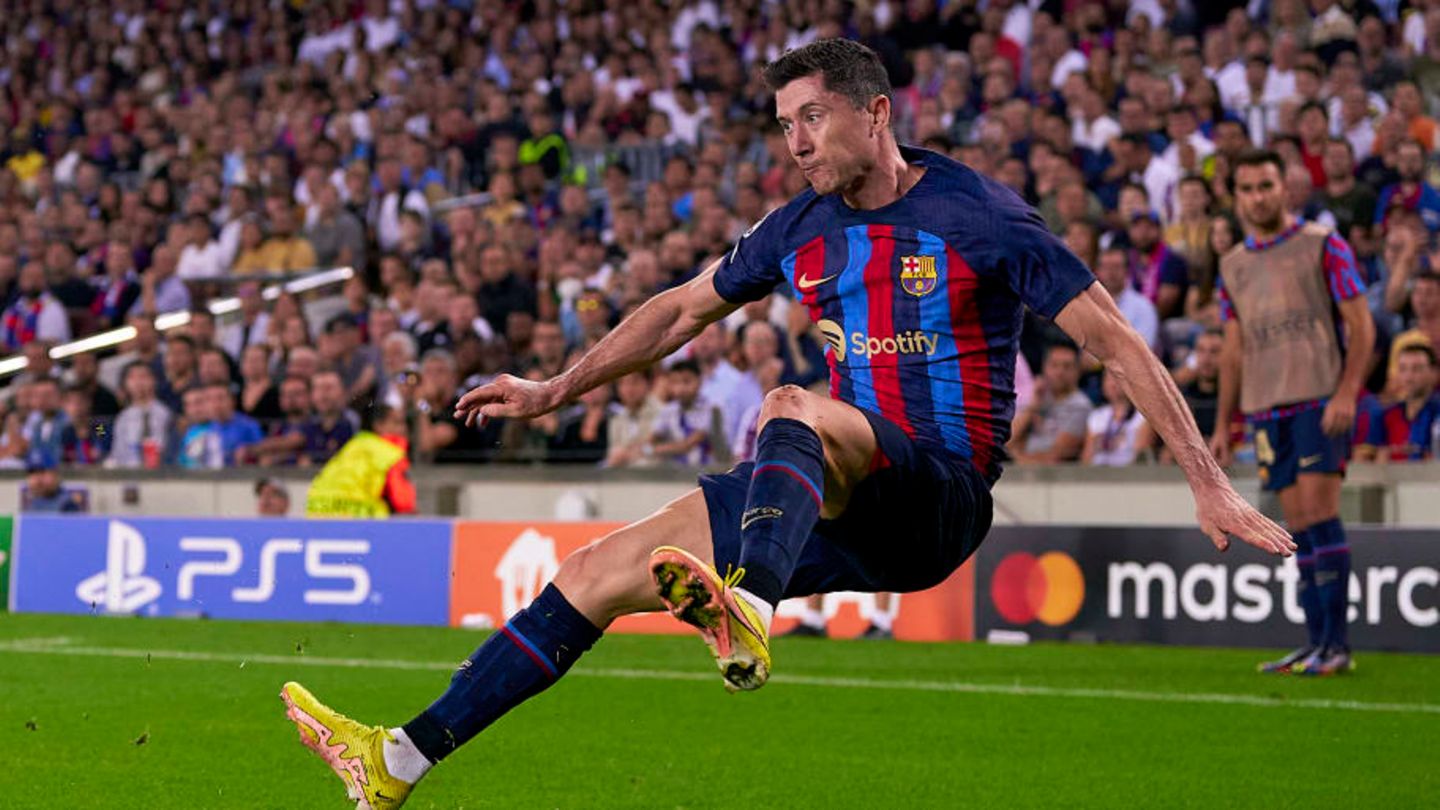 Robert Lewandowski is disappointed by the Champions League end with Barça, but demands patience. FC Barcelona will soon be the best team again. Time is playing for his new team.
Robert Lewandowski is disappointed with the Champions League end with the Barcelona FC, but is optimistic. The goalscorer demands patience and is certain that Barça will soon be the best team again.
I have "completely new emotions". Robert Lewandowski experienced since moving to FC Barcelona, ​​the Pole explained La Vanguardia. "As soon as I set foot in the stadium, I felt something magical. It was like the whole Camp Nou story was floating in the air," said the 34-year-old.
The emotion must have been completely new for him last Wednesday. Because it was already clear before the duel against Bayern that Barça was no longer interested in the round of 16 Champions League can qualify. For the second time in a row, the Catalans continue in the Europa League – if they don't lose against Pilsen on the last day of the group match.
Lewandowski demands patience

"Obviously I'm not happy, Barça should be in the round of 16. But even before I came to Barcelona, ​​I knew that the first season could be more difficult than expected. We are in a rebuilding process that takes time. We have to have more patience", advertised Lewandowski for understanding.
His new team will "improve for sure," he said optimistically. "Time is in our favour," Lewandowski continued. The many young and talented players in the squad will continue to gain experience. The will also World Cup in Qatar contribute, the Pole found. And is certain: FC Barcelona will "even be the best again [Mannschaft] be".
His move to Camp Nou In any case, despite the Champions League exit, he doesn't seem to regret it: "I'm now with the team I dreamed of and I'm proud of it."
All about Barça in 90min:

This article was originally published on 90min.com/de as "Time is in our favor" – Lewandowski sees a rosy future for Barça released.
goal