Thigh bruise: Pavlenka can hope to play in Leverkusen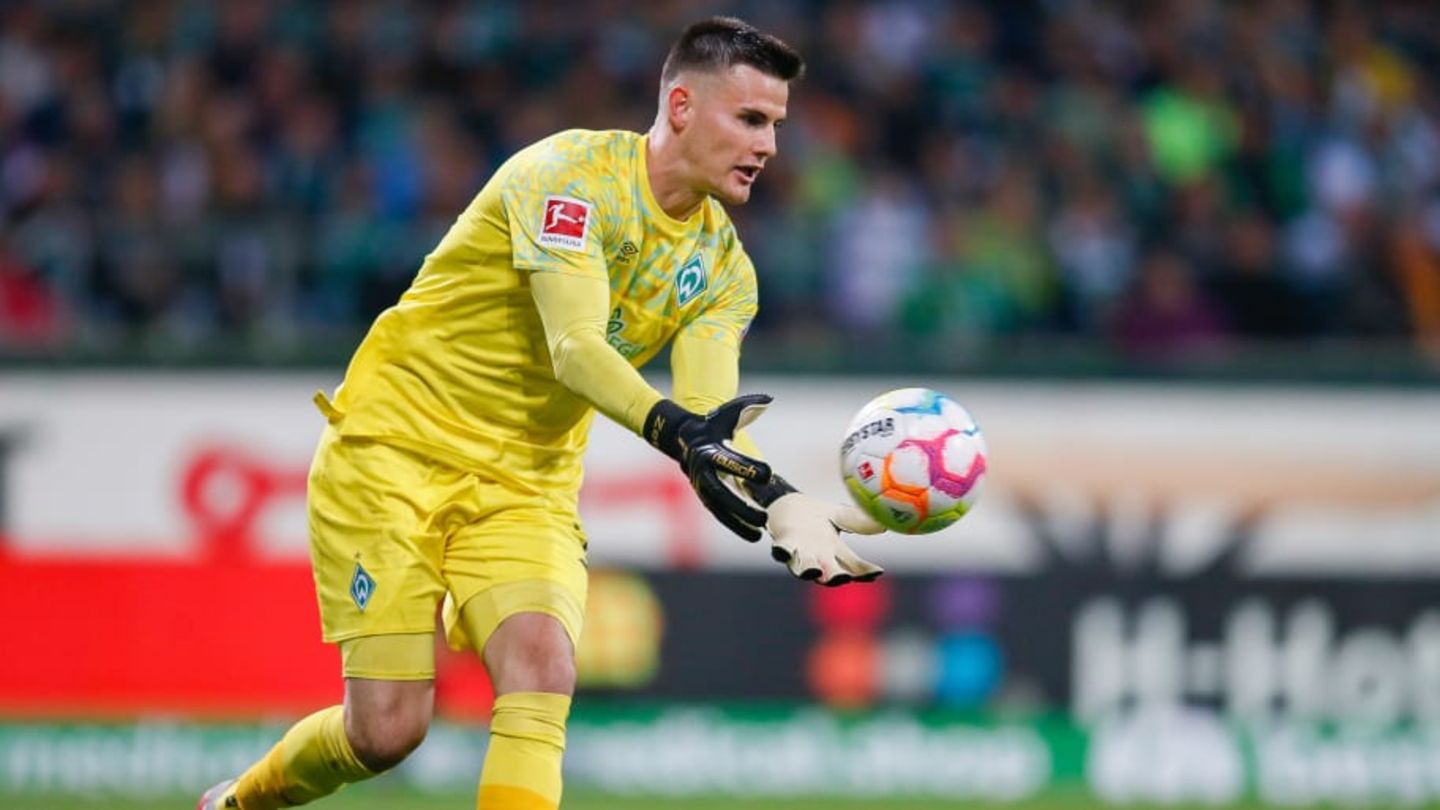 Thigh bruise: Pavlenka can hope to play in Leverkusen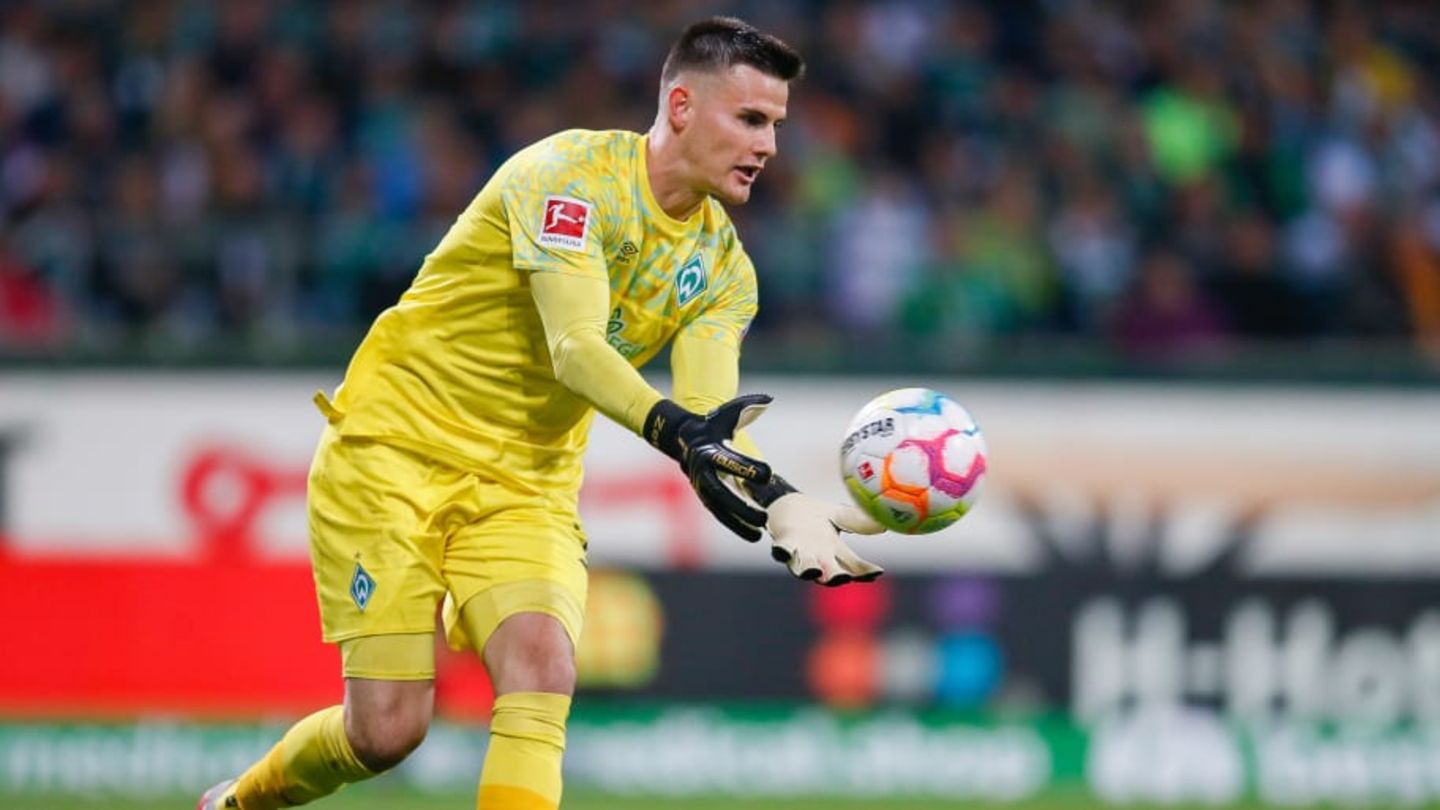 Werder keeper Jiri Pavlenka was not seriously injured against FC Augsburg and can probably play again against Leverkusen.
While augsburg-Keeper Rafał Gikiewicz excelled in Friday night's Bundesliga game, Jiri Pavlenka was forced to watch from afar as Werder lost the game 0-1. The Czech keeper had to concede his goal in the 29th minute due to injury. After all, the Werder constant will no longer be missing from the club.
Jiri Pavlenka did not get it worse in the game against FC Augsburg. The goalkeeper only suffered a bruise on his thigh, as the club reported on Saturday. Such a wound can be extremely painful - similar to the narrow defeat - but should not lead to a long downtime.
In Bremen it is now expected that the veteran will be able to start training again in the middle of the week. If this plan works, Pavlenka could even return before the international break and be between the posts in the upcoming Bundesliga game in Leverkusen (Saturday, 3:30 p.m.). Otherwise, Michael Zetterer, who replaced Pavlenka against Augsburg, will step in.
Everything about Werder Bremen in 90 minutes:

All Werder news
All transfer news
All Bundesliga news
This article was originally published on 90min.com/de as Thigh bruise: Pavlenka can hope to play in Leverkusen released.
goal