These are the 6 trend colors for autumn 2022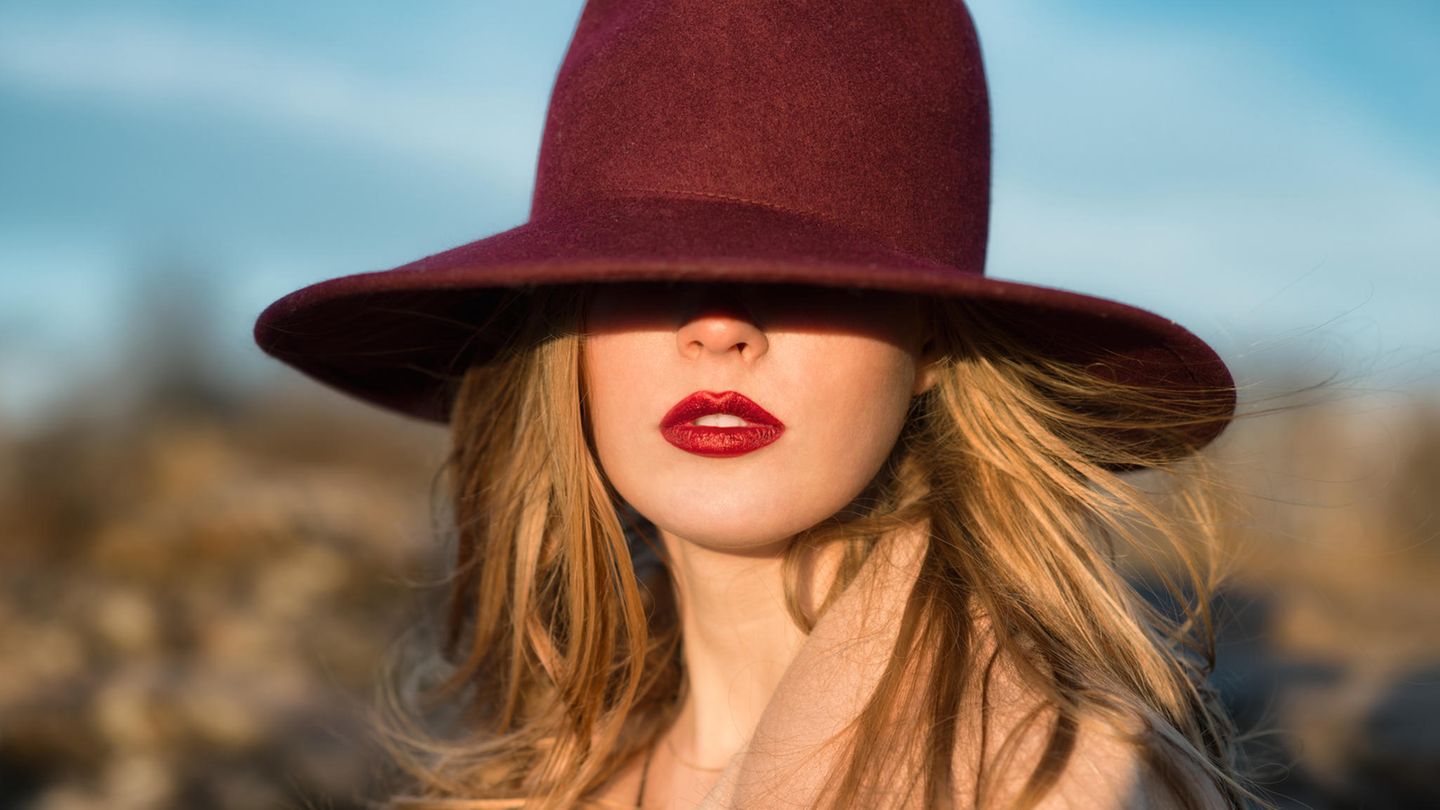 Fashion
Do you already know these trend colors for autumn 2022?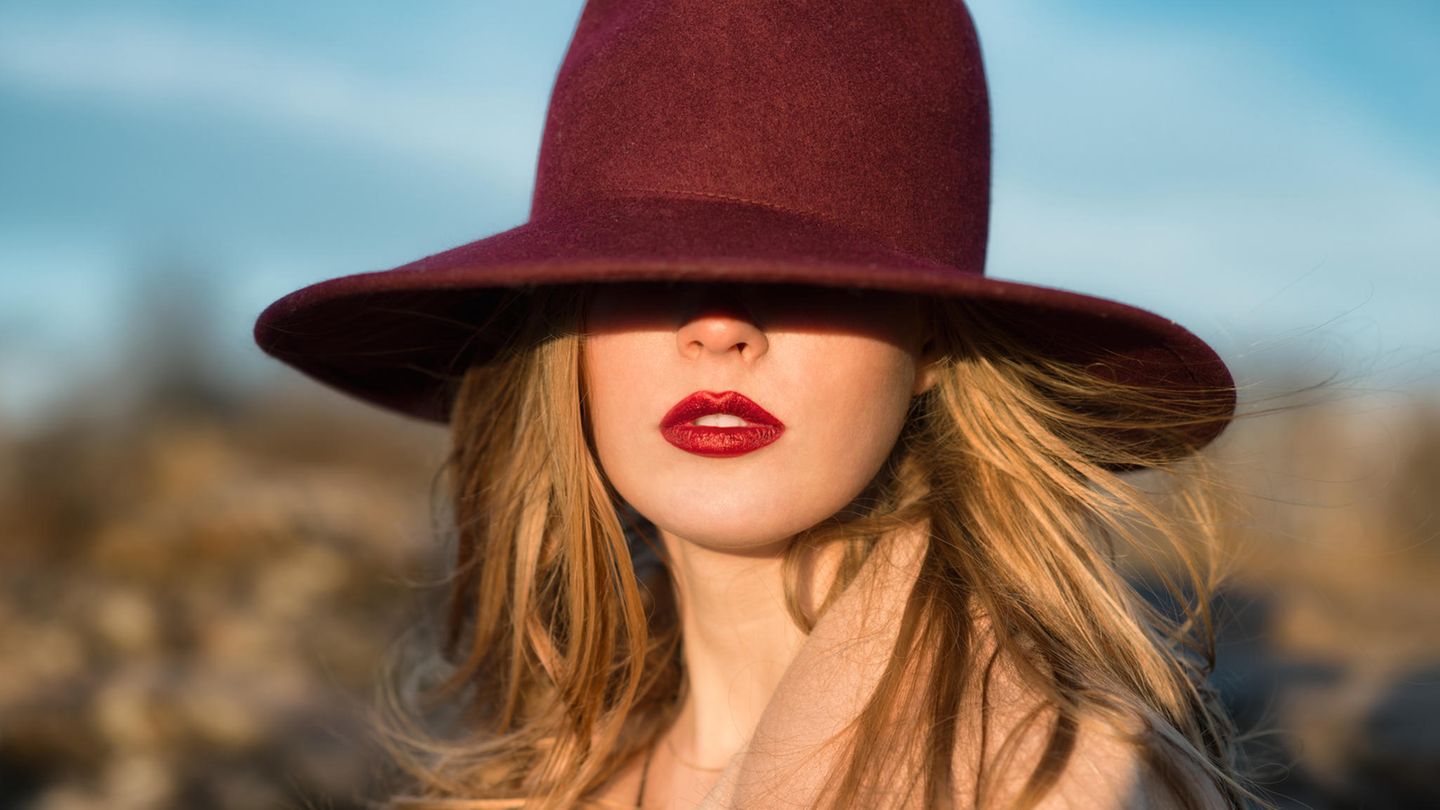 The weather may not always be the best in autumn, so colorful fall fashion 2022 provides beautiful accents. Inspiration for this year's trend colors can be found here.
Fashion is there for everyone and should bring joy. What clothes someone likes is individual. The fact is, however, that the color plays an important role when choosing your new favorite item. which color trends there will be in autumn 2022, you can find out here.
Trend colour: red

Clearly, red is one of them trend colors for autumn 2022. In various nuances from bright orange-red to dark bordeaux red, the trend is reminiscent of colorful autumn leaves and puts you in a good mood. In addition, the warm color is a welcome change from simpler trends such as gray or beige.
Trend color: green

Green is also reminiscent of nature and therefore captivates with a natural look that is easy to combine and has a reserved effect. Dark green, almost bluish, is particularly popular in autumn 2022. However, variations such as a more muted olive green also work. The trend color can be combined with many other colors and works not only in autumn, but also at any other time of the year.
Trend colour: blue

It is the alternative to black: midnight blue looks a little less harsh than black and is a bit reminiscent of a beautiful dark blue night sky. You can wear the trend color well with other garments in shades of blue, but grey, white or cream also work.
Trend colour: grey

Gray is anything but boring and drab. On the contrary, this fall 2022 color trend is timeless. It is a real all-rounder, because gray can be wonderfully combined with all other colors. It is always classic and reserved, but also cozy and suitable for autumn. If you like wearing statement pieces, a look in gray also offers the ideal basis for a bright pop of colour.
Trend colour: beige

beige or camel are similarly reserved as gray, but just as beautiful and versatile. The color trend goes with everything and can look especially classy when you wrap yourself in it from head to toe. As with gray, you can combine just as beautiful bright colors that set an exciting accent.
Trend color: orange

shining orange could be the bright color that you can combine with the simpler color trends like gray or beige. Similar to the bright red, orange brightens up dark autumn days and is a beautiful eye-catcher. The trend color comes in different nuances, if you find a bright orange too eye-catching, then a beautiful orange-red, which is somewhat reminiscent of the color of a pumpkin, could be something for you.
You might also be interested in:
This article contains so-called affiliate links. There is more information here.