"The whole years were incredible": Sebastian Vettel celebrates a big farewell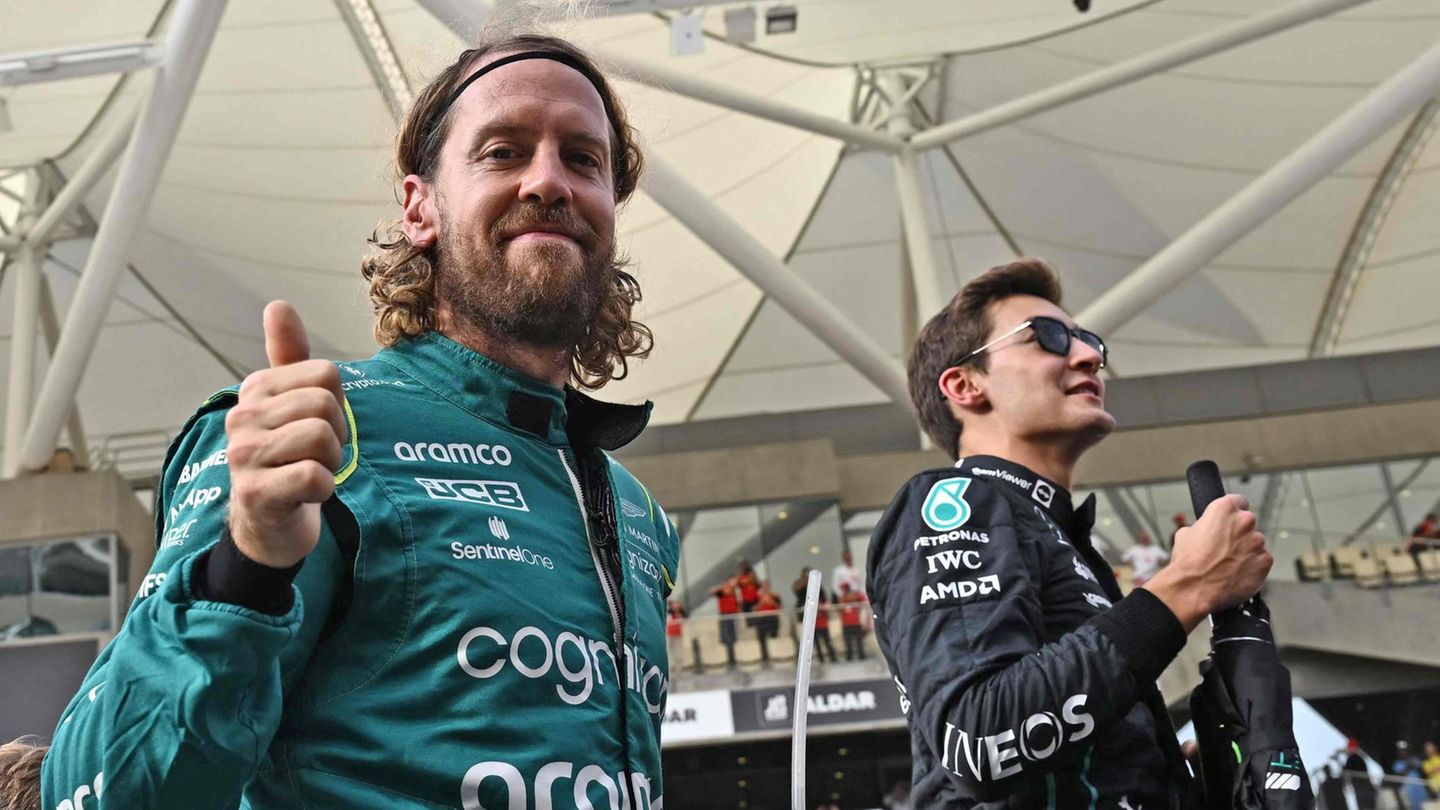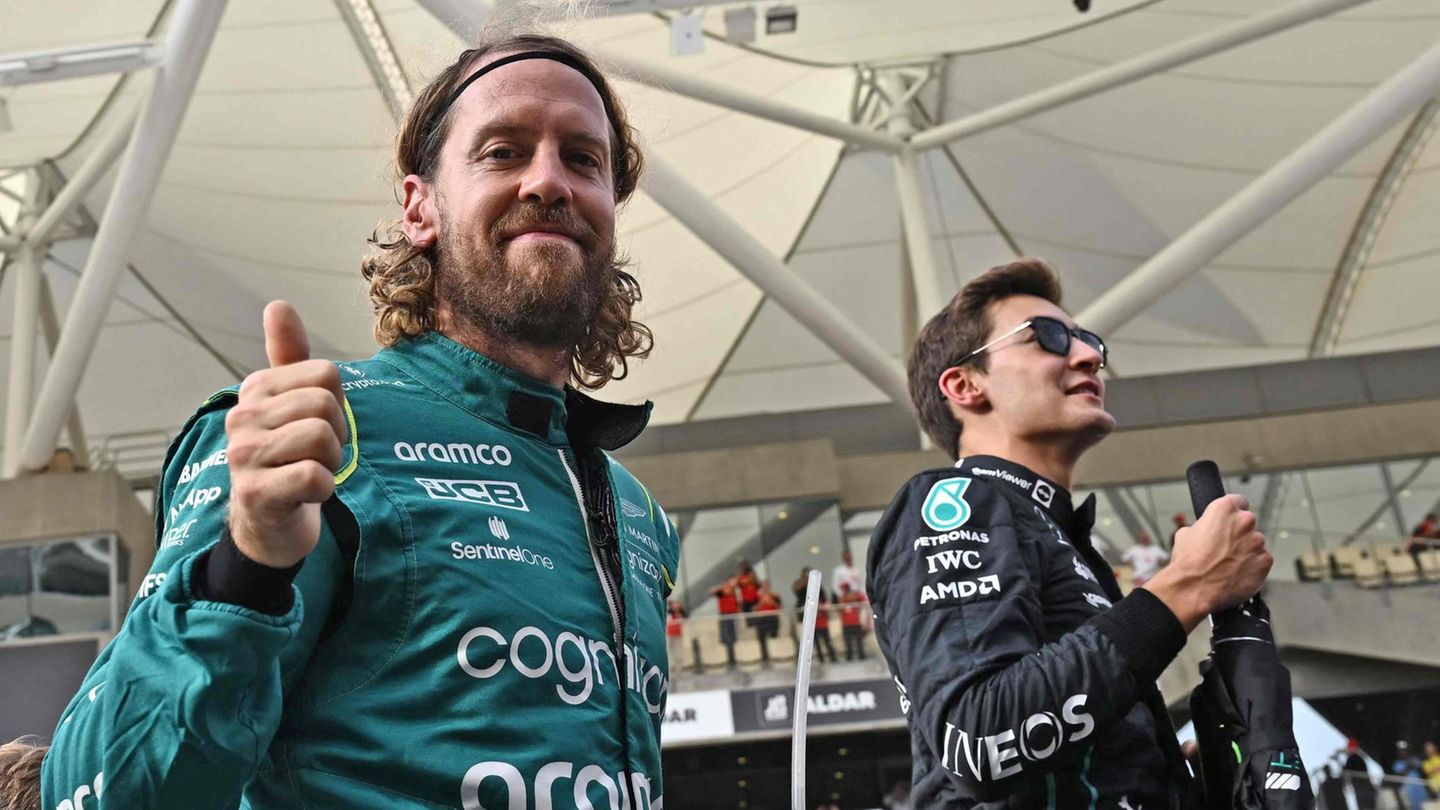 Sebastian Vettel made at least a small farewell gift on Sunday. The four-time world champion worked his way into the points for the last time in tenth place in front of the glittering backdrop of champion Max Verstappen's 15th win of the season. Vettel contested his 299th and last Grand Prix under the glaring floodlights – and once again showed his entire passion for racing with some radio criticism.
"We didn't choose the best strategy, but overall it was a great day. So many flags, so many faces of support," Vettel announced. "I'm sure I'll miss that more than I can imagine. I don't have much to say anymore either, I feel empty."
53 victories, 57 pole positions, four world championship titles – Vettel has immortalized himself in the Formula 1 history books. After 16 years he wants to have more time for his family and projects off the asphalt. "Racing was so central to my life, so it's hard to say I won't miss it," Vettel admitted beforehand.
Formula 1 bows to Sebastian Vettel

the formula 1 bowed to one of their biggest stars. "It will be strange not to have him here next year," said Alpine driver Fernando Alonso, who at 41 has been there forever, and even initially gave Vettel the promised escort after the start in the Grand Prix. The Spaniard will take over the German's car next season.
"Fantastic, outstanding, unique" was the triad of Ferrari team boss Mattia Binotto about his former driver Vettel. On the group photo before the drivers' parade, the German high-fived his colleagues, later they even lined up for the horsepower star.
"There was so much love and compassion, it feels like everything I've given over the past few years is coming back," said Vettel in front of the fans and took a few photos on the tour with the truck. "It's a very special and emotional weekend. The years have been incredible."
tis
DPA