The white sneaker is a way of life – it will stay forever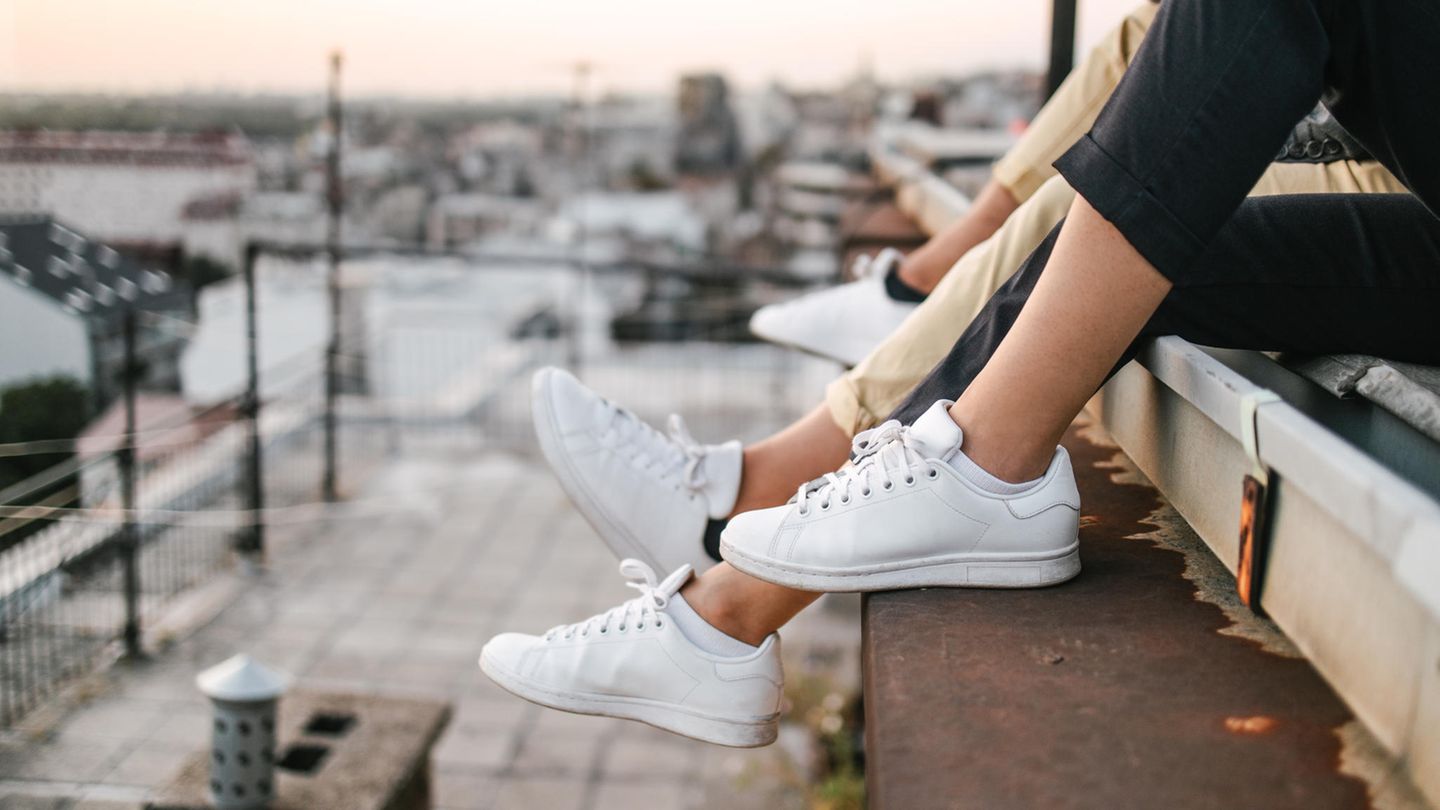 White sneakers are ripe for the garbage heap of fashion history, writes David Baum. That's wrong. They are neither a uniform nor a style trend, but an expression of personality (you just have to find the right pair).
Yes, the author of these lines also felt this uncomfortable tightening in the stomach area when the then chairman of the Junge Union, Tilman Kuban, presented the former Chancellor with a pair of white sneakers a good year and a half ago. And even more so when he then explained on Instagram that he, Kuban, had given Angela Merkel the sneakers mainly because she had asked him years ago what "the most common brands" were in the white sports shoe sector. Was the JU boss prompted to throw a pair of these kicks after each Union superior, with whom he wanted to look good. Also Armin Laschet, by the way – and we all know where that led.