The Weißwurst turns 166: Why Germany can be proud of its sausages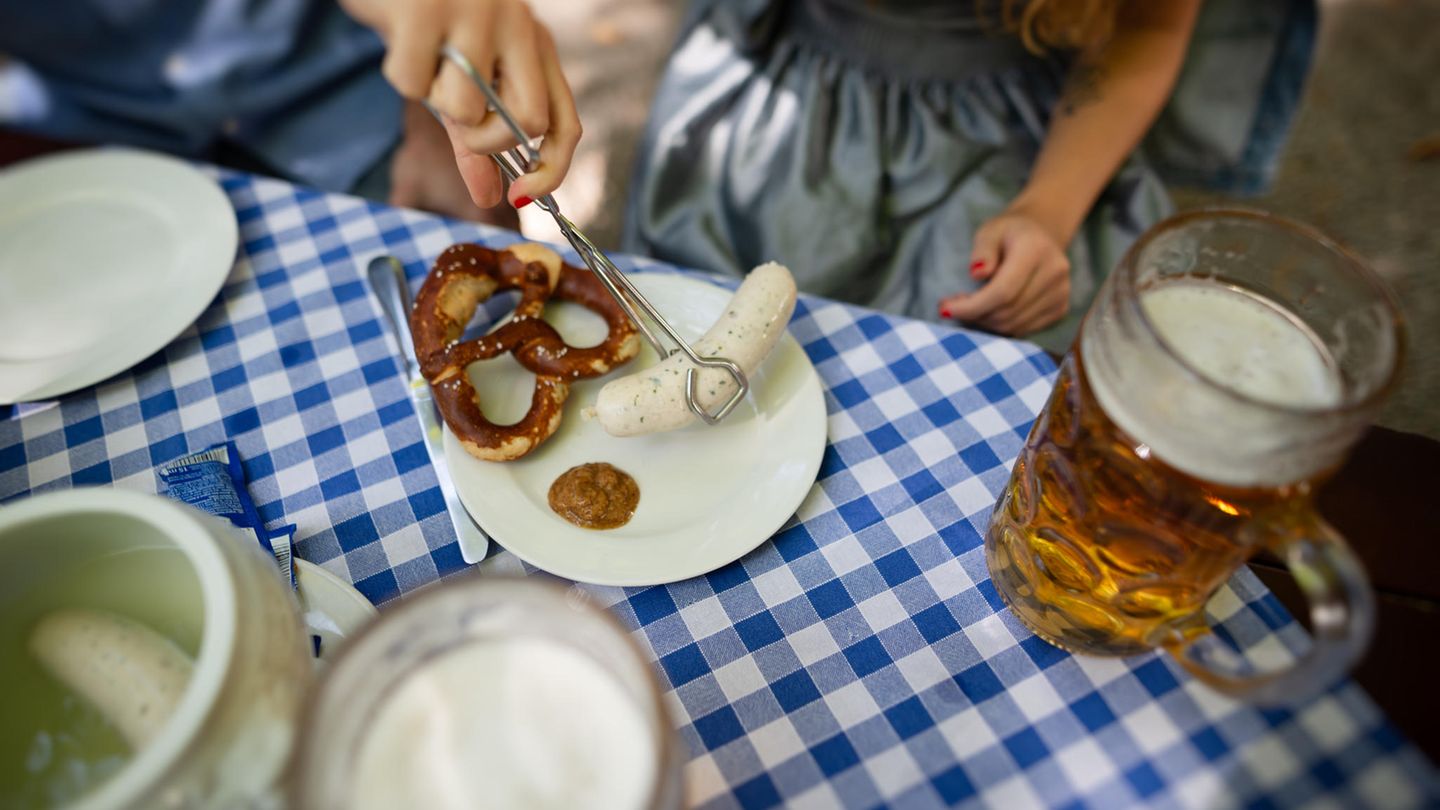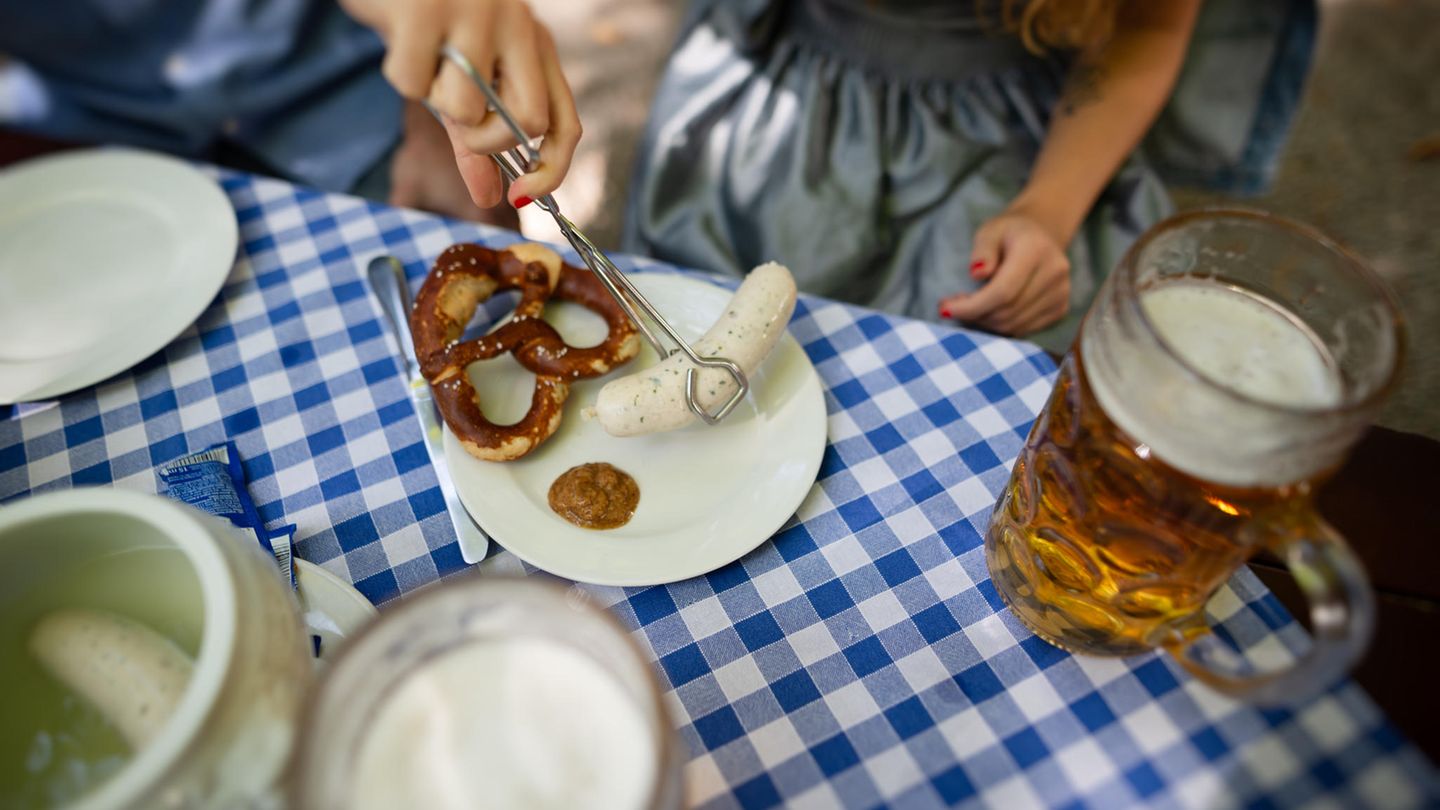 He made his first white sausage when he was seventeen, and today Erwin Seitz writes about food culture. His verdict: the Germans are world champions in making sausages, but they urgently need to rediscover their culinary heritage.
A Bavarian tavern in Berlin-Mitte. The historic vault is cozy, the good-humoured waitress wears a brightly colored dirndl that only remotely reminds you of Bavarian costumes. Because this year's birthday of the Weißwurst falls on Ash Wednesday, the Bavarians simply brought it forward. Gastrosopher and culinary expert Erwin Seitz doesn't care, he still doubts the legend of the invention of the Bavarian specialty 166 years ago. First a sip of bock beer, then it's about the sausage.