'The Voice of Holland' Linda de Mol's ex accused of sexual assault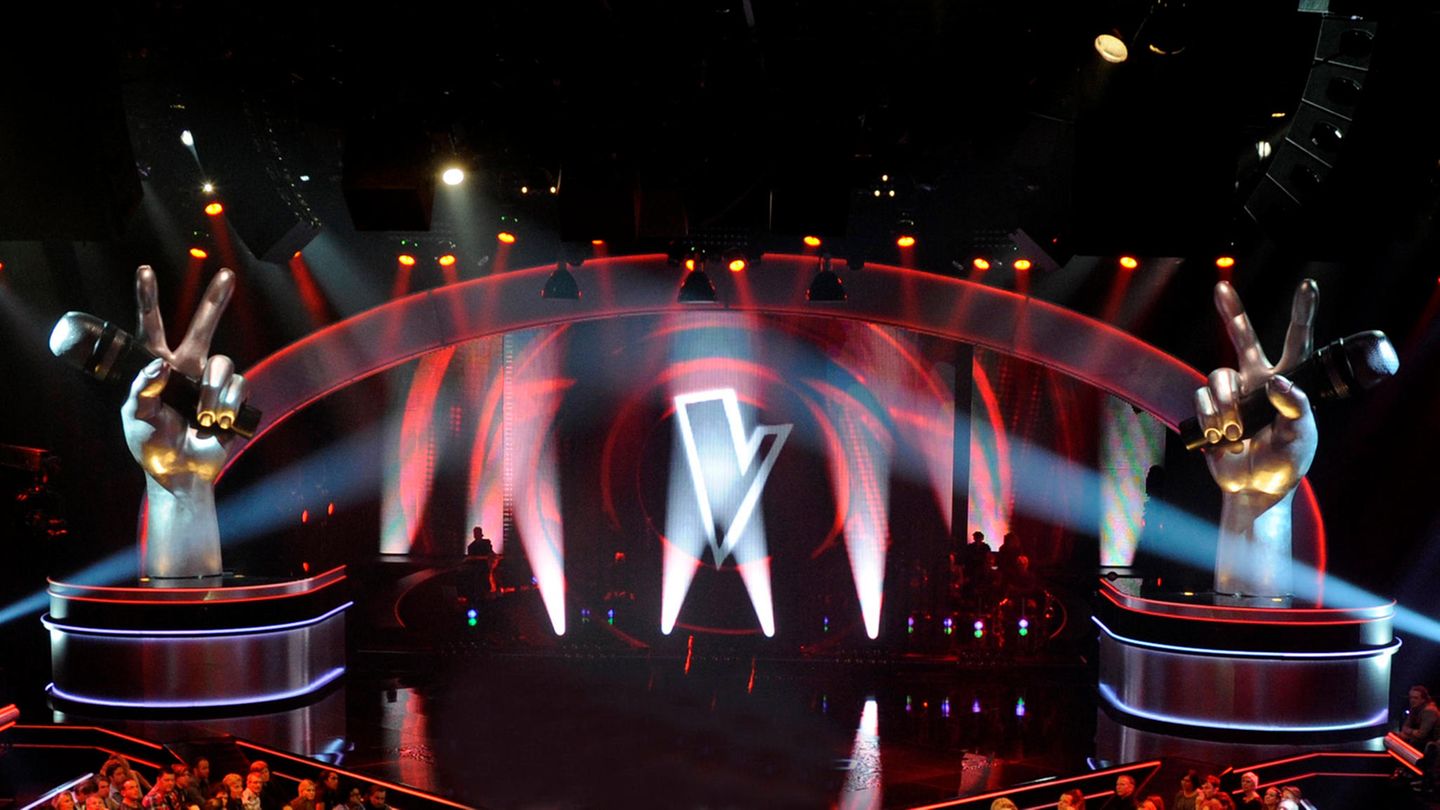 Prosecutor reports
Linda de Mol's ex-boyfriend accused of assault on 'The Voice of Holland'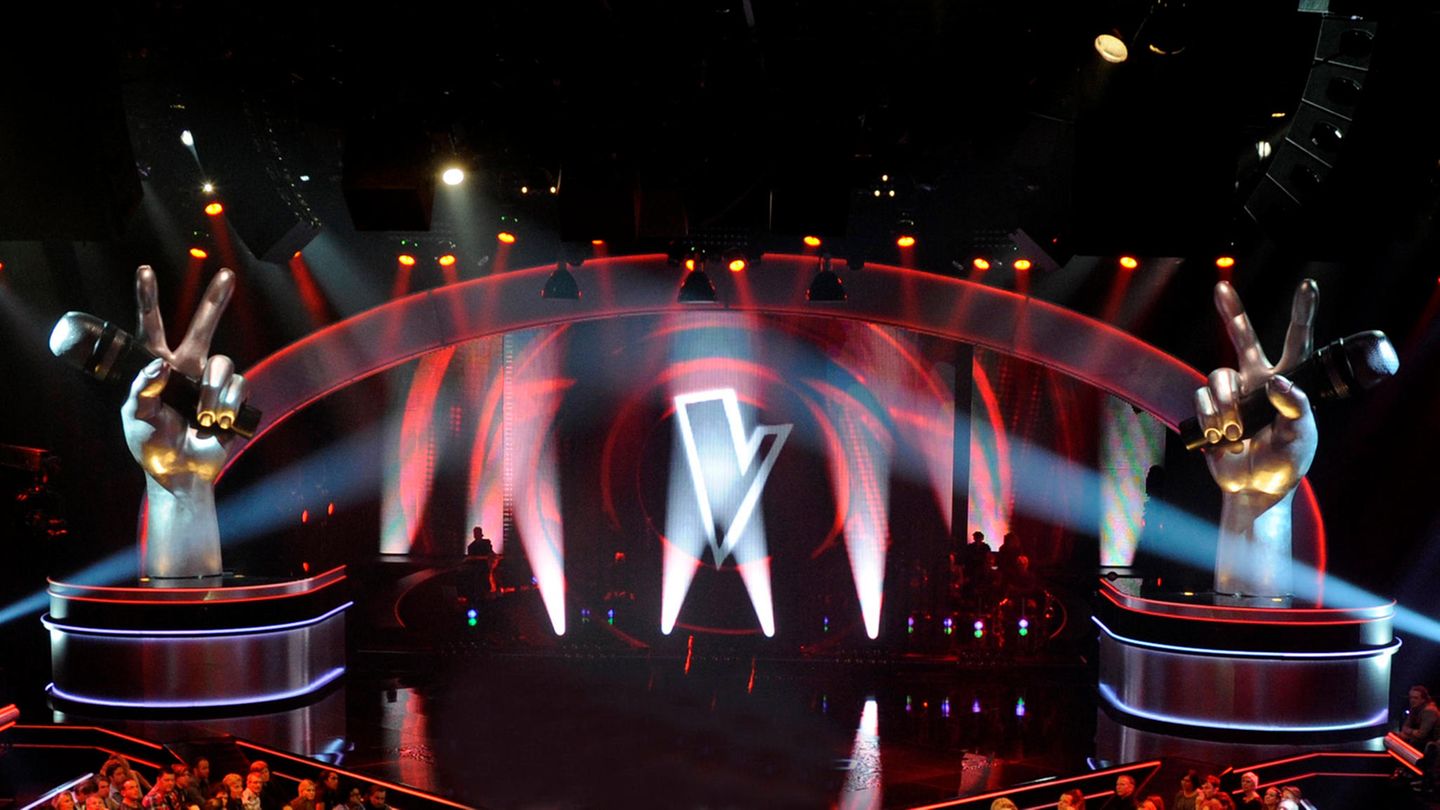 The Dutch judiciary has accused two men associated with the talent show "The Voice of Holland" of sexual assault.
According to a statement by the public prosecutor on Tuesday, the charges are directed against a 41-year-old man for sexually assaulting three women in 2014 and 2018. Only one of the acts is said to be related to "The Voice of Holland". In addition, a 51-year-old was charged with suspected sexual assault "in or around the recording studio" of the show.
As local media reports on Tuesday, the two accused are the 51-year-old band leader of the show, Jeroen Rietbergenand well-known 41-year-old Dutch rapper Ali B., who acted as a judge on the show.
Rietbergen was the moderator's former partner Linda de Mol ("Dream Wedding"), in turn the sister of billionaire TV producer John de Mol. Linda de Mol separated after the allegations of Rietbergen became known. In a statement, the 50-year-old admitted "contacts of a sexual nature" and admitted to having sent WhatsApp messages with sexual content. After the public prosecutor's office announced that it was pursuing the case and wanted to charge him, Rietbergen said, according to "De Telegraaf": "I have always said that I have not committed any crimes. There was never any talk of coercion, physical harm or rape." This decision is now "a heavy blow". The alleged victim said, according to the daily, that she had the feeling that she was "really heard as a victim".
The Voice of Holland was canceled in 2022

Producer and "The Voice" inventor De Mol says he has known about allegations against Rietbergen since 2019, which led to outrage in the Netherlands. "The Voice of Holland" was canceled in 2022 after an anonymous ex-candidate said on the show that she was raped by juror Ali B. nine years ago. Ali B. denies the allegations.
In "The Voice" talented musicians can audition judges – so-called coaches – who sit in swivel chairs and judge only by their voice. The format has been sold in over 150 countries since 2010, from the United States to Afghanistan.
ckl
AFP