The question of understanding: Allow your emotions!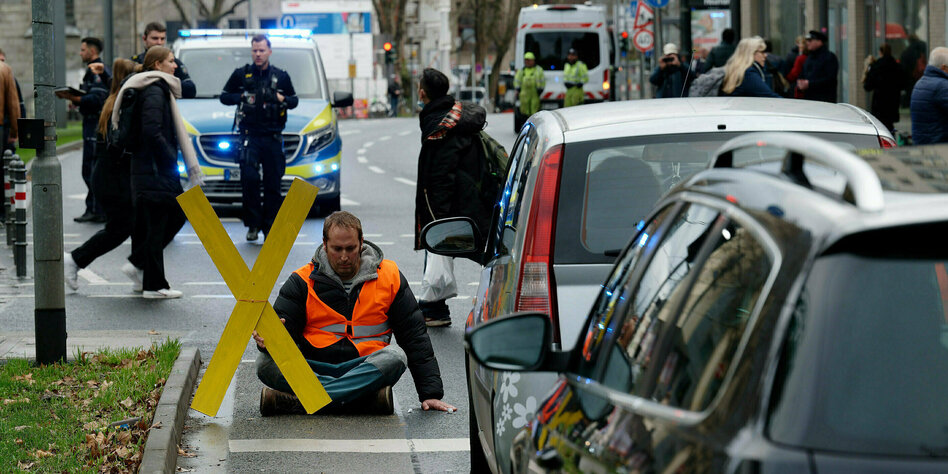 Why don't you want to touch people's hearts? asks a reader. Because that's not enough, replies a last-generation activist.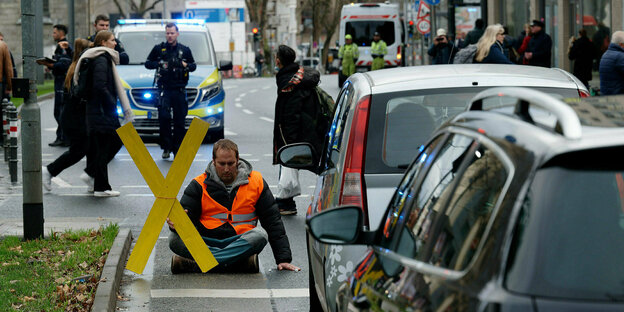 Each week, the comprehension question is about a group whose behavior the questioner does not understand. We are looking for a person to answer.
Anna W., 70, pensioner from Mecklenburg-Western Pomerania asks:
Dear last generation, why don't you start actions that touch people's hearts instead of upsetting them?
***
Carla Rochel, 20, activist from Berlin answers:
We knew from the start what kind of hate, rejection and outrage we would be met with. We didn't expect to make ourselves popular, that was never our goal and it wasn't relevant to that.
We have after the Fridays for Future demonstrations understood that this simply will not be enough. At that time, over a million people were on the streets in Germany and they had the sympathy of the entire population behind them. But even that was not enough to persuade the government to finally implement effective climate protection. There is no question that we need it.
The people, who started the hunger strike in 2021, previously dealt a lot with the history of civil resistance. For example with women's suffrage, which was also fought for by breaking laws. We have now reached this point in the climate crisis. We only have a few years left to turn things around. That is why we now urgently need more measures from the federal government and have consciously decided in favor of this form of peaceful resistance.
We try to touch people's hearts. We often manage to do that. However, the prerequisite is that people also allow their emotions to deal with what our actions trigger in them. People must not block out feelings like fear. This is very important to us.

This text is from the weekly. Our weekly newspaper from the left! Every week in the Wochentaz, the world is about how it is – and how it could be. A left-wing weekly newspaper with a voice, attitude and the special taz view of the world. Every Saturday new at the kiosk and of course by subscription.
Our people, who are taking to the streets right now, are allowing their emotions. And these are so strong that it feels like someone is ripping the rug out from under them. Then they carry it to the outside for example by protesting.
Talking to each other helps
I have often experienced that the drivers who are in the front rows get out and come to the front. At first they get angry and yell at us. But when you start talking to them, there is often a lot of understanding.
Recently, a driver raced just past the blockade and almost ran over the hand of a friend. He first drove on, but came back after twenty minutes. He then said he didn't really know what made him do it and apologized. A few weeks later he was sitting with us on the street.
Our actions also trigger a lot of emotions because we are willing to accept to get to jail. We are willing to pay heavy fines and perhaps live in debt for the rest of our lives. This is very close to others and makes them feel how dramatic the situation is.
The Autobahn isn't a place you'd want to be. There are not only young people sitting there, but also people who are in the middle of their working life or are about to retire or are even already retired. We would be really grateful if we didn't have to do these protests, if we didn't have to put ourselves in the line of fire and expose ourselves to this conflict over and over again. But we have no other choice.
huh? Do you sometimes have those moments where you ask yourself: Why are other people like this? We help with the answer. If you want to better understand a group of people, then send your question to [email protected].