"The Murdaugh Murders" on Netflix: A lawyer becomes a perpetrator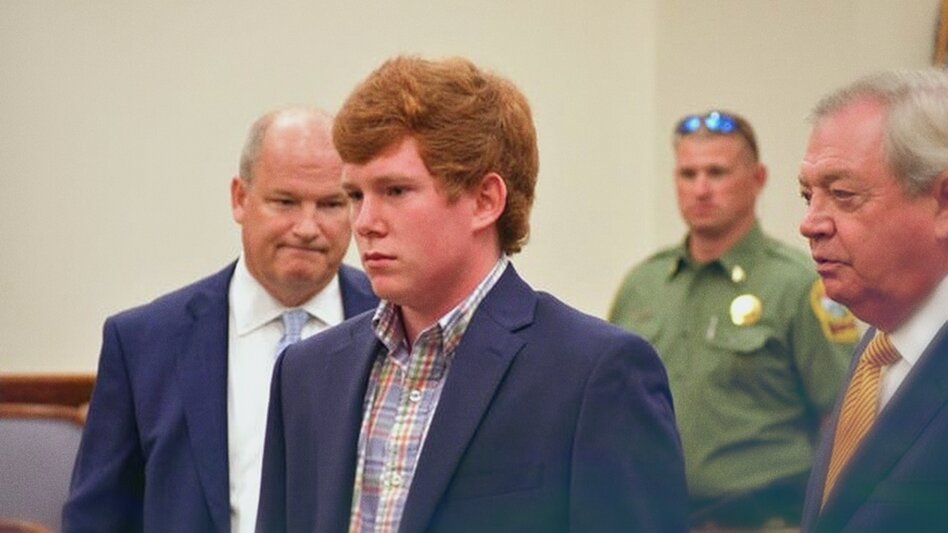 A Netflix miniseries highlighted mysterious deaths in South Carolina. Now there was a verdict – but the documentary remains explosive.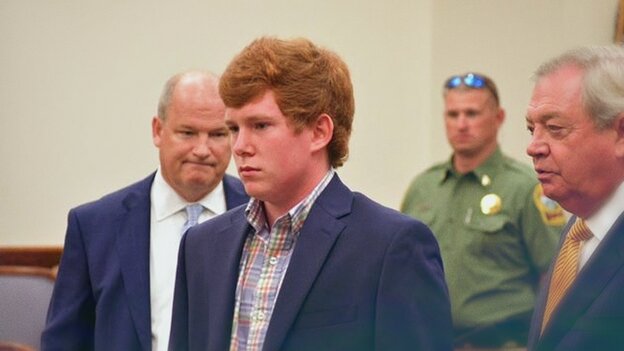 In June 2021, 22-year-old Paul films with a shaking mobile phone camera how he opens the dog kennel and his Labrador jumps towards him. Paul puts the video on Snapchat. An hour later he is shot dead with a shotgun.
His body is found outside the dog kennel, next to his mother Maggie, also shot. The man who discovered the bodies at his South Carolina home and called the police is Alex Murdaugh, Paul Murdaugh's father and Maggie's husband.
It's been on Netflix for weeks the documentary "The Murdaugh Murders" on the case in the Lowcounty Borough. On March 3rd, Alex Murdaugh actually became convicted of murdering his son and wife.
Even if the end of the Netflix documentary is outdated, it is still highly explosive. Because the two murders are in a series of mysterious dead In 2018, the Murdaughs' longtime housekeeper died after falling down the steps of the family home. In 2015, a school friend of Paul's was beaten to death on a country road. In 2019, 19-year-old Mallory died in a boating accident. The helmsman: Paul Murdaugh.
Bizarre horror show
The Murdaugh name is synonymous with an influential legal dynasty in Lowcounty. For nearly 100 years, all county prosecutors were Murdaughs. Her law firm specializes in personal injury and insurance claims, and the family has been known to threaten authorities and family members to cover up their own crimes. Alex Murdaugh is now being investigated not only for murder, but also for fraud involving millions and massive drug abuse.
So money and opiates seem to be the background of this bizarre horror show. In any case, a few weeks after the double murder, Alex Murdaugh had asked an employee to shoot him in the back in order to fake an attack. He refused the job, Murdaugh shot himself in the leg, called the police and said someone had tried to murder him. The most blatant true crime series are still from the southern states.