The most beautiful autumn outfits: These are the trend pieces for 2022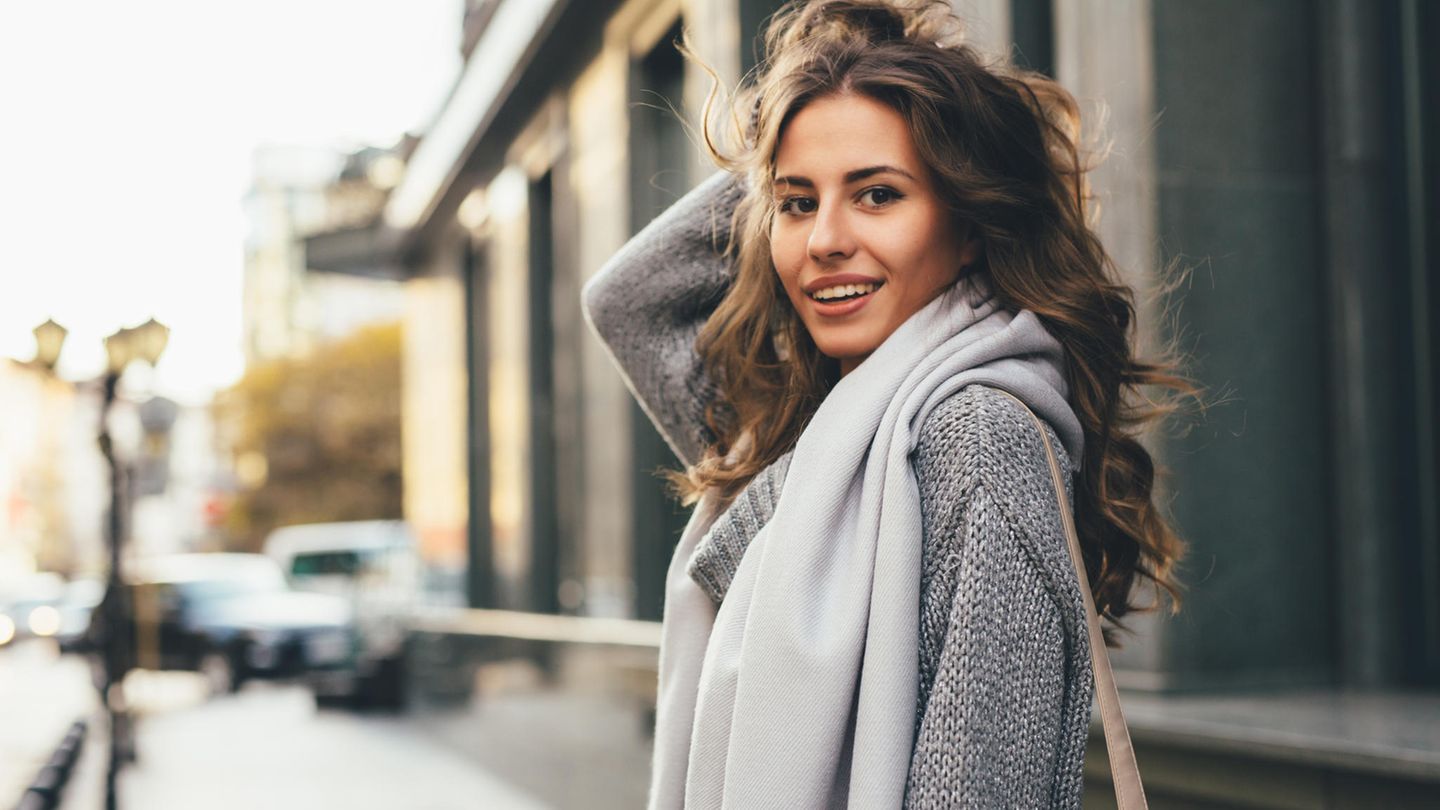 inspiration
Golden season: How to create your personal autumn outfit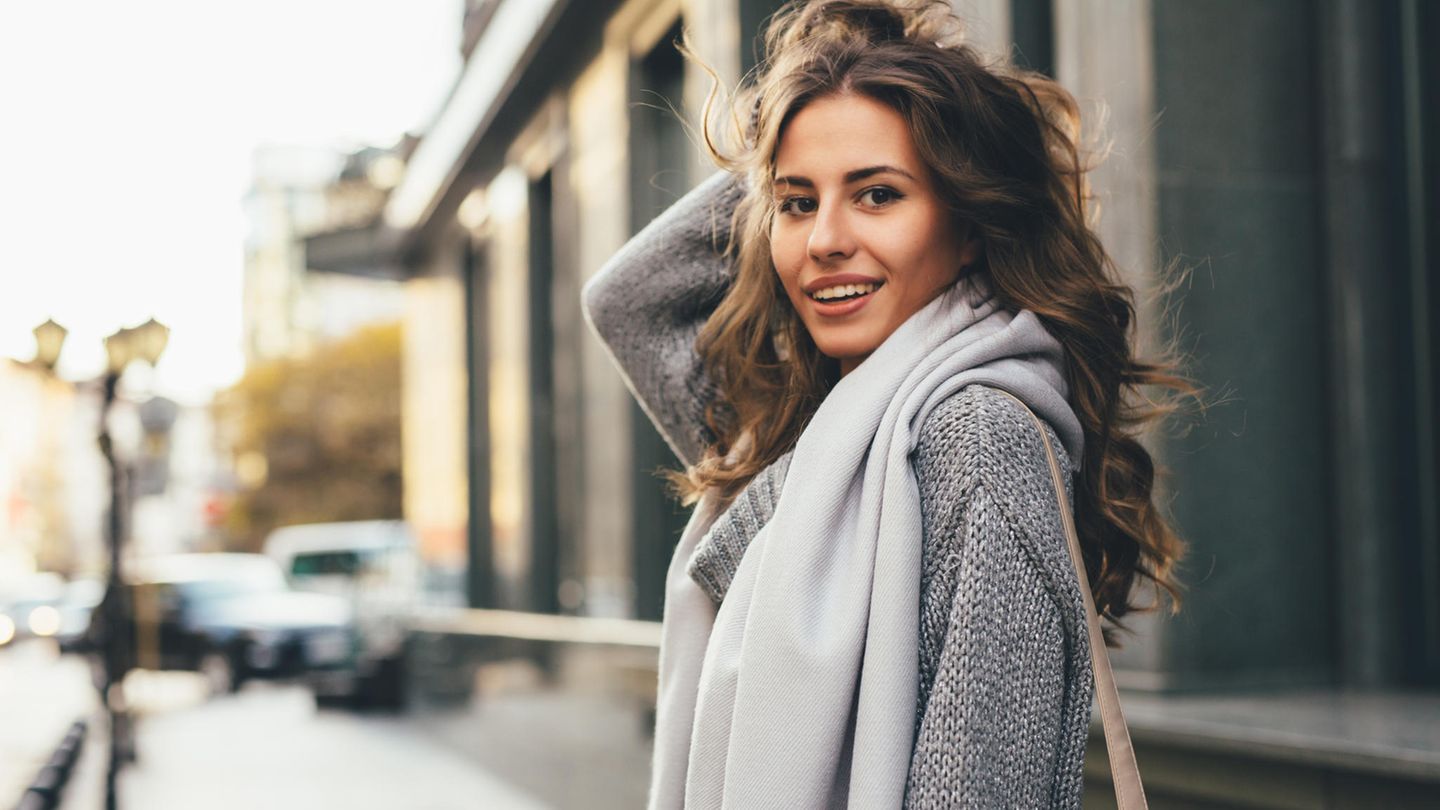 In autumn, all your beloved, cuddly favorite items return to the wardrobe. Including knit sweaters, hats, scarves and boots. What should not be missing from an autumn outfit? You can see that here.
The layered look is the epitome of an autumn outfit. Several layers of clothing ensure on the one hand that you don't freeze and on the other hand the different layers simply look stylish. If Cropped jeans styled with a warm knit sweater or knit dress combined with rough boots, the styling options are versatile. You have the opportunity to play with materials and combine colors in new ways. Inspiration for autumnal looks can be found here.
Knit, Knit, Knit

Nothing says fall like wearing a variety of knitwear pieces. If knit sweater, knit dress or cardigan, there are numerous variations of the popular classic. It is best to combine a knit sweater with a white collared blouse to create a nice contrast.
White Accent

White collared blouses are classic and chic. As a white accent, the blouses are wonderful under knitwear. Just let the collar peek out at the top. The same applies to the sleeves, white blouse sleeves look playful under a sweater and set a nice accent.
Warm accessories

In the fall of 2022, instead of a beanie, you'll grab a hat. Anyone who feels like experimenting will enjoy the hat trend. But classic hats don't come from the Fashion and so they also belong to a successful autumn outfit. Warm scarves in the trend colors of autumn complete the look.
long coats

Long coats are back in fashion in 2022. As a belted trench coat, the trend can conjure up a beautiful waist. As soon as it gets colder, you can exchange the trench for a long down coat. With a hood and pattern, the coats can be eye-catching this year.
Tough Boots

Cool, wet weather calls for the right footwear. In autumn, therefore, rough boots adorn the feet. Stylish rain boots are a must on particularly wet days and complete a practical autumn outfit.
You might also be interested in:
This article contains so-called affiliate links. There is more information here.