The Anti-Merz: How Hendrik Wüst could become the Union's candidate for chancellor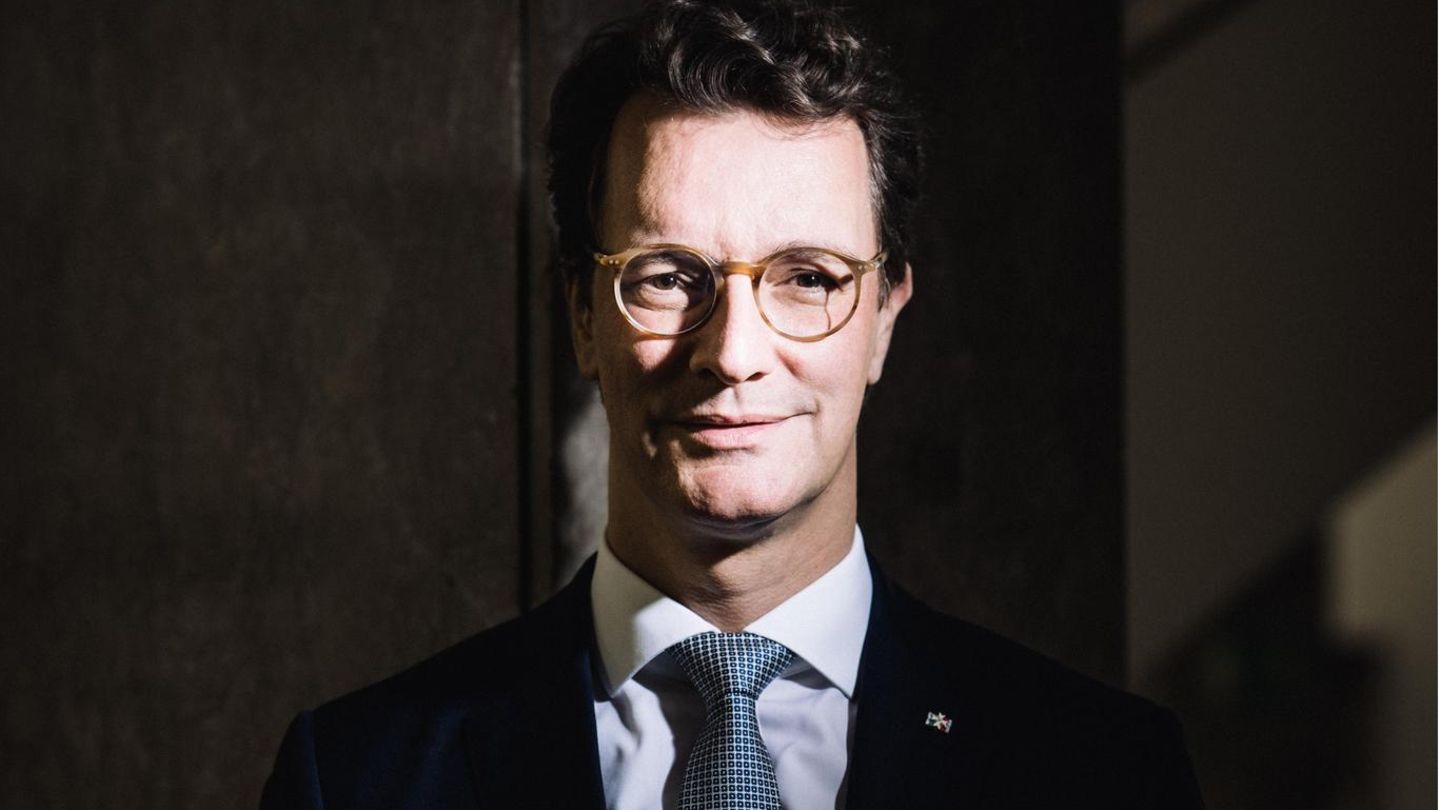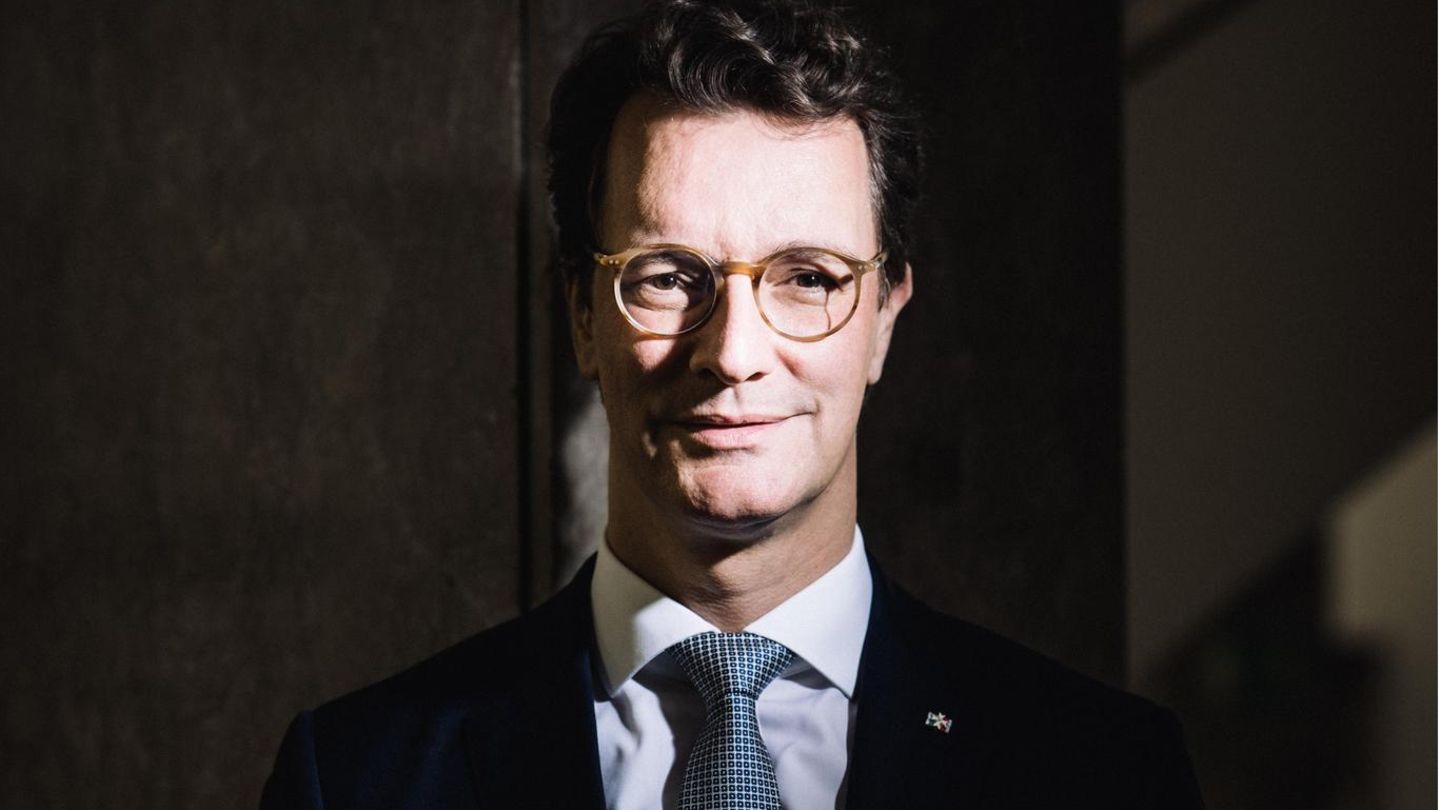 The rule says: Hendrik Wüst, Prime Minister of North Rhine-Westphalia, has no chance of becoming the Union's candidate for Chancellor. But why should he listen to the rule?
He never misses an opportunity. Just like recently in Aachen at the Charlemagne Prize award ceremony to Volodymyr Zelenskyj. Hendrik Wust picks up the Ukrainian guest of honor at the plane. These are great pictures, the prime minister chatting with the war hero on the airfield. Later, Wüst is seen in the coronation hall, first row, sitting upright, smiling contentedly.