Terminations on Twitter: end of the ultimatum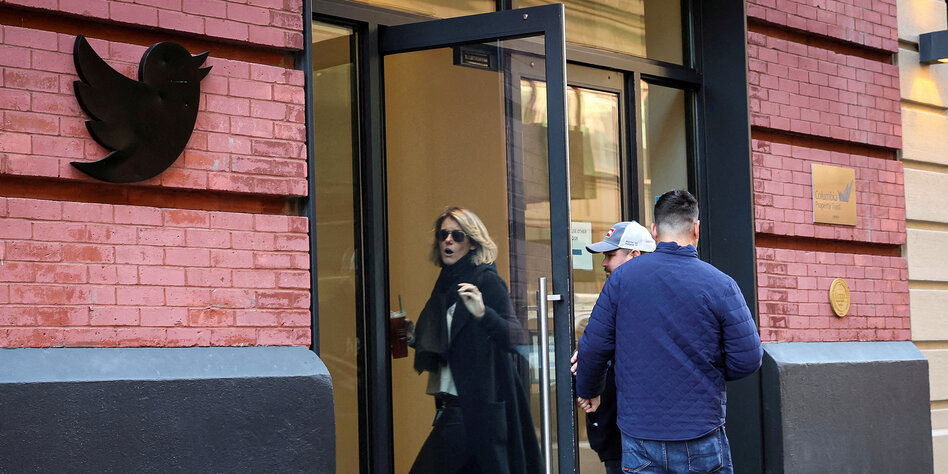 Elon Musk called for a clear commitment from Twitter workers. The result: mass layoffs. Users now fear the end of the platform.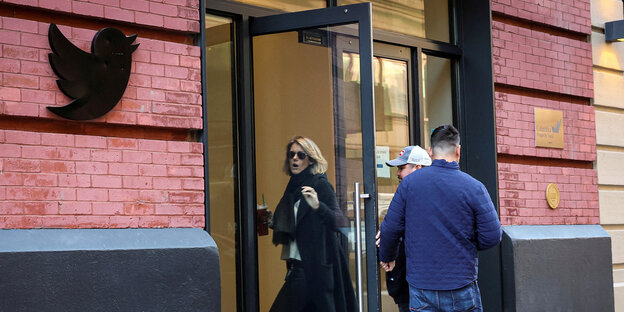 BERLIN taz | The ultimatum ran until Thursday evening. Until then, the employees of Twitter should decide – according to their boss Elon Musk – whether they want to support "Twitter 2.0" in the breakthrough with harder, longer, more intensive work. "We're going to have to be extremely hardcore for this," Musk wrote in an email to all employees. Anyone who wants to should confirm this with a click, and those who don't would receive a severance payment. Now many of the employees have probably decided, albeit for a different hardcore way than the billionaire had considered: they have resigned.
On Twitter and other platforms, some of the employees announced that they were retiring from the company. According to the news agency ap others were already discussing in a private forum whether they would really get a severance payment. The news agency reuters quotes a survey by the app Blind, according to which 42 percent of the 180 participants want to leave the company.
Various users also share on Twitter Videos from Twitter headquarters in San Francisco on Thursday evening, on whose façade messages were projected in the style of a news ticker. It says "Elon Musk" and then runs through descriptions like "senior parasite," "dictator's ass-kisser," "lawless oligarch," and "petty racist." So far it is unclear who is behind this action, but the message should have gotten through, and not just with the "stubborn pimple".
#RIPTwitter – what does that look like?
Musk already had shortly after his acquisition of Twitter In early November, many people resigned, Experts estimate that around half of all employees were affected. Like the current one, he had announced the first wave of layoffs by email the day before. This time he also had the Twitter offices closed again, so that none of the employees have access for the time being. One assumption is that he wants to prevent employees from vandalizing there. Musk had already before Takeover of Twitter at the end of October announced that around 75 percent of the workforce would be laid off.
Because of the many layoffs in different areas of the company, such as management, moderation and technology, as well as the current wave of layoffs, some users fear that the platform will soon "die". Under the hashtag #RIPTwitter, they imagine how this ending could look like (especially technically) and how they will deal with it themselves.
Elon Musk himself responded to the speculation about the demise of the platform with a tweet. It's a photo from a funeral. A mounted Twitter bird is emblazoned on the tombstone, as well as on the face of a man kneeling next to it with a peace sign. Apparently an attempt at a joke.