Ten facts about Dieter Bohlen: from business administration students to crime scene guest appearances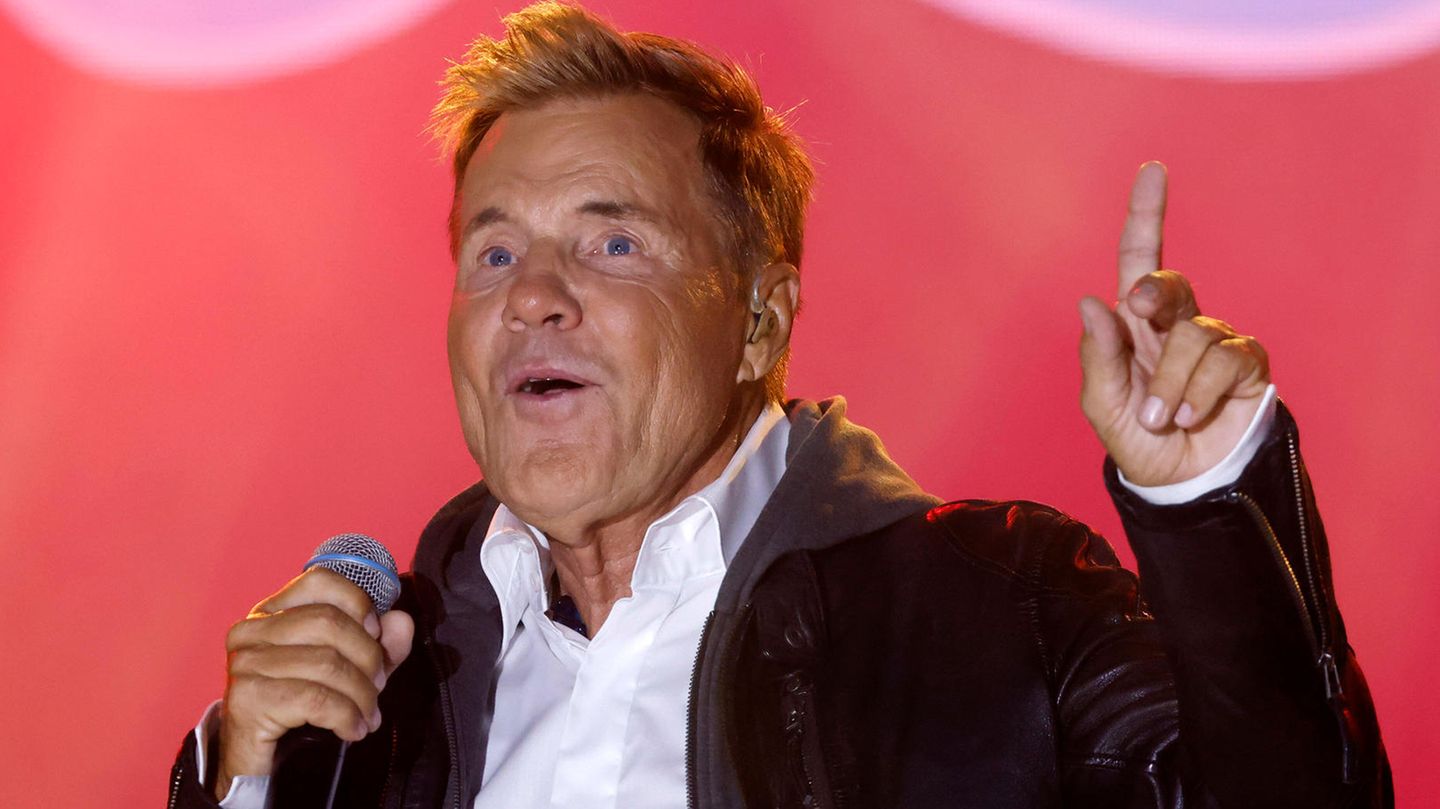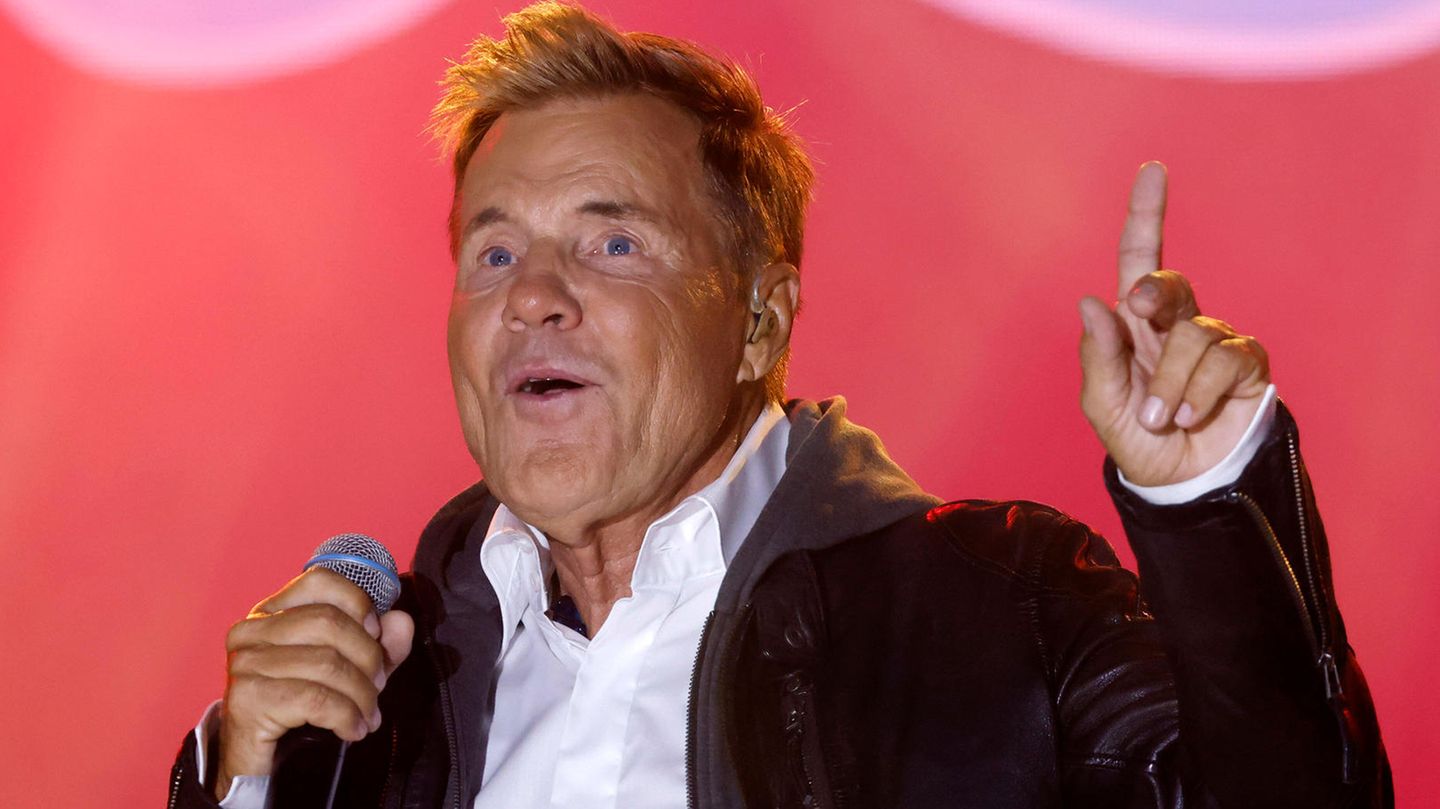 Watch the video: ten facts about Dieter Bohlen – from business administration students to crime scene guest appearances.
The pop titan Dieter Bohlen has become an indispensable part of the German media landscape.
The musician rose to fame as part of the duo Modern Talking with pop singer Thomas Anders in 1984.
He has been a juror on the casting show "Deutschland sucht den Superstar" since 2001 and has thus become known to a younger audience.
In recent years, however, it has become quiet about the DSDS juror with the pithy sayings.
But how is Dieter Bohlen private? What did he do before Modern Talking and what did he originally want to be?
Here are the ten most exciting facts about Dieter Bohlen:
The pop titan was born in the small town of Berne, in Lower Saxony, with just under 7,000 inhabitants. In the small village he grew up on a farm with his parents Hans and Edith Bohlen and his grandmother.
Dieter Bohlen originally studied business administration. In 1978 he successfully completed his studies, because he was originally supposed to be the successor in the family company "Hans Bohlen Tiefbau GmbH Oldenburg".
As a teenager, Bohlen tried to get involved in politics. Among other things, he was a member of the youth association "Socialist German Workers' Youth" and was briefly a member of the "German Communist Party". However, he is no longer politically active.
Bohlen wrote many songs under different pseudonyms. Some of his pseudonyms were for example: Barry Mason, Fabricio Bastino, Steven Benson or even Jennifer Blake.
Dieter Bohlen was born in 1954 and thus comes from the same generation as Angela Merkel or Hansi Hinterseer.
He has a total of six children by three different women. He had three children with his first wife Erika Sauerland. One child comes from the relationship with Estefania Küster and he had his two youngest children together with his partner Carina Walz. There is a 28-year age difference between his firstborn and his youngest child.
He probably has a preference for names beginning with the letter M. All his children's names, except for his youngest daughter, start with the first letter M.: Marc, Marvin, Marielin, Maurice and Maximilian. His youngest daughter is called Amelie.
Over the years he has not only been known in Germany as a musician, DSDS judge and music producer, but also as an advertising face. He concluded various contracts with companies such as Müller Milch, Camp Davidson, HUK and VHV insurance, the furniture discounter Roller and Deutsche Bahn.
One of the biggest scandals is the mud fight between Dieter and his former singing partner Thomas Anders in 2003. Bohlen reported Bohlen for insult and defamation. Bohlen denied the allegations and the ad was later dropped. In the meantime, the two are said to have made up again.
Did you know that there is a connection between Dieter Bohlen and the ARD crime scene? Bohlen wrote the theme tunes for some episodes and was even seen in one episode as a guest alongside Götz George.