taz research "Rights rescuers": Johanniter want code of conduct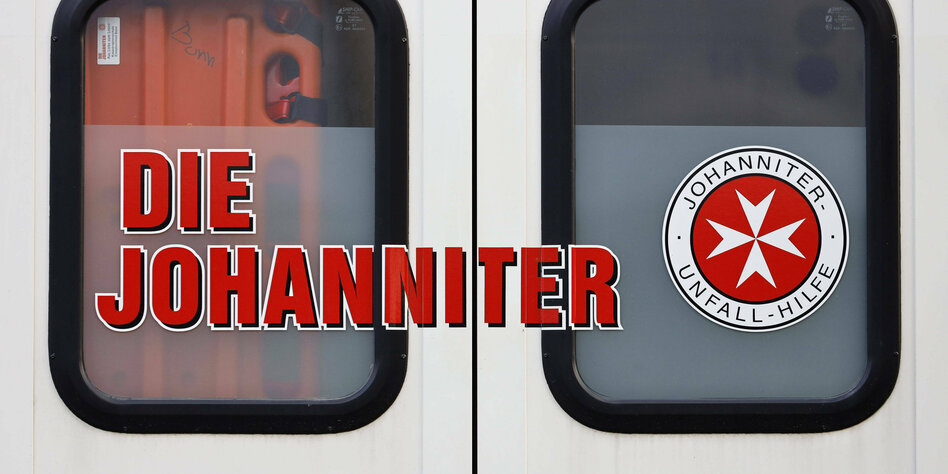 After taz research on racist and extremist statements by employees, the Johanniter investigated internally. Now the Christian association wants to show a "clear edge".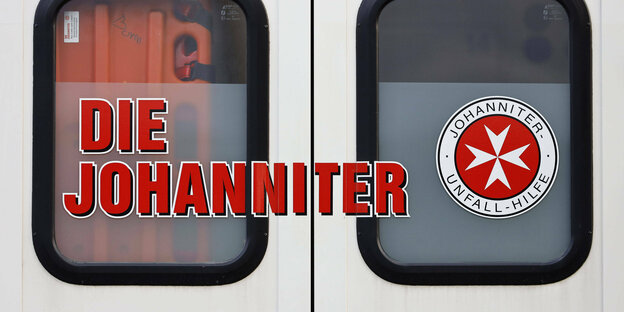 BERLIN/COLOGNE epd/dpa/taz | The Johanniter-Unfall-Hilfe (JUH) wants to avoid future misconduct by employees and volunteers with a comprehensive package of measures. A code of conduct should be drawn up with the involvement of the employees, said Jörg Lüssem from the national board of the Christian aid organization on Tuesday in Berlin. It is about translating the values ​​and guidelines of the association into everyday life.
The Johanniter are reacting to a taz research on right-wing extremism and racism in the emergency services, which was released in mid-September. Among other things, it described how an employee of the Johanniter in Cologne entered the birthdays of Nazi greats in a calendar at the police station and how the organization showed little interest in clarification. Racist jokes in chat groups and right-wing extremist propaganda at rescue stations were also discussed. Cases were also described in which patients* with a migration background were apparently treated worse because rescue workers have racist prejudices. In addition to the Hospitallers, the Maltese also promised enlightenment, which after taz research does not seem to be that easy.
"Mostly as described or something similar happened"
A "reporting system" for incidents and misconduct is now planned for the Johanniter. An "external ombudsperson" should be available for this purpose. Managers should also be made more aware of misconduct by employees.
A report by an external agency published on Tuesday states that there is no evidence of radical right-wing structures or systematic xenophobia. However, individual cases have been documented. The incidents in Cologne mentioned in the taz were "mostly as described or something similar happened". Birthdays of Adolf Hitler and other Nazis were entered in a wall calendar, and an anti-Islam sticker was found on a toilet.
Two employees have been identified as suspected initiators, it is said. One of the two hasn't worked for the Johanniter since last year anyway, the other was released last week. "This person no longer works for the JUH and will no longer work for the JUH," said the regional director for Cologne/Leverkusen/Rhein-Erft, Marius Mainzer. Also the Employee who is said to have broken the arm of a delivery driver in Brandenburg/Havel, According to the information, he is no longer allowed to work in any Johanniter association.
According to the report, racist language is more widespread: the derogatory terms "Morbus Mediterraneus" or "Morbus Bosporus" were part of the usual language used at the police station. This assumes that people from the Mediterranean region or Turkey are very sensitive to pain or self-pitying.
According to the Johanniter, xenophobic processes and violations of linguistic boundaries are a social phenomenon that can also be observed in other rescue service organizations as well as in the fire brigade and police. That is why the federal board wants to develop a "joint plan of measures against xenophobia and racism" together with other aid organizations.
The investigation report states that "a questionable, sometimes defamatory everyday language" is not yet viewed as racist by many employees. The situation is different with anti-democratic, radical political attitudes. These would largely not be approved.
The Johanniter-Unfall-Hilfe is one of the largest aid organizations in Germany with around 29,000 employees and more than 46,000 volunteers.