Taylor Hawkins: His son and Dave Grohl's daughter perform at memorial concert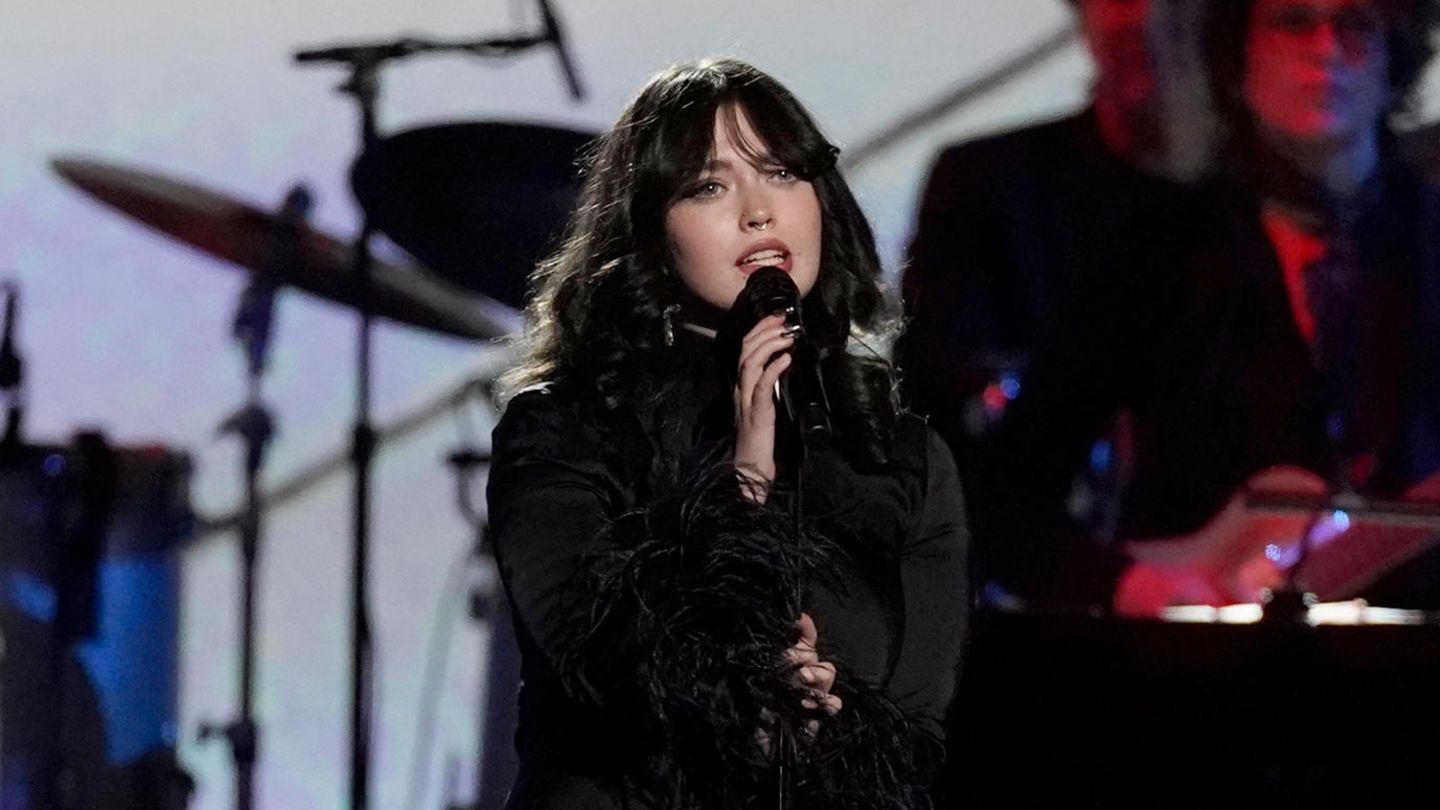 Foo Fighters
Memorial concert for drummers: Son of Taylor Hawkins and daughter of Dave Grohl touches fans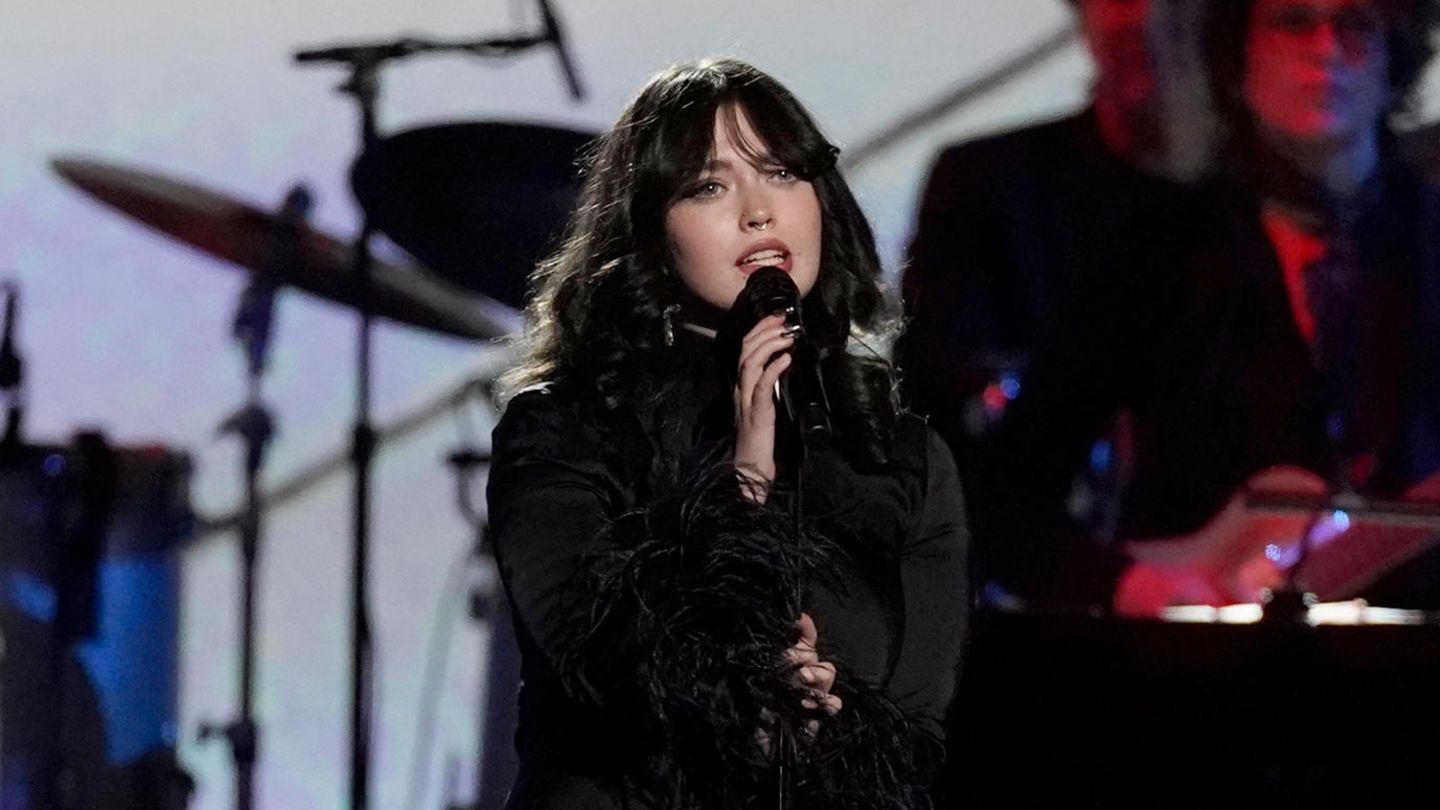 The Foo Fighters played a memorial concert in memory of drummer Taylor Hawkins, which also featured Hawkins' son Shane and Violet Grohl, daughter of Dave Grohl.
For six hours, the Foo Fighters and many other music stars remembered Taylor Hawkins, the band's drummer, who died at the age of 50. In March of this year, Hawkins was found dead in his hotel room in Colombia. In addition to the Foo Fighters, Sir Paul McCartney, Queen, AC/DC and Oasis singer Liam Gallagher also played at the tribute concert.
But two young musicians stole the show from the superstars. Shane Hawkins provided a particularly emotional moment. The 16-year-old son of Taylor Hawkins sat at times when the Foo Fighters on his father's drum kit and performed the hit "My Hero" with the band. It was unmistakable that the son comes after the father – the teenager not only mastered his parts with confidence, but acted just as passionately as the late Foo Fighters drummer.
Remembering Taylor Hawkins: Spotlight on Shane Hawkins and Violet Grohl
The performance touched many fans on social networks, and the music pages were also full of praise for the young drummer. Some fans even speculated that the Foo Fighters could go on tour with the 16-year-old in the future. The future of the rock band around singers Dave Grohl is still open.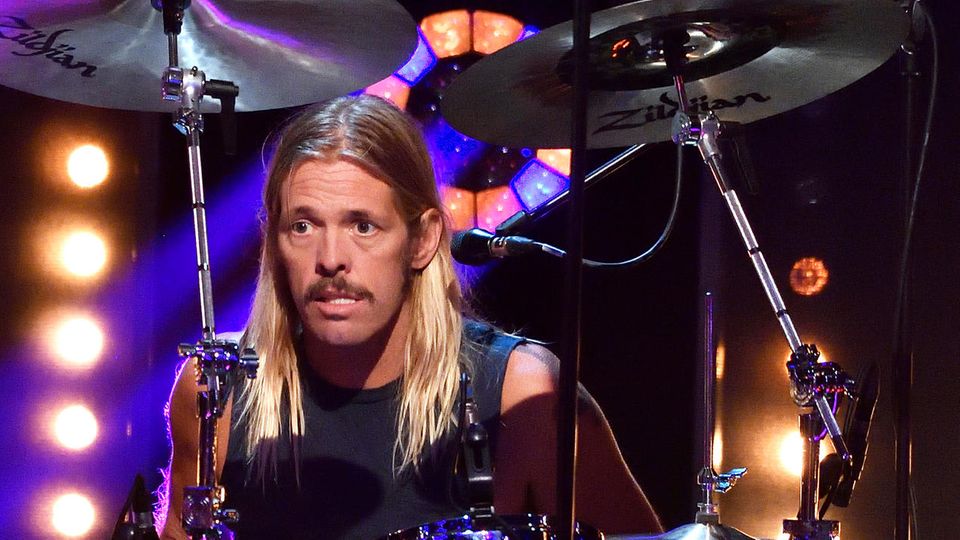 Comedian Dave Chappelle, who hosted the evening, also shared a touching anecdote about meeting Shane Hawkins backstage after a Foo Fighters concert in November 2020: "I met a boy who was about 12 or 13 years old." Because the boy wore skate shoes, he asked him if he skateboarded. Hawkins said, "I don't skateboard because I don't want to hurt my arm. I want to be a drummer, like my father." That evening he saw Taylor Hawkins as a father for the first time – "and what a damn cool father".
Dave Grohl's daughter also got her performance on the big stage. For a cover version of the song "Grace" – originally written by Jeff Buckley in 1994 – the Foo Fighters frontman sat down on the drums, which he had played since the Nirvana days. 16-year-old Violet Grohl took over the vocals and, like Shane Hawkins, won the hearts of the audience at London's Wembley Stadium and on the live streams. Grohl said it was Hawkins who brought the song to his attention – and that his daughter is "the only person I know who can sing a Jeff Buckley song".
Sources: Consequence Sound / NME