"Tatort" today from Kiel: Borowski and Sahin fail as trainers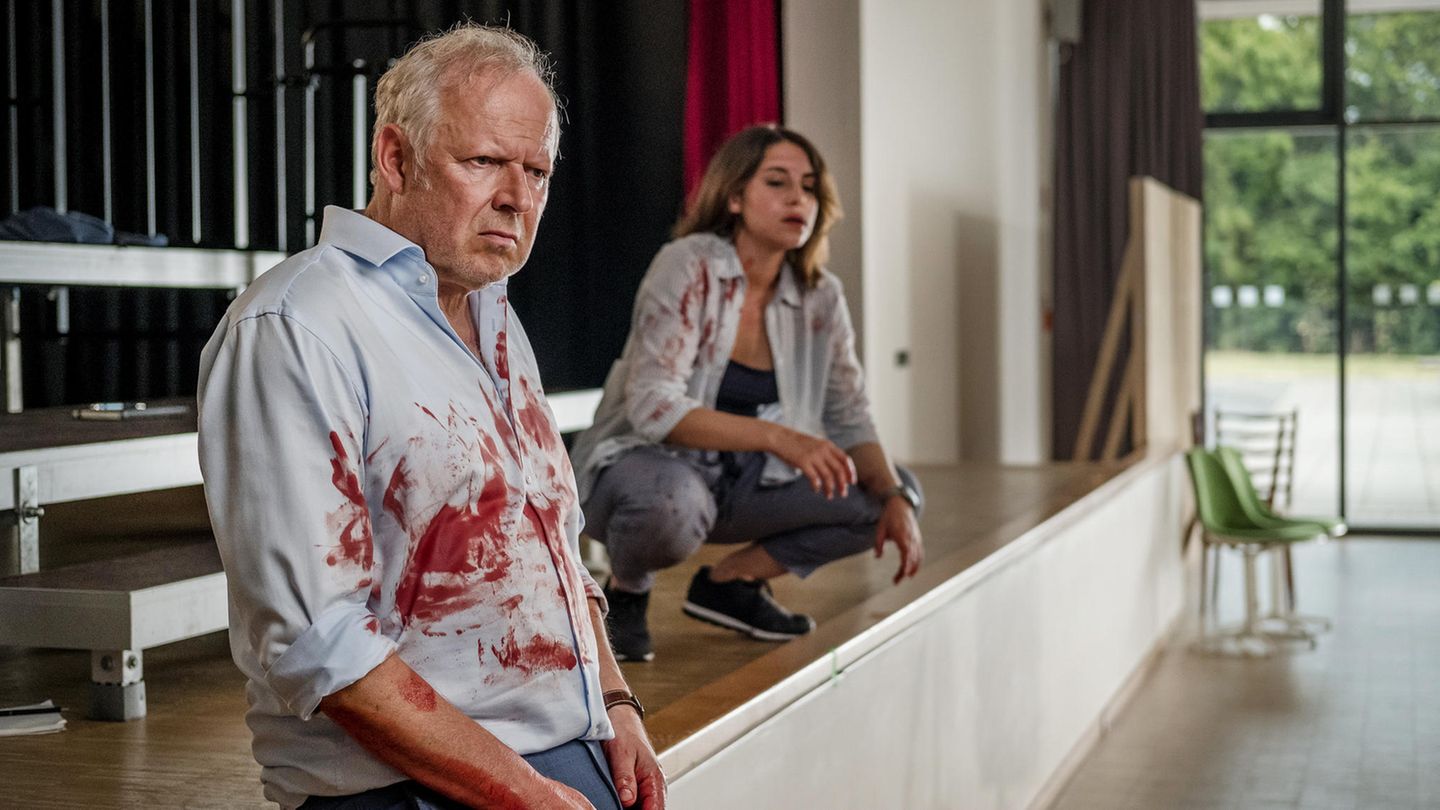 quick check
"Tatort" repeat from Kiel
A bloody lesson – Borowski and Sahin fail as trainers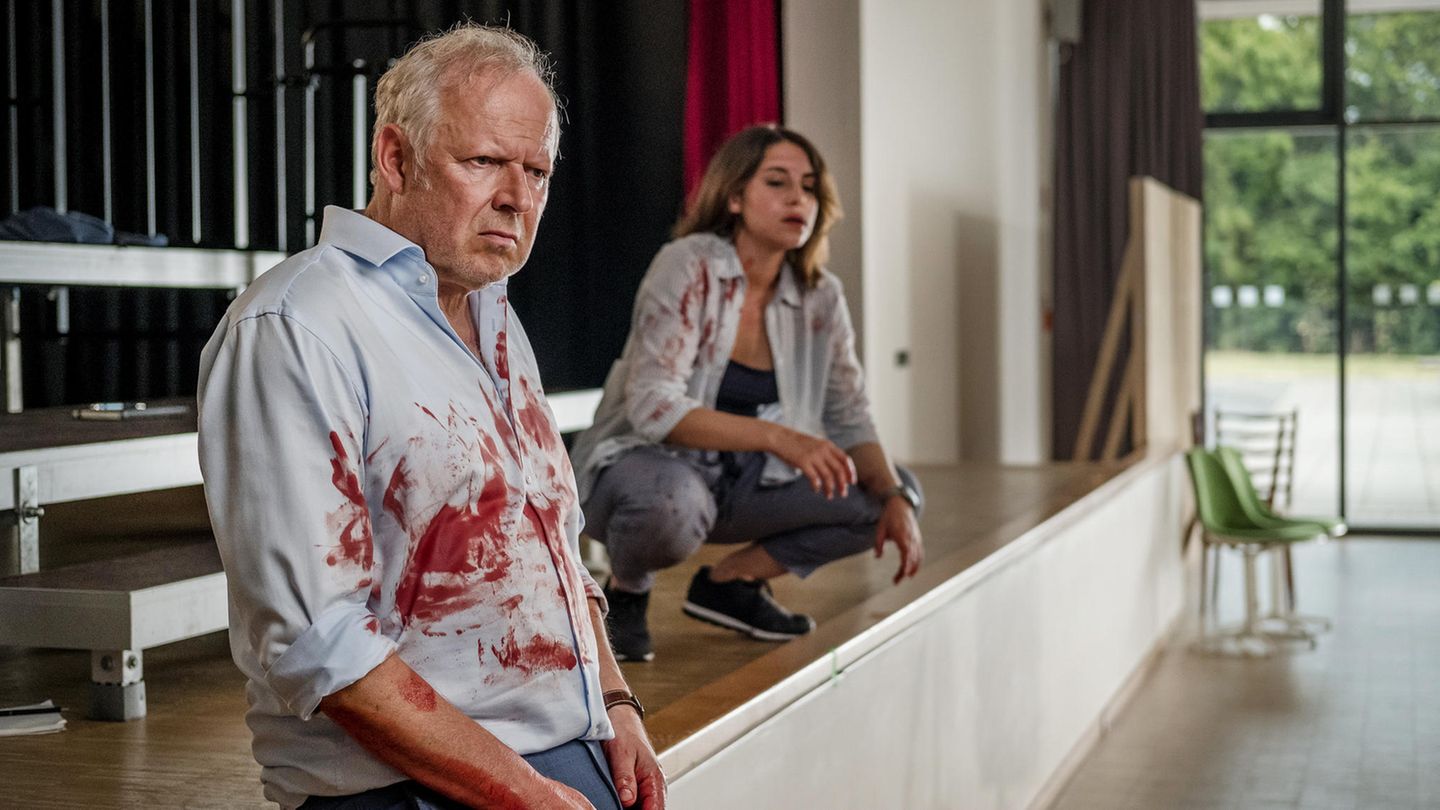 A police student is stabbed with a screwdriver – and Borowski and Sahin must figure out why a simple exercise ended in blood. This "crime scene" rerun isn't for the faint-hearted.
4 out of 5 points
An above-average thriller from the "Tatort" series, which, however, gets down to business
What's the matter?

At the seminar that the commissioners Klaus Borowski (Axel Milberg) and Mila Sahin (Almila Bagriacik) at a police academy, a bloody incident occurs: During a practical exercise, police student Nasrin (Soma Pysall) completely freaks out and stabs a classmate to death with a screwdriver. Shortly before, during an operation, the young policewoman could not prevent a young woman from falling from the roof of a high-rise building. The two women knew each other. But how is the suicide related to the police officer's freak out? Borowski and Sahin must go far back in time to solve the case.
Why is this "crime scene" worthwhile?

"Borowski and the Curse of the White Seagull" shows once again how much women suffer from sexualised violence and how such crimes still haunt them many years later. Above all, this film will be remembered for Soma Pysall. The only 24-year-old actress celebrates her "Tatort" debut here and leaves a lasting impression with her haunting performance.
What bothers?

What is happening is not really complex once you understand it. And so this case drags on quite a bit, especially in the last half hour, in order to get the necessary 90 minutes.
The commissioners?

Mila Sahin directed the exercise in which the accident happened. She is therefore suspended from the police academy. But what is even worse: She makes personal accusations. Borowski, who has now turned blonde, tries to help her with his lack of empathy.
Turn on or off?

Even if this thriller will haunt some people to sleep – "Borowski and the curse of the white seagull" should not be missed. The case is also worth repeating.
The "Tatort" episode "Borowski and the curse of the white seagull" was first broadcast on May 10, 2020. ARD will repeat the film on Sunday, July 17 at 8:15 p.m.
Klaus Borowski and Mila Sahin also investigated these cases: