Tasks in operational business and management: Lahm, Khedira and Gentner are returning to VfB Stuttgart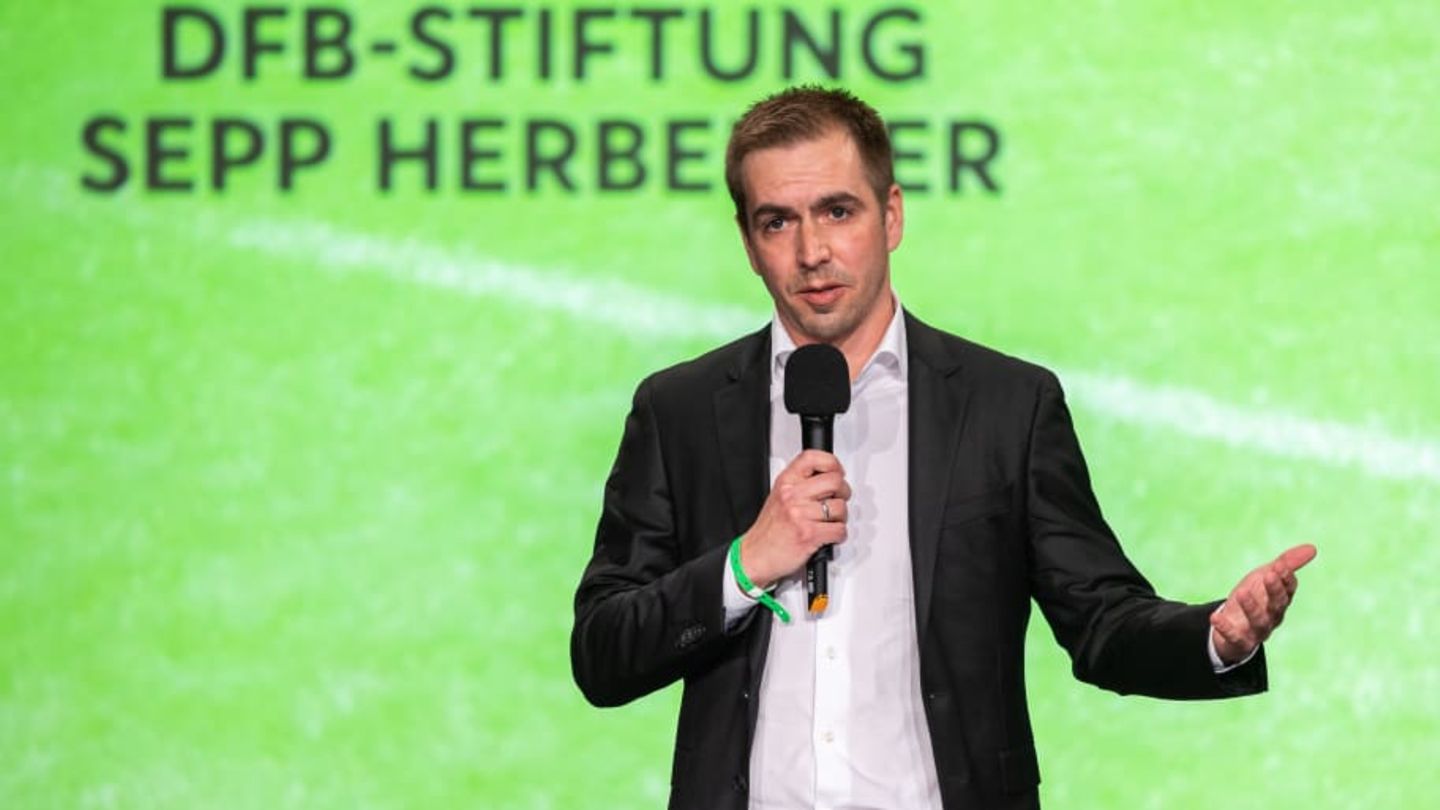 Tasks in operational business and management: Lahm, Khedira and Gentner are returning to VfB Stuttgart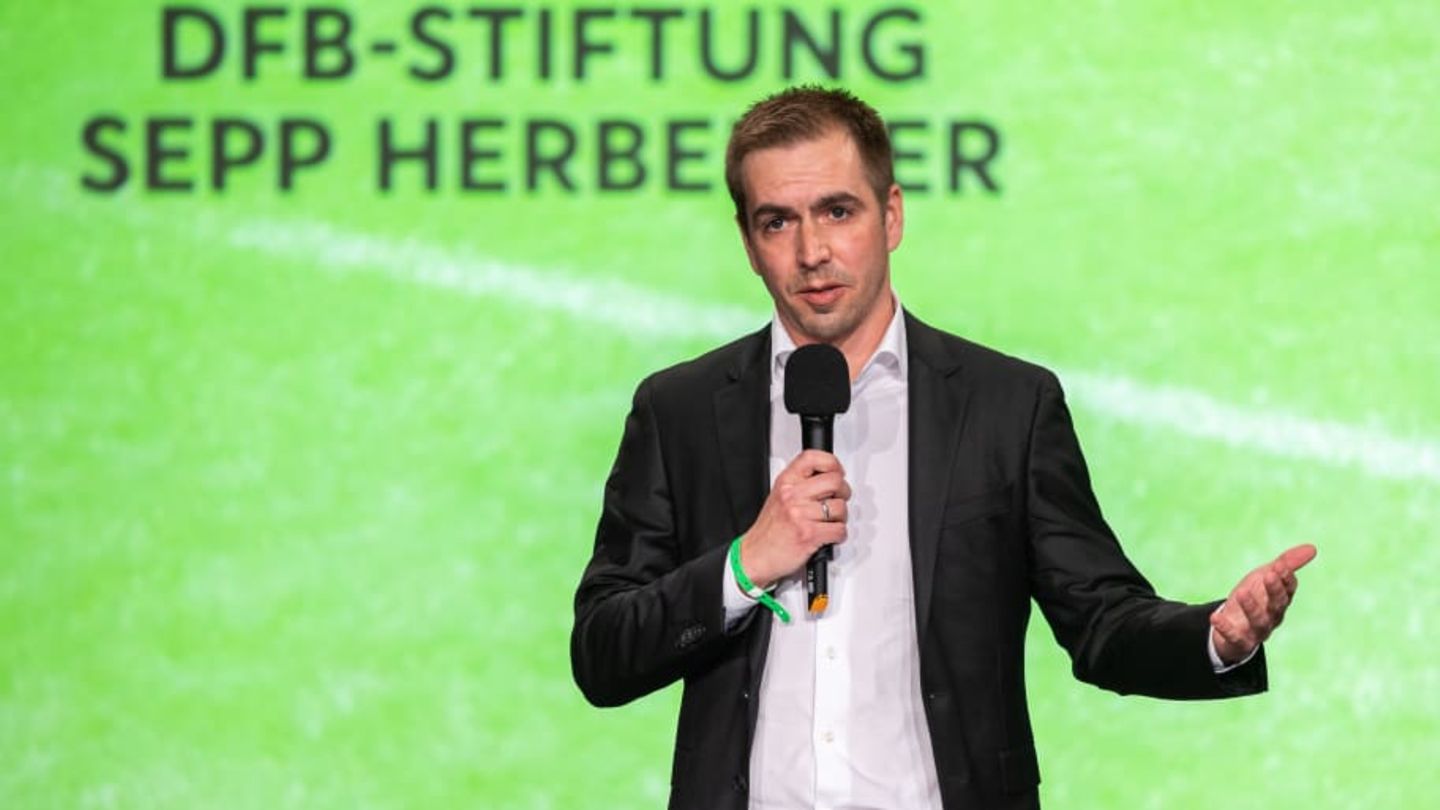 Philipp Lahm, Sami Khedira and Christian Gentner are returning to VfB Stuttgart. The three ex-Stuttgarters take on tasks in the operative business and in management.
VfB Stuttgart will work with some prominent ex-players in the future. Philipp LahmSami Khedira and Christian Gentner are returning to VfB and taking on operational and management tasks.
On Sunday, VfB Stuttgart announced the return of Philipp Lahm, Sami Khedira and Christian Gentner.
The two world champions Lahm and Khedira will support the CEO Alexander Wehrle in an advisory capacity; VfB relies on their expertise and experience.
After retiring from active duty at the beginning of 2023, ex-captain Christian Gentner will be appointed head of the licensed player department and thus act as a link between the team and the club management. This task is generally regarded as a stepping stone and apprenticeship for larger tasks in the operational business.
With Lahm, Khedira and Gentner: VfB Stuttgart restructures sports department

"After analyzing the season, I already informed everyone responsible that we would position ourselves more broadly in sport. That we want to enable different perspectives, especially for people who have played professional football themselves. And it's important to me that we involve former VfB players. With world champion captain Philipp Lahm, world champion Sami Khedira and our former captain Christian Gentner we have found the right personalities. I am very pleased that they are committed to VfB," said Alexander Wehrle, explaining the reason for the decision.
Comments on the new positions at VfB:

Sami Khedira: "I had very good talks with Alexander Wehrle, who won me over with his ideas and energy. Being able to advise him and VfB on sporting issues really appeals to me. In my 15 years as an active footballer, I've been able to experience a lot, had insights into very well-managed clubs and worked with a wide variety of coaches. I would like to share these experiences and insights with VfB, my heart club."
Philipp Lahm: "VfB should be a club in which its fans recognize themselves, which is rooted in Swabia, which gives its members a home, which trains talent from the region and which wins far more often than loses. Alexander Wehrle is now leaving new path, one that suits VfB. He puts together a team that has different skills. Everyone knows their job, now they have to work together successfully. At the time, VfB gave me the opportunity to gain a foothold at the highest level. That was important to celebrate success elsewhere. I would now like to share this experience with VfB. Taking on responsibility in a club is new to me. I'm really looking forward to it."
Christian Gentner: "It's something very special that I'm starting my career after my career at VfB Stuttgart can begin. I would like to expand what I learned in the management course with practical experience at VfB, bring in new things, learn new things and successfully use my perspective as an active player for the team. I'm really looking forward to working with everyone involved at VfB and to returning to my home club."
Everything about VfB at 90min:

This article was originally published on 90min.com/de as Tasks in operational business and management: Lahm, Khedira and Gentner are returning to VfB Stuttgart released.
goal