Taliban ban contraceptives: women and children last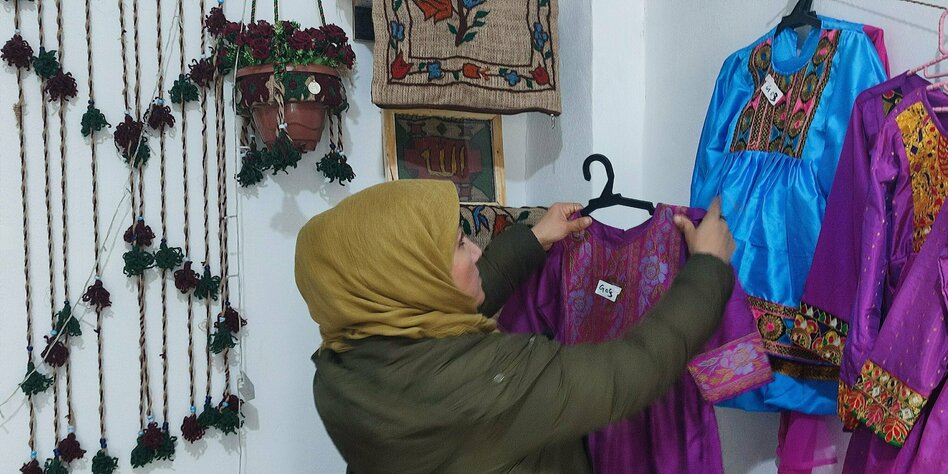 The Taliban ban contraceptives in parts of Afghanistan. Faced with hunger, poverty and disenfranchisement, this can mean death for women.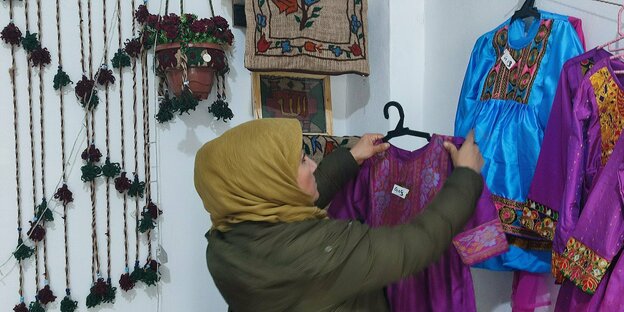 The Taliban in Afghanistan are taking action against contraceptives, initially (still) locally: Their use is "haram" – forbidden according to the rules of the Koran. This is not true in this simplicity and has been discussed again and again by Muslim scholars for centuries. The consensus today, in a nutshell: Contraception is permitted as long as both partners agree and the method is reversible, even if it is generally desirable to have children.
Of course, the interpretation debate is of secondary importance if you look at the current contraceptive ban against the background of the news that has come out of Afghanistan in recent months: In the province of Balkh, women are forbidden to see a male doctor, and more could follow. Women are banned from entering high schools and universities, though medical students affected is not yet clear. However, there are reports that – in contrast to their male colleagues – their certificates are no longer issued to them.
Although women who work in the health sector are exempt from work bans, the next restriction is not long in coming: In the province of Kandahar, women are only allowed to go to work when accompanied by their male quasi-guardian, known as a mahram. In Kabul, women working in hospitals are required to cover their faces. In an article in the Afghan media portal Rukhshana a doctor asks: How is a doctor supposed to operate like that?
Getting medical help as a woman is increasingly like running the gauntlet. Since the Taliban took power in August 2021, maternal and child mortality has increased significantly, with over 600 out of every 100,000 mothers dying in childbirth. Poverty in Afghanistan is also increasing, even when medical care is available it has to be paid for. In a poll by Doctors Without Borders 95 percent of the participants stated that they had difficulties affording enough food. The civil organization reports that some women are so malnourished that they are unable to produce breast milk.
In view of the ever-worsening medical supply situation, poverty and hunger, one thing is certain: For some women and their children, losing access to contraception will ultimately mean death. The Taliban must also be aware of this connection. The lives of women are simply secondary to them.