Sri Lanka: Ranil Wickremesinghe elected new President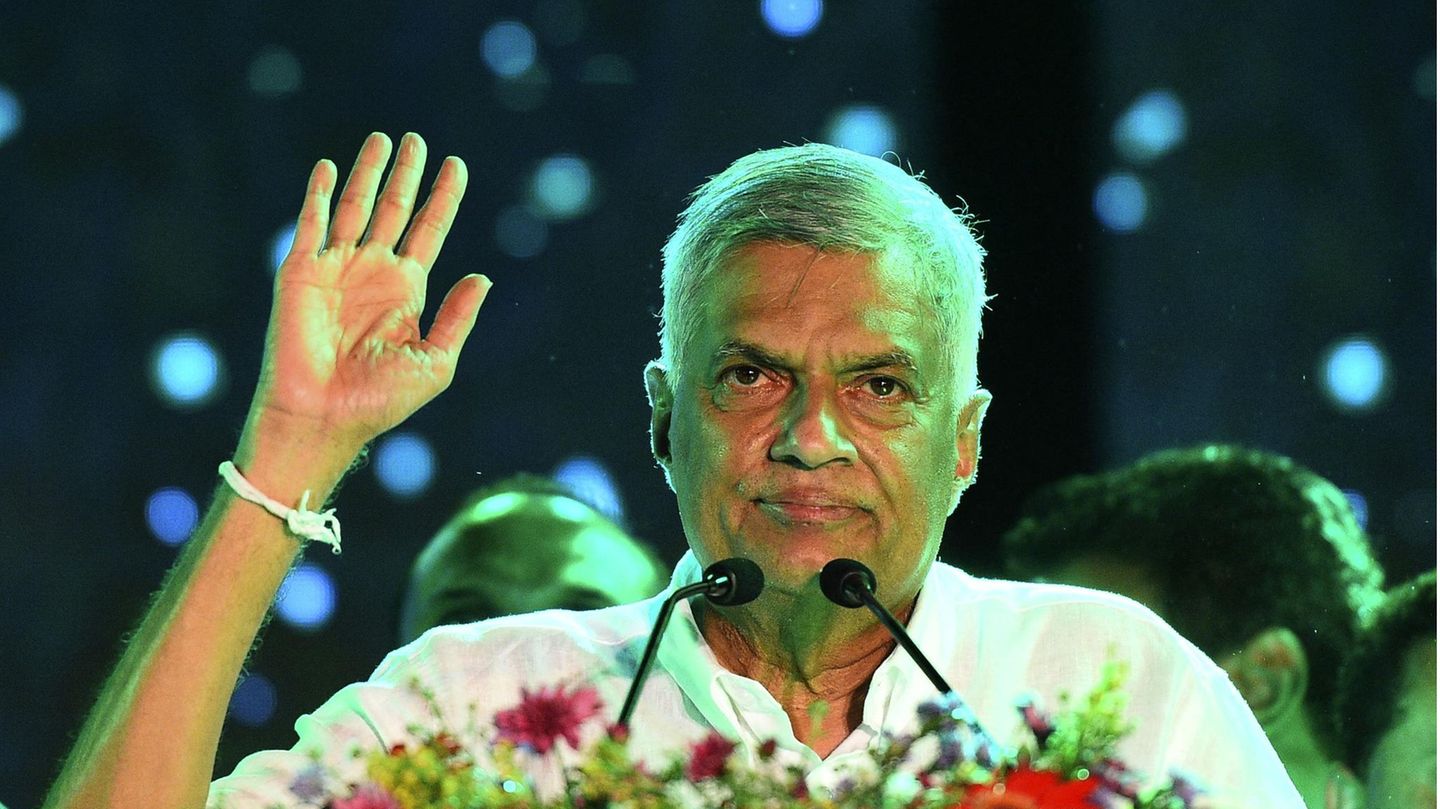 After mass protests
Sri Lanka's Parliament elects Ranil Wickremesinghe as the new President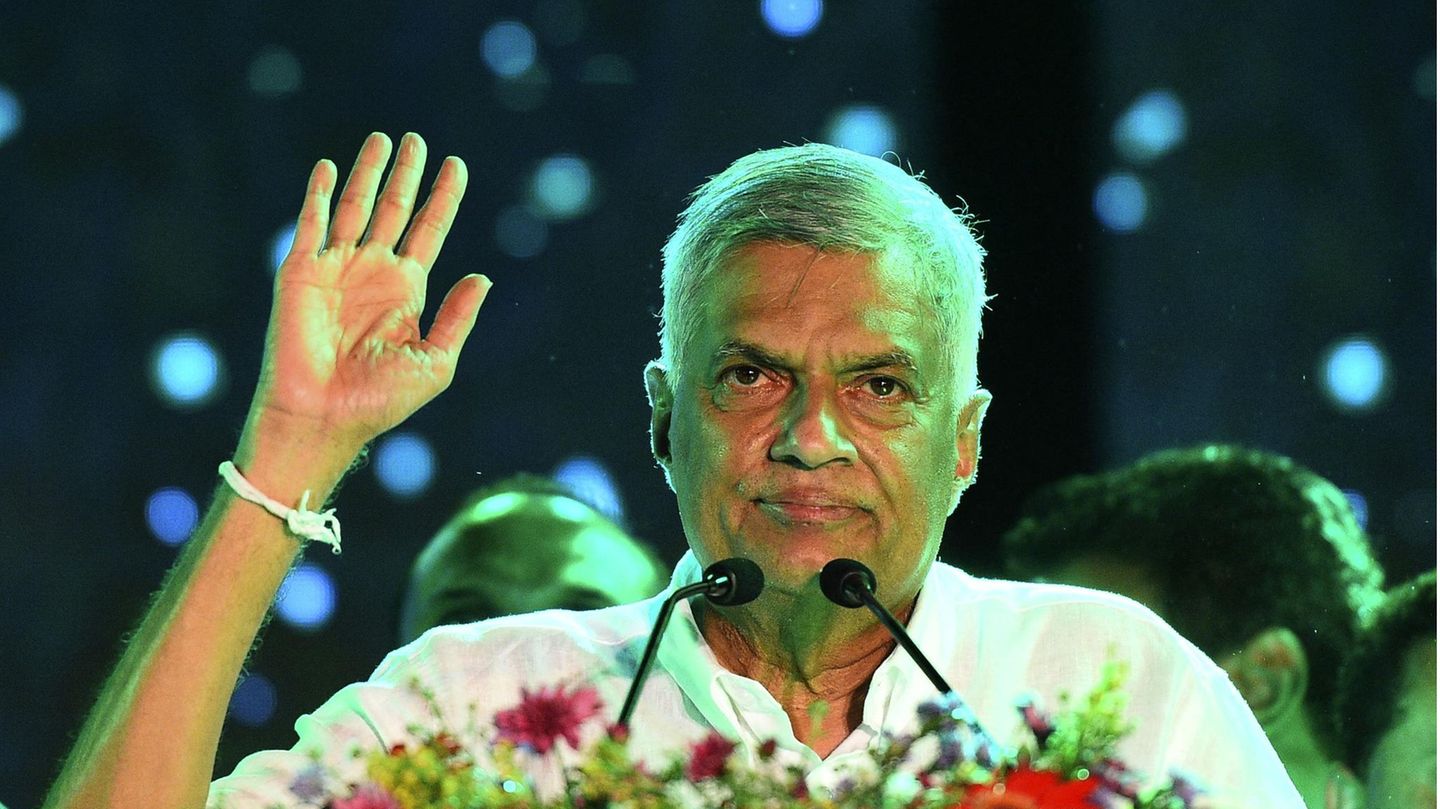 Parliament elected Ranil Wickremesinghe as the new president after mass protests in Sri Lanka. Many of the demonstrators see no progress in this, as he is considered an ally of ex-president Rajapaksa who fled.
The parliament in Sri Lanka has elected acting President Ranil Wickremesinghe as the new head of state. Parliamentary Secretary-General Dhammika Dissanayake said in Colombo on Wednesday that he received the votes of 134 out of a total of 225 MPs. Two MPs abstained, four votes were invalid.
Wickremesinghe is one of his country's most experienced politicians. The 73-year-old began his political career in parliament in 1977 and was prime minister six times. He is a trained lawyer and comes from a family of politicians.
Ex-President of Sri Lanka has fled

He was appointed acting president last week after his predecessor, Gotabaya Rajapaksa, fled abroad with his wife in a military plane amid massive protests. Wickremesinghe is unpopular with protesters who consider him an ally of Rajapaksa. They have announced that they will continue to protest against him.
The island state south of India with its approximately 22 million inhabitants is experiencing the worst economic crisis in decades. The government has therefore asked the International Monetary Fund (IMF), India, China, Russia and other countries for help, among others. The country lacks fuel, gas for cooking, medicine and food. The heavily indebted country lacks the money to import important goods. High inflation and hour-long power outages also cause great resentment. The reasons for the crisis are manifold – including mismanagement and corruption, but also the consequences of corona pandemic, which hit the important tourism sector particularly hard. Because of the crisis, many people have been protesting against the political leadership for weeks.
tkr
DPA