SpaceX: billionaire takes artists and pop stars to the moon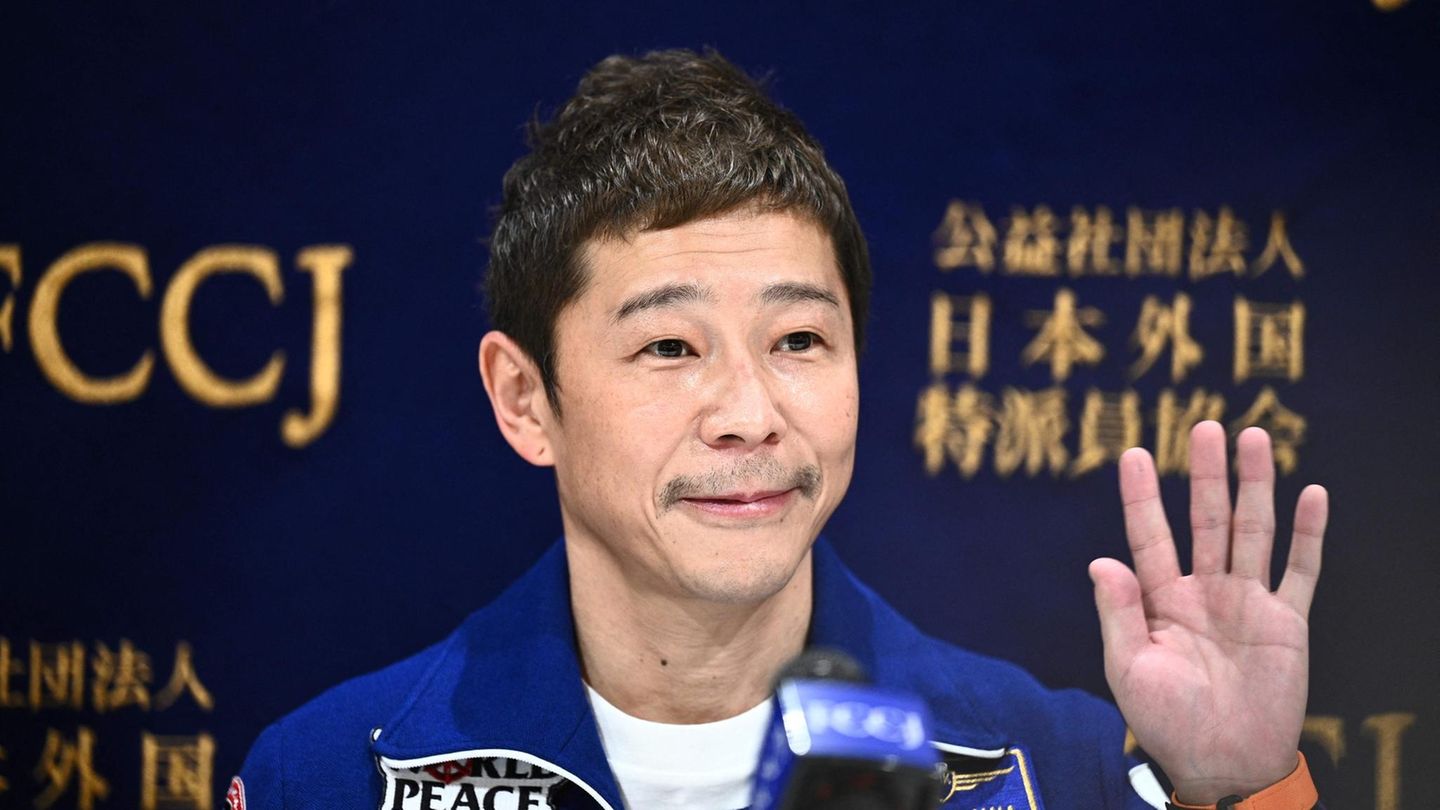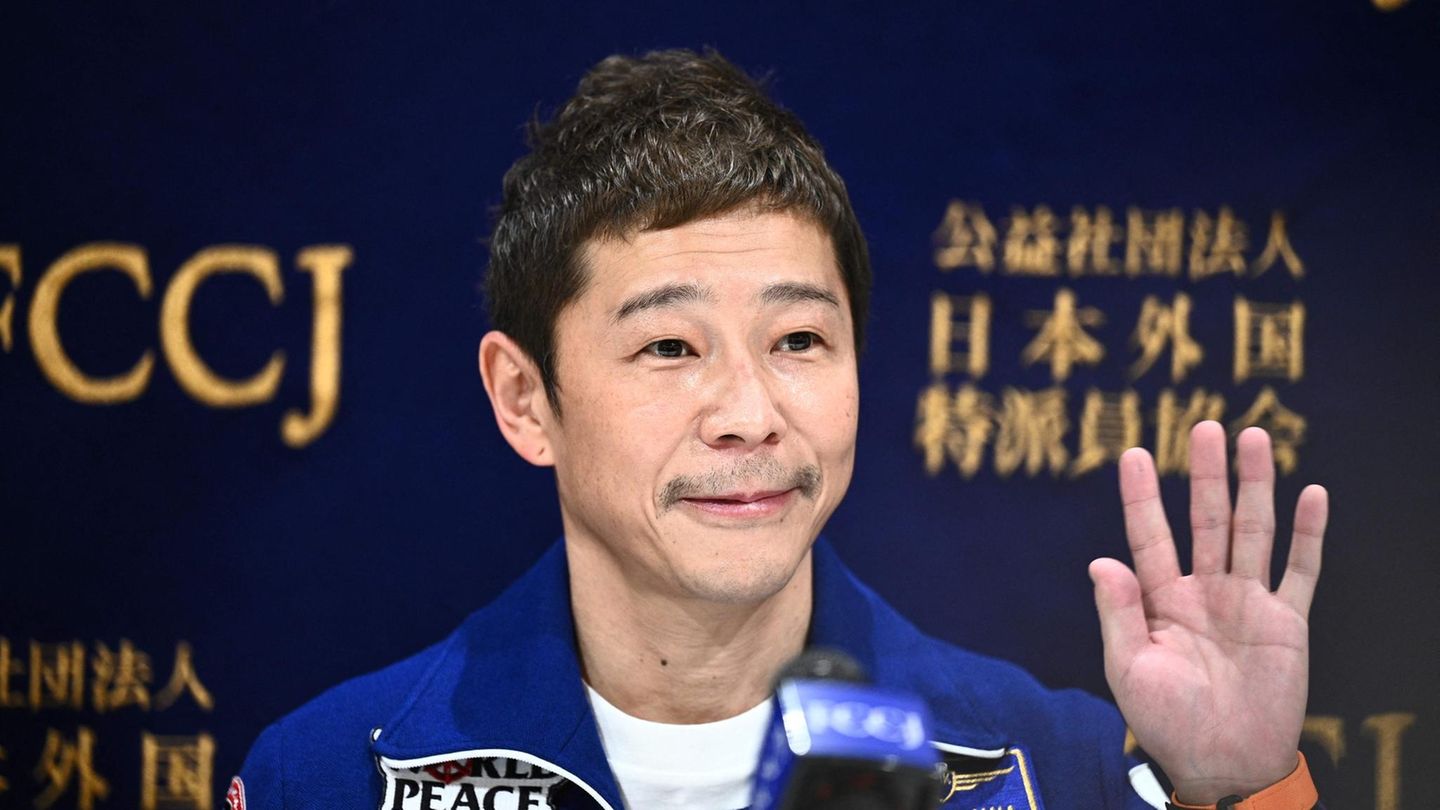 Watch the video: Japanese billionaire wants to go with an artist crew moon.
Yusaku Maezawa dreams of a trip around the moon. In contrast to many other space fans, the Japanese billionaire also has the wherewithal to implement his plan. Maezawa wants to venture into space next year with a SpaceX rocket, accompanied by an international team of cultural workers. Maezawa announced his crew on Friday: Among others, the US DJ Steve Aoki is there, the Youtuber Tim Dodd and a photographer from Ireland, Rihannon Adam, who hopes for new challenges from the trip. South Korean K-pop star and rapper TOP and Indian actor Dev D. Joshi could provide screeches. A total of eight people are said to go on board with Maezawa. "I'm not expecting them to do anything in particular, but I'm hoping for a sense of responsibility in some way. They're taking so much away from this journey of going off the earth and going to the moon, and I really wish that give something back to the earth." Maezawa covers the entire cost of the trip and his companions. The billionaire, who sold his online fashion company in 2019, traveled to the International Space Station as a space tourist a year ago. Now he wants to orbit the moon and approach the earth's satellite up to a distance of 200 kilometers. It is still unclear whether the trip can really start in 2023. Tests of the missile system are ongoing.