South Korea: Russians living in the airport are allowed to apply for asylum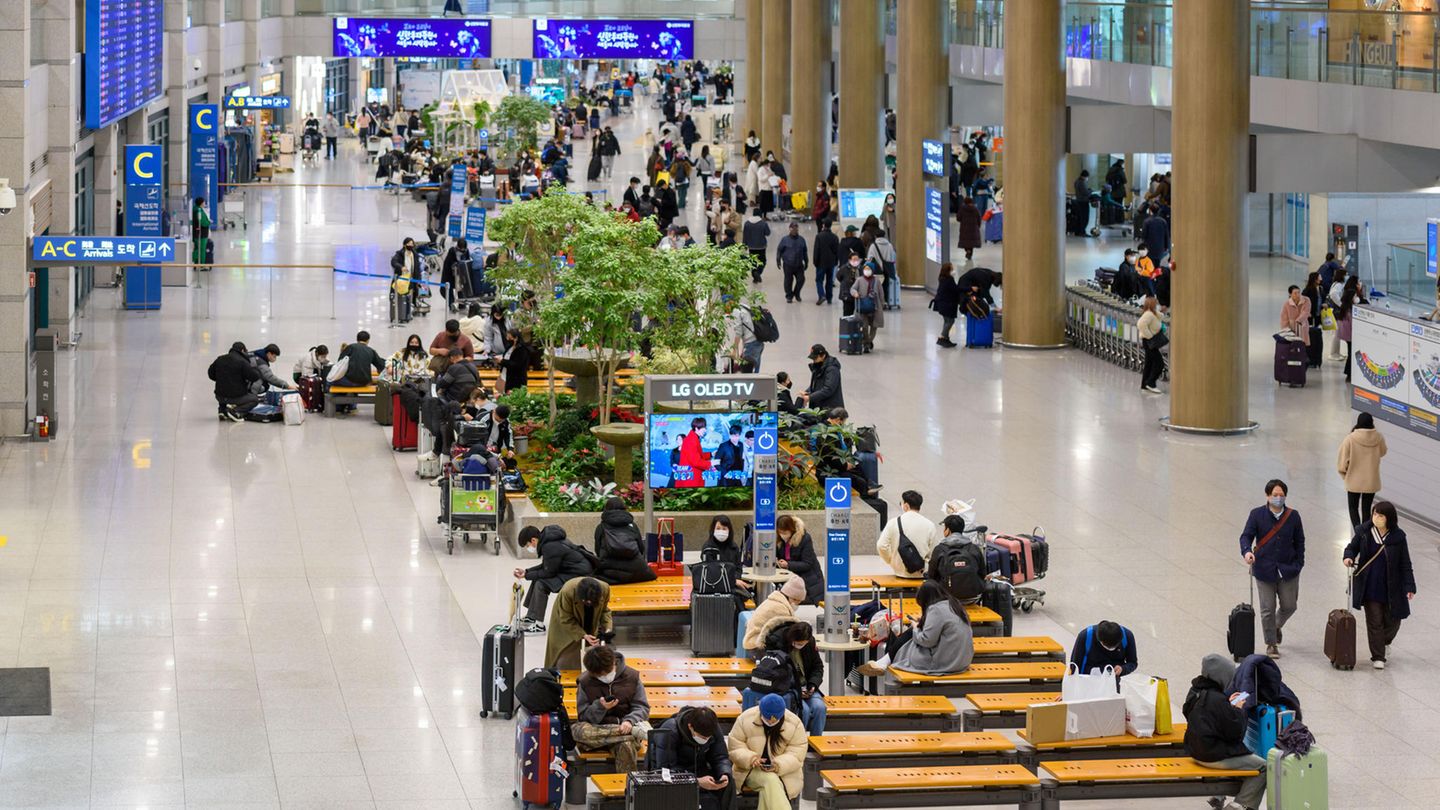 Fled from Putin's mobilization
Russians who have been living at the airport in South Korea for months can apply for asylum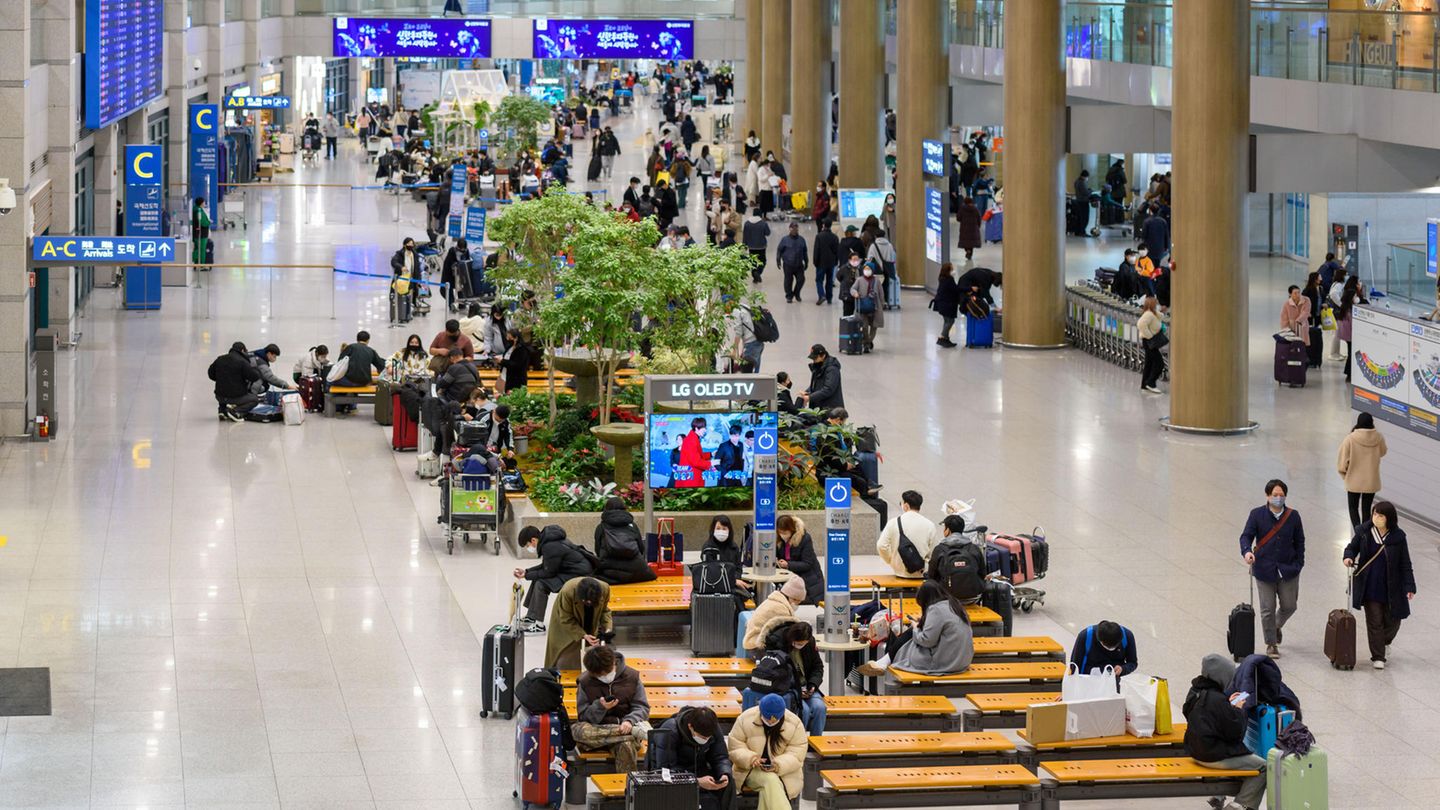 In South Korea, two Russian refugees are allowed to apply for asylum after months. Because their application was initially rejected, they had to stay at the Incheon Airport since October. Other Russians, whose application is still being decided, are still stuck there.
Two Russians who fled from the mobilization in their country and who have been in an airport in South Korea are now allowed to apply for asylum. The district court of the city of Incheon granted the two access to the asylum procedure in the country on Tuesday, but refused this for a third Russian who fled with them. All three men landed in Incheon in October to avoid the partial mobilization announced by Russian President Vladimir Putin for the war of aggression against Ukraine.
All three Men – whose identity has not been released at the request of their lawyer and for fear of reprisals against their parents who remained in Russia – had applied for refugee status after landing in South Korea. The Ministry of Justice rejected this because the desire to conscientious objection to military service is not a reason for asylum in South Korea. The country has an 18-month compulsory military service for all able-bodied men.
They appealed against the refusal – and stayed at the airport for the time of the proceedings incheon. Two of them were now right, the third can appeal against the rejection. The Incheon court did not explain its decision.
Lee Jong-chan, the lawyer for the Russian refugees, welcomed the protection status for two of his clients, saying the denial of the third party's application was "regrettable". The three men came to South Korea to "prevent them from killing and being killed innocent people in a war instigated by their homeland."
More Russians are still stuck at the airport in South Korea

The two Russians, who were successful in court, can now Airport leave Incheon and seek a place to stay in South Korea while going through the several-year asylum process. The third party must remain at the airport pending any appeal.
In addition to him, two other Russians are currently stuck in the airport, who previously also had the right to one application for asylum was denied. The competent court will rule on their cases later this month.
Cookbook "Ukrayina"
The war is not over – Ievgen Klopotenko is still cooking
Although South Korea has signed international refugee conventions, it usually only accepts a single-digit number of asylum seekers each year.
se/kbh
AFP