Sosa before winter change? Mislintat speaks up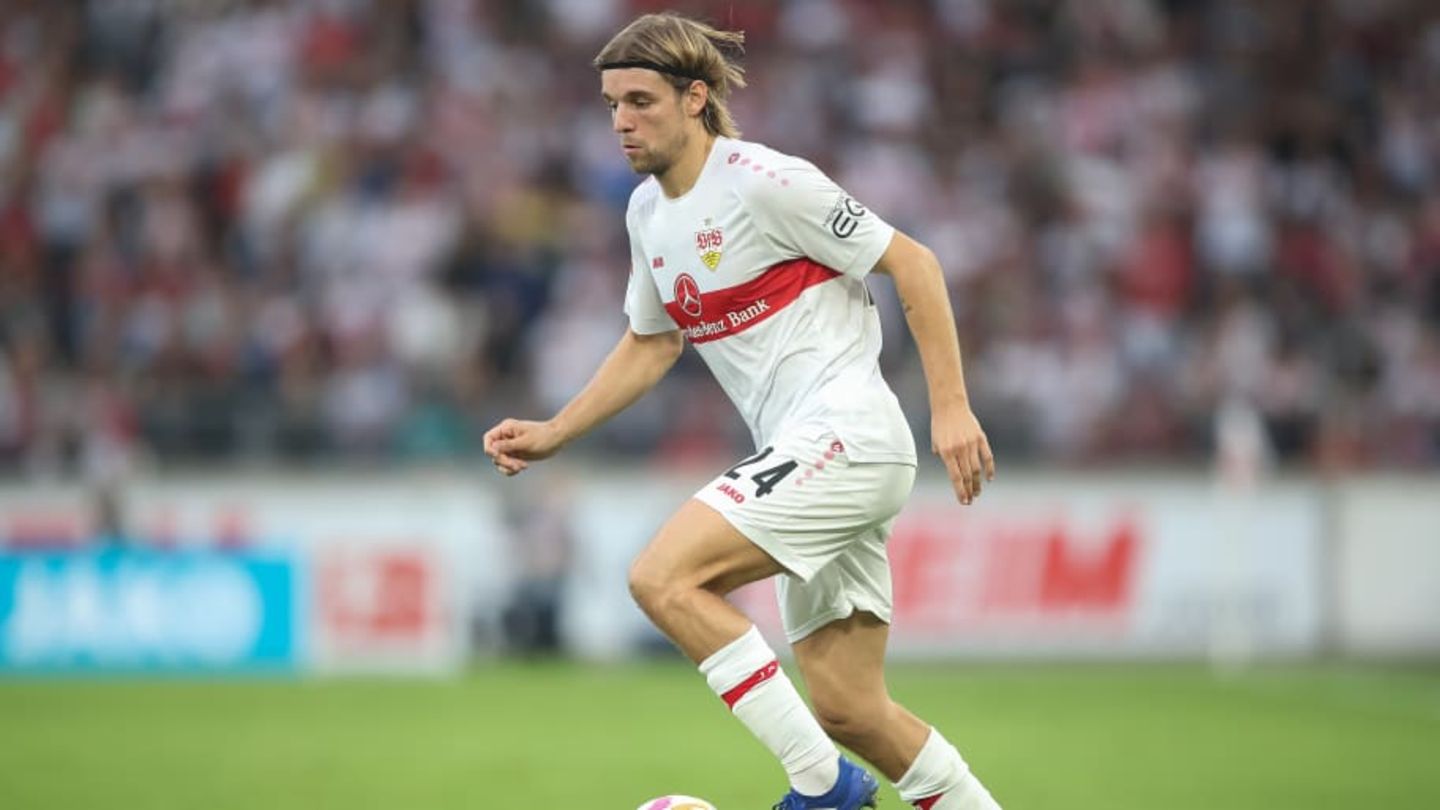 Sosa before winter change? Mislintat speaks up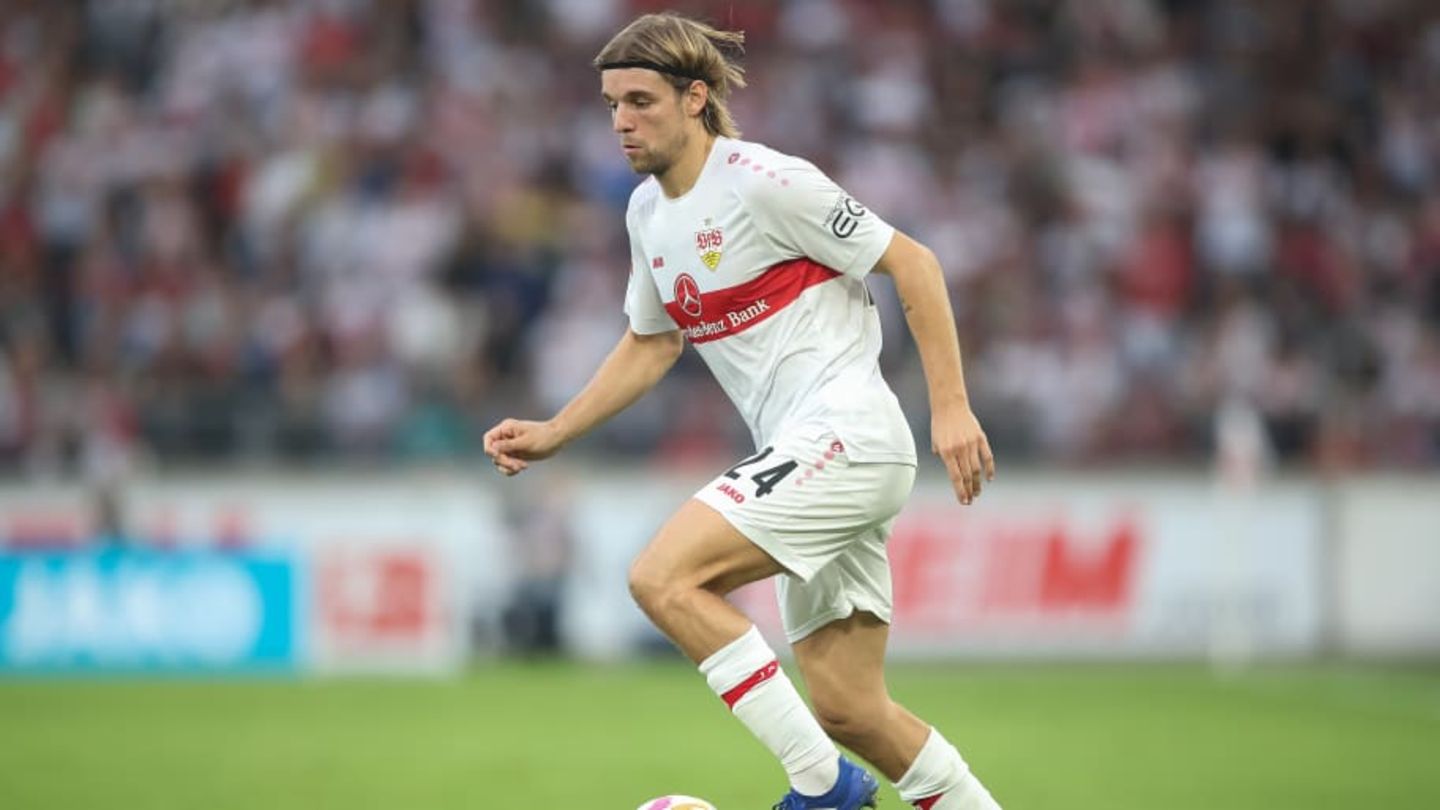 According to Sven Mislintat, left-back Borna Sosa will not leave VfB Stuttgart after the World Cup
Borna Sosa may have lost his congenial partner in Sasa Kalajdzic, but he is with VfB Stuttgart but still one of the few supporting pillars. The Croatian left-back and flank specialist is actually too good to play for relegation with VfB and would like to take the next step. the WM Qatar could be a good stage for this.
Despite numerous interested parties, VfB Stuttgart has so far managed to keep Borna Sosa. This will certainly not go on forever. The 24-year-old has proven that he could also help a larger club, which is why some VfB supporters are even worried about a change during the winter break. Last reported skyEditor Florian Plettenberg also that the Swabians the player have to sell in January from an economic point of view.
But it will probably not come to that. The Croatian has a contract until 2025 and those in charge have no interest in letting such an important player go while they are in imminent danger of relegation. After all, relegation would have even more serious consequences financially.
Sosa change in winter not an issue: "Maintain quality in the squad"

sosa himself recently changed advisors, which fueled the rumor mill even further. A change floats loudly for the left foot IMAGE– Information not yet available. This is also due to the fact that the market usually has more attractive options in summer.
Sports director Sven Mislintat also spoke out clearly against an early change. "The World Cup is a brutal showcase, but my clear wish is that Borna stays," he explained. It would be "difficult enough to replace him in the summer" and therefore a transfer in the winter would not be good. "That would weaken us. It's very important that we keep the quality in the squad," Mislintat said.
In view of the contract period, it also makes no sense for VfB to think about a sale. In the coming summer, however, things should get moving and Sosa should take his well-deserved next step. VfB shouldn't take less money than in winter either.
"Natzes Nutmeg" – The 90-minute talk with Nadine Angerer on the 2022 World Cup in Qatar

Everything about VfB Stuttgart in 90 minutes:

All VfB news
All Bundesliga news
All transfer news
This article was originally published on 90min.com/de as Sosa before winter change? Mislintat speaks up released.
goal