Sophia Thomalla talks about her rare genetic defect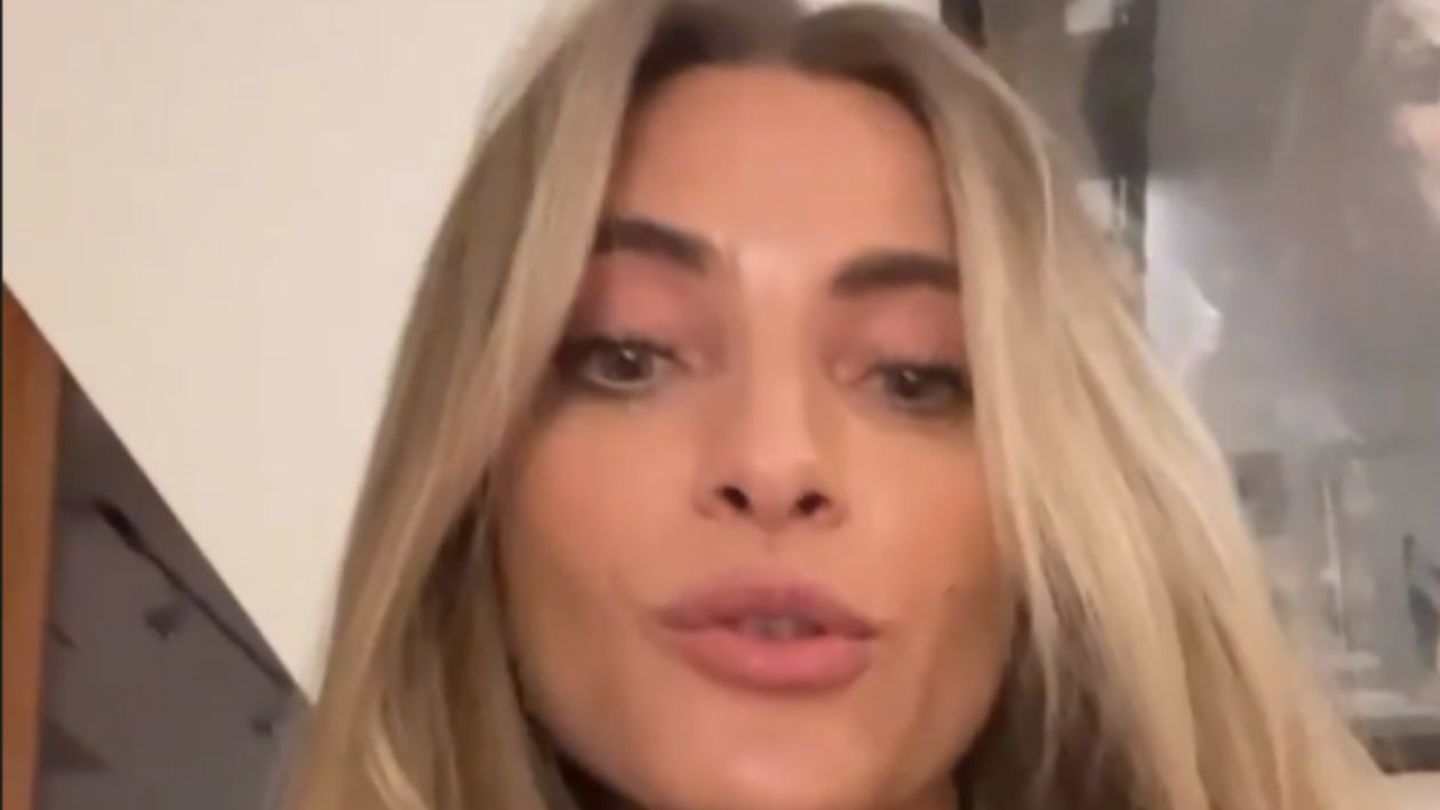 presenter and model
"Incurable": Sophia Thomalla explains her rare genetic defect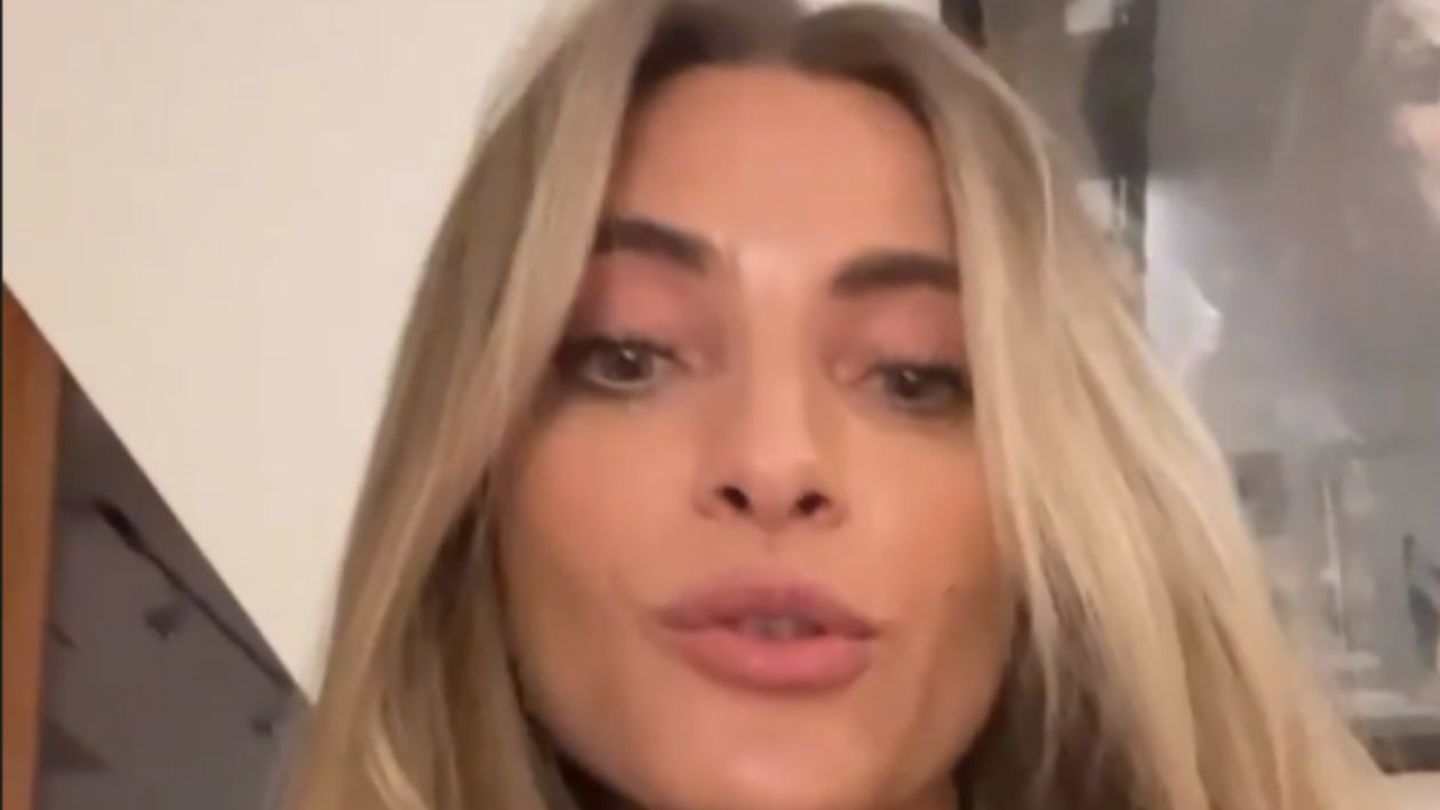 Sophia Thomalla spoke openly on Instagram about her incurable disease, a venous malformation. It wasn't about her, though - it was about a good cause.
She is known for her distinctive sense of humour: she entertains on her Instagram account Sophia Thomasla her 1.3 million followers usually with all kinds of amusing posts, she also gives insights into her private life with tennis star Alexander Zverev and does a bit of advertising.
On Thursday, however, things got serious for once. The presenter posted several videos on her Insta story in which she gave information about her health. "I'm doing this once and for a very, very good reason," the moderator began her presentation. She has suffered from a venous malformation since birth." That is a "very rare genetic defect", says Thomalla, for whom the doctors have no explanation and who cannot be cured.
Sophia Thomalla has to be operated on again

The defect causes a vascular malformation, explains the moderator. She has had to endure countless procedures since she was a child, from an early age. The next operation is now pending. "My right forearm is affected," said the 32-year-old.
But she doesn't want to complain, she has to have it checked regularly, "but otherwise I'm fine," said actress Simone Thomalla's daughter. And then leads to the reason why she told her personal medical history: Thomalla tells of a young woman Russia, who is affected by the same genetic defect, "only exorbitantly worse than I have it". Her whole right leg was affected and parts of her buttocks.
The girl, Kira, must be operated on as soon as possible so that her life can be saved. However, there are very few doctors who can perform this procedure. The costs for this are very high and the willingness to donate is low - probably also because Kira is Russian.
Sophia Thomalla now wants to use her range to help the girl. She could not be operated on in Russia, she had to be taken to Hamburg for it. She appeals to her followers to give money because the operation costs 30,000 euros. In addition, Thomalla posted the data for a donation account: "I would be very happy if one or the other of you had a thaler left."
Source used: www.instagram.com/sophiathomalla
che