Sophia Thiel: Influencer shows new home in Berlin (video)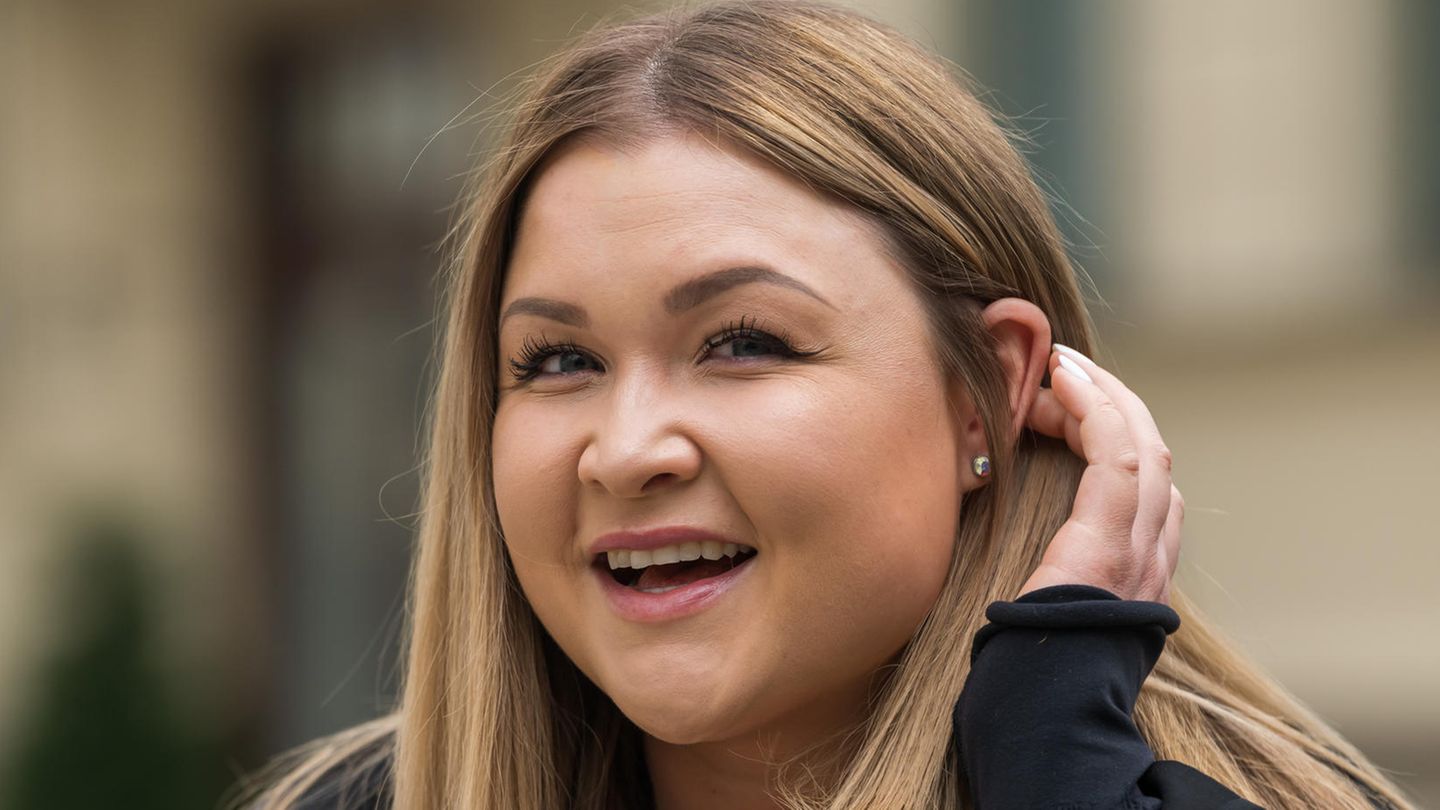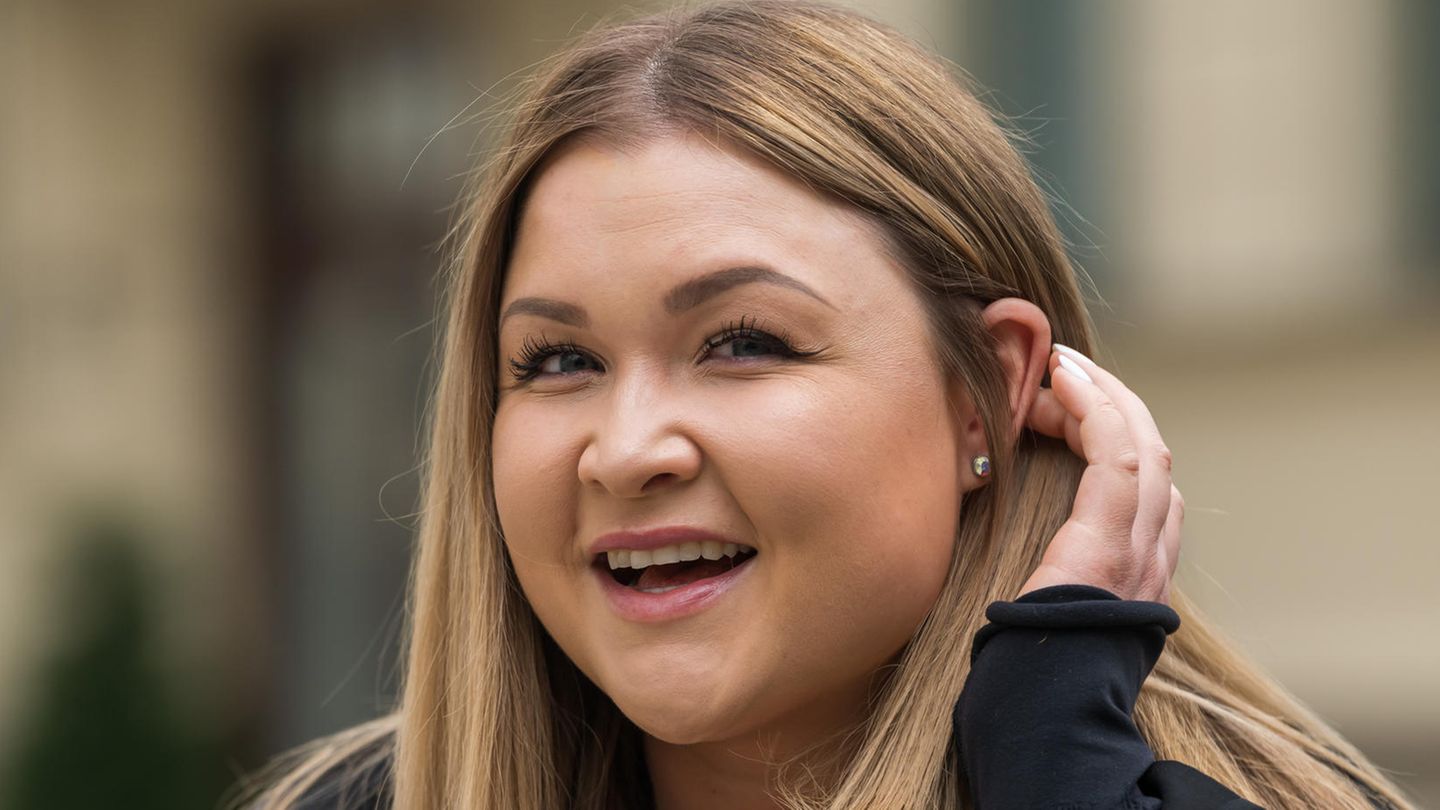 Watch the video: Moving to Berlin – Sophia Thiel gives intimate insights into a new home with a friend.
Fitness influencer Sophia Thiel moved from Munich to Berlin with her boyfriend Raphael. The 27-year-old gives her fans an insight into the new four walls on YouTube. In the clip, Sophia shows her new living room, bedroom, kitchen, bathroom and balcony - and although her new apartment of 55 square meters is significantly smaller than her Munich home, the Youtuber is happy about the new phase of life. The reason for the move is friend Raphael's new job. It was also Sophia's wish to start anew in another major German city. The couple has already arrived in Berlin - but the apartment is not yet fully furnished: Of course, Sophia's golden YouTube button for one million subscribers has a special place in the new apartment. However, the new apartment is only a temporary solution - the couple is already looking for a permanent home.