"Solve the problems of European football": Real President Perez confirms Super League plans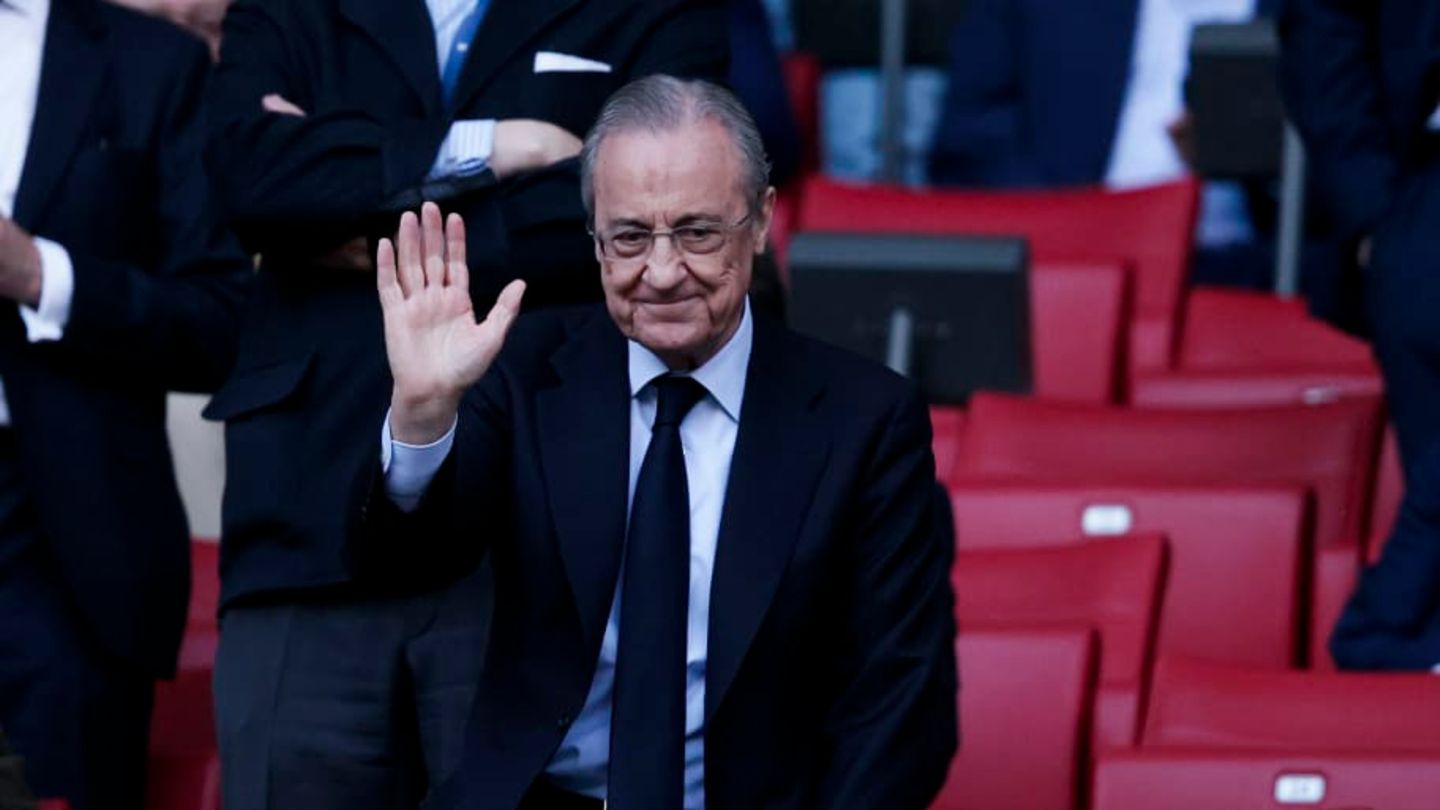 "Solve the problems of European football": Real President Perez confirms Super League plans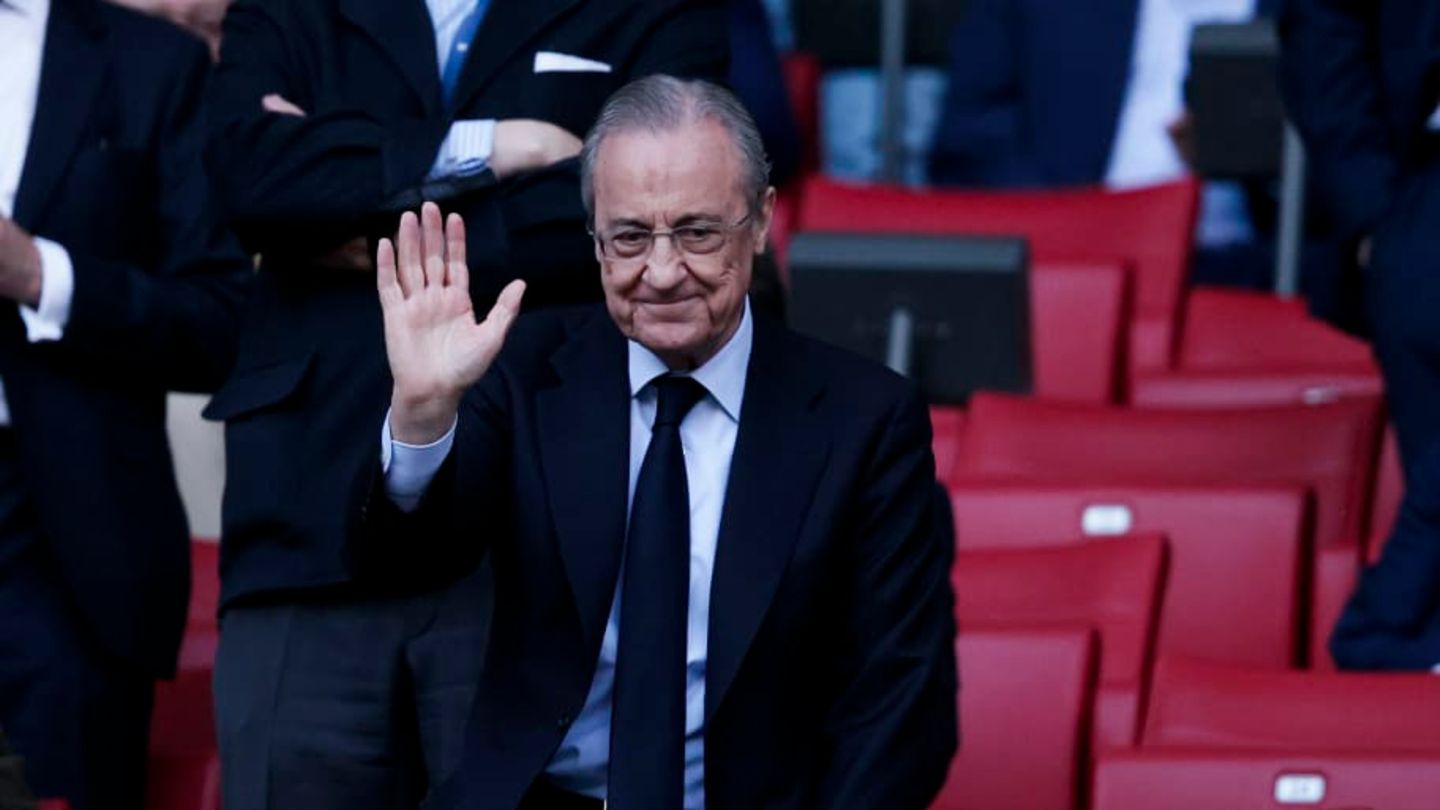 Real Madrid President Florentino Perez is sticking to plans for a European Super League. The 75-year-old confirmed this at the royal general meeting.
Real Madrid President Florentino Perez is sticking to plans for a European great league Celebration. At Los Blancos' general meeting, the 75-year-old reiterated that the problems of European football could only be solved with the help of the new competition.
"Our beloved sport is sick," explained Perez in his speech to the Real members and complained that in the current Champions League format there are rarely direct duels between the top European clubs. "The numbers are unbelievable. We've only played nine times in 67 years against Liverpool, a legendary side with six European victories.
And only three times in Madrid. We've only played against Chelsea four times in the history of the European Cup," said the Real President.
It is precisely these prestigious clashes that future generations of fans would like to see more often, he continued. The building contractor considers it unlikely that the Super League would lead to boredom among the supporters and drew a comparison to tennis:
"Nadal and Federer have played each other 40 times in 15 years. Nadal and Djokovic have faced each other 59 times in 16 years so far. Is that boring? Those historic encounters have made tennis grow as a whole."
Perez also rejected the allegation that the Super League posed a threat to the national leagues. "The format of the Super League will never be an obstacle to a constructive and free dialogue to solve the very serious problems in Europe Soccer to tackle problems that we urgently need to solve," he said.
Belongs to FC Barcelona and Juventus Turin real Madrid to the clubs that have not yet officially given up the European Super League project. The majority of the twelve clubs that applied for the new competition in April 2021 abandoned the plans after widespread criticism.
At present – also pointed out Perez – before the European Court of Justice a procedure for the monopoly position of the Uefa, for which an interim judgment is expected in December. The case revolves around the question of whether or not UEFA should have a monopoly over the organization of club competitions.
All the news about Real Madrid at 90min:

All the news about Real Madrid
All La Liga news
All transfer news
This article was originally published on 90min.com/de as "Solve the problems of European football": Real President Perez confirms Super League plans released.
goal