Skinny jeans trend: These models will be popular in 2023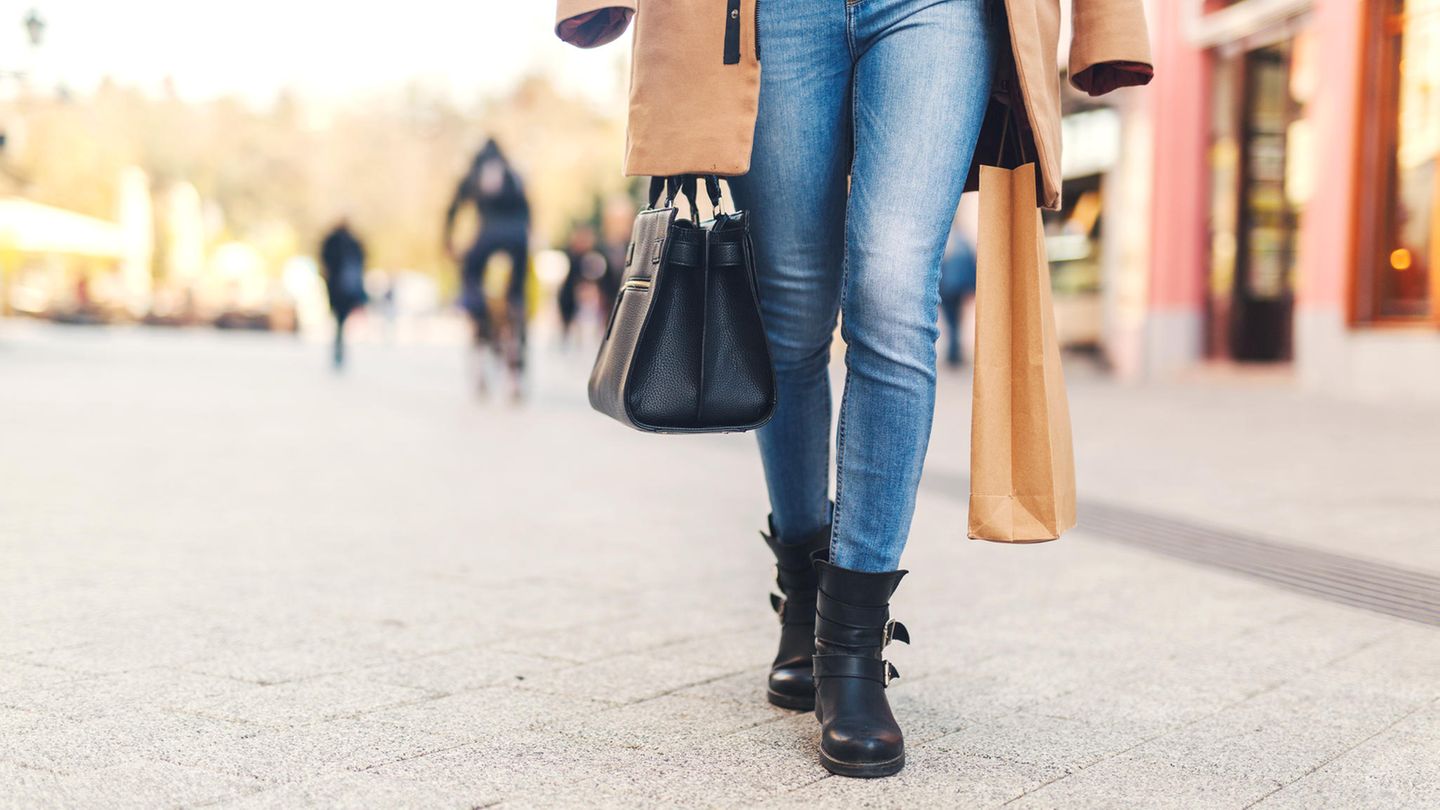 fashion comeback
Skinny Jeans Trend 2023: These models dominate the winter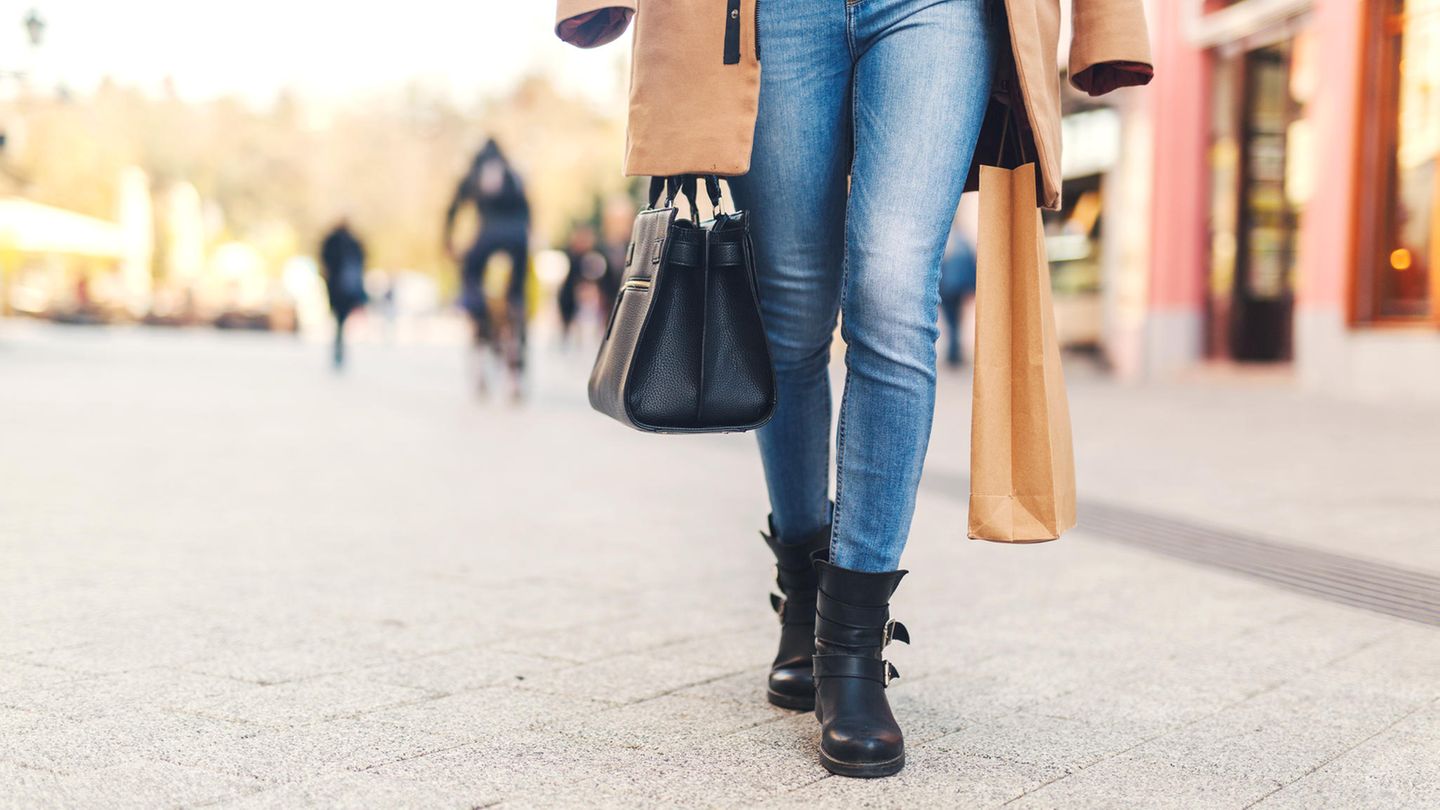 As the saying goes: the dead live longer – this also applies to skinny jeans. Although the definitive end of fashion has been prophesied several times, the skin-tight trousers can't be gotten off the shelves. The winter trends 2023.
Either you love them or you hate them: skinny jeans are tight-fitting trousers with a small amount of stretch (usually elastane), which means that the fabric has a certain flexibility. And this is also necessary to put on the mostly very body-hugging models. But apart from the fact that skinny jeans bring out the female silhouette, the question arises: what colors and styles are trending this winter? We'll tell you.
These are the skinny jeans trend 2023 in winter

1. Dark colors
When the days get shorter and the nights longer, the dark season is also reflected in the world of fashion: this winter, there are strong ones shades of blue big on trend. They add a modern touch to any skinny jeans and are ideal for combining with knitted tops (pullovers, coats and jackets) in light cream colors such as sand or beige.
2. Vintage washes
Skinny jeans with vintage washes are also very casual and yet chic this winter. If Blue or Gray does not matter. The main thing is that the trousers are largely faded, brushed, scuffed, mottled or have the typical used look. Anything that pleases and gives the skinny jeans a casual touch is allowed.
3. Oversized style
Tight-fitting skinny jeans can be perfectly staged by combining them with wide-cut pieces of clothing – such as an oversized one t shirta wide Blouse or a loose one knit sweater in an oversized style. This winter look works even better with subtle colors such as grey, beige or brown.
4. Perfect shoe combo
Skinny jeans can not only be emphasized with the right piece of clothing, but also with the right shoes. Especially good to the figure-hugging pants fit to one lined sneakers or chunky loafers, on the other hand the pants also go well with classic winter boots in dark tones on cold days.
5. Black is trump
Black isn't a color? Are you kidding me? Are you serious when you say that! It can't be dark enough this winter: Instead of combining different looks and colors, a minimalist styling can be achieved particularly well by using a black skinny jeans Combine with black shoes, a black top and/or a black jacket.
You might also be interested in:

This article contains so-called affiliate links. Further information are available here.