Sigrid Nunez's debut novel retranslated: threads that hardly fit together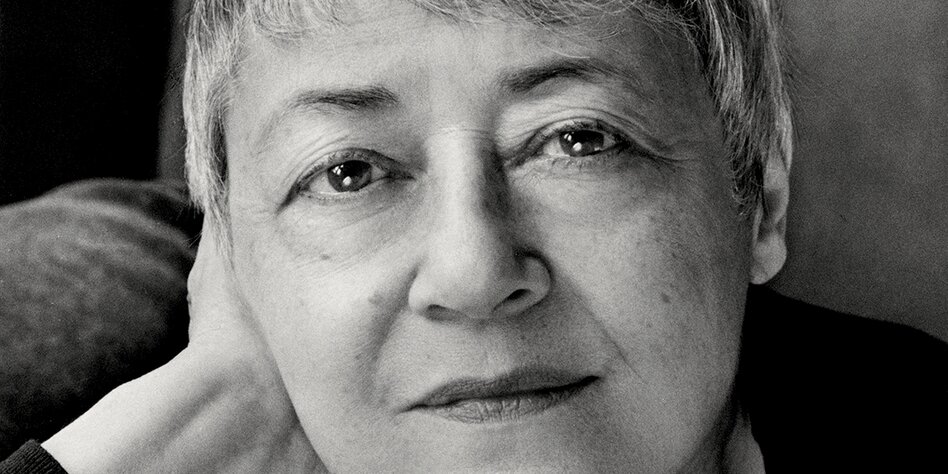 In "A Feather on God's Breath" Sigrid Nunez tells of his Chinese-Panamese father and his mother who grew up in Nazi Germany.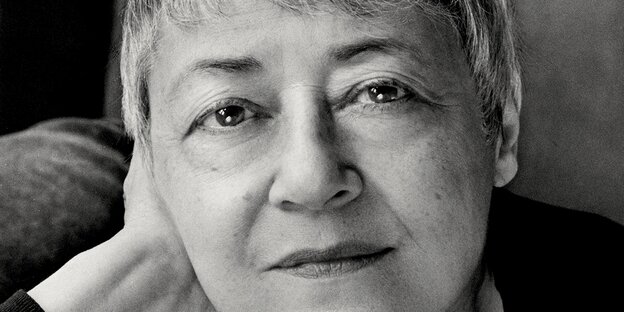 After the success of their Grief and dog novel "The Friend" the debut of the writer Sigrid Nunez, which was published in the USA in 1995, has now also been translated into German – fortunately, one may say.
"A Feather on the Breath of God" contains four entirely different parts. The first part is about the Chinese-Panamese father – the family history is complicated – who ends up in New York, where he doesn't really study English and speaks very little at all. Although: "My father was not someone who did not speak, but someone whom nobody listened to," the narrator states. She neither.
The second part is about the mother. She grows up in Nazi Germany and follows her father as a war bride after his GI period as a war bride to Brooklyn, where she swears "Scheiße" in German, becomes very unhappy, is homesick and mourns for a Rudolf, but also has a child: the narrator.
Anorexia, class differences and lovers
The third part is about the young storyteller's ballet lessons – but that's saying far too little. It is about the discovery and mortification of the young female body, about escaping the parental home through ballet, but also about anorexia, the subjection of the body to the strict rules of dancing and class differences: the narrator drives to class from the public housing project in Brooklyn , other girls from Manhattan suites.
The fourth part is about Vadim, an ex-Soviet emigre who is taught English by the narrator and who becomes her lover. Vadim was a pimp in Ukraine, now he is a taxi driver in New York. He's big, direct, physical. Unlike her father, the narrator listens to him – and that closes the circle.
There is currently a trend in literature towards telling one's own life. With Sigrid Nunez you can read that the individual strands that you follow do not have to fit together. A life, like here, is often made up of very different threads.