Should you sell your CO₂ certificates to companies?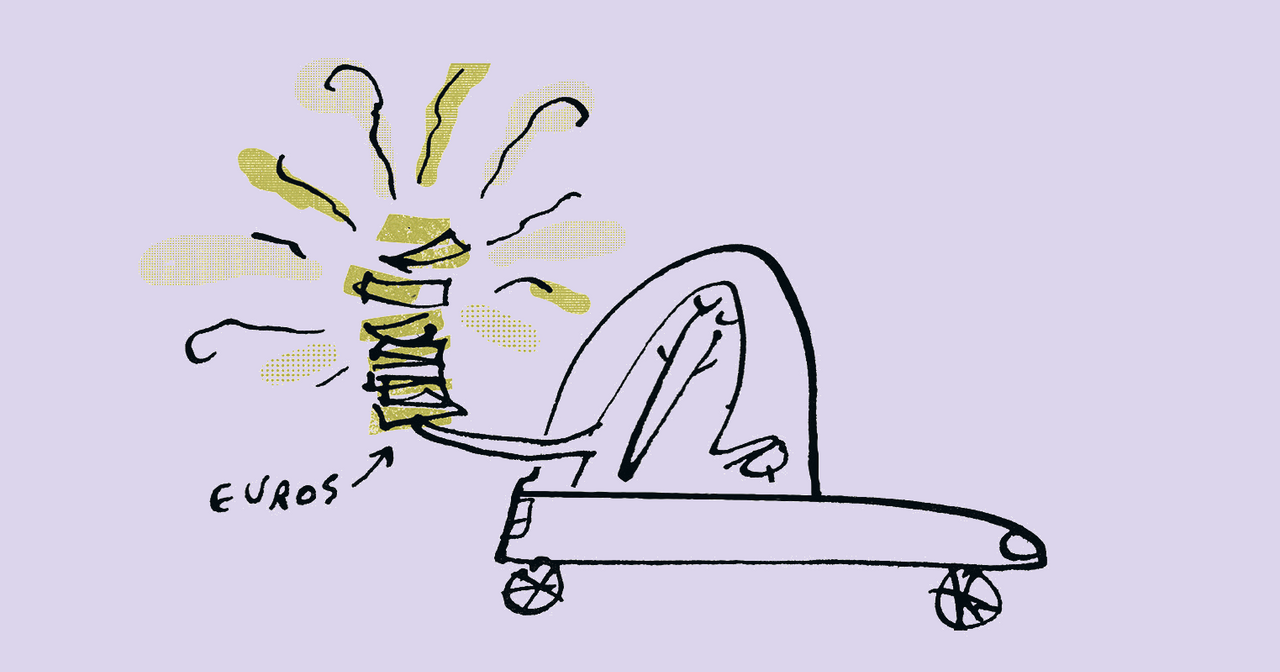 »I've been driving an electric car for four years to do something good for the environment and promote the energy transition. Since last year, the state has been offering me the opportunity to sell certificates to a fuel-producing company via the Federal Environment Agency that produces too much CO₂ and can prevent fines by purchasing this certificate. As the owner of an e-car, is it morally legitimate to take advantage of this opportunity, or should one rather forego this money in order to force companies to reduce their CO₂ production more quickly?" Carsten O., Graefelfing
You are absolutely right in your assumption that the GHG premium (greenhouse gas reduction premium) or quota primarily benefits the mineral oil companies. It is part of a system that gives companies specific guidelines for reducing emissions. Instead of continuing to sell fossil fuel, they should transform themselves to supply renewable energy for climate-friendly electric cars in the future. However, the premium reduces the pressure on companies to act. Since the beginning of 2022, e-car drivers have received flat-rate quotas for the electricity they charge at home. The corporations can buy these instead of building charging stations themselves. This significantly cushions the need to rapidly advance the transformation. And they pass the costs on to those who still drive cars with internal combustion engines through rising petrol prices.
Another argument in favor of the bonus is that it can be an incentive to switch to electric. However, the premium per vehicle brings a maximum of around 400 euros per year. That's not enough to motivate people to buy a relatively expensive electric car who didn't already intend to do so. Other European countries are having more success with other methods, such as a new registration tax for particularly climate-damaging cars. In Denmark, this can be up to 150 percent of the car purchase price, so people think about the matter completely differently.
But despite the problems described, the traffic expert from Greenpeace Germany, Benjamin Stephan, does not advise simply letting the bonus lapse. "Otherwise, the greenhouse gas reduction quotas will revert to the federal government, which will sell them on. In the end it will end up with the mineral oil companies one way or the other.« So you'd better take the money and do with it what makes sense to you.