Shots in France's capital: assassination attempt in the middle of Paris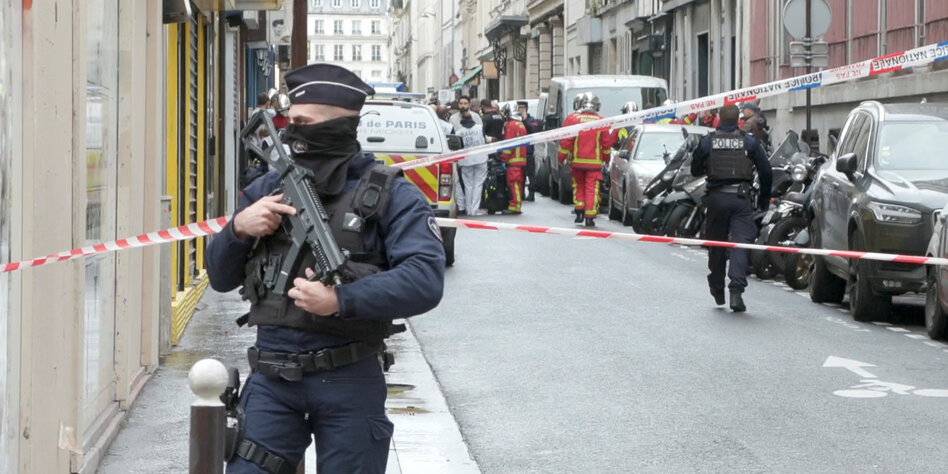 A 69-year-old killed three people and injured three others near a Kurdish center in Paris, presumably for racist reasons.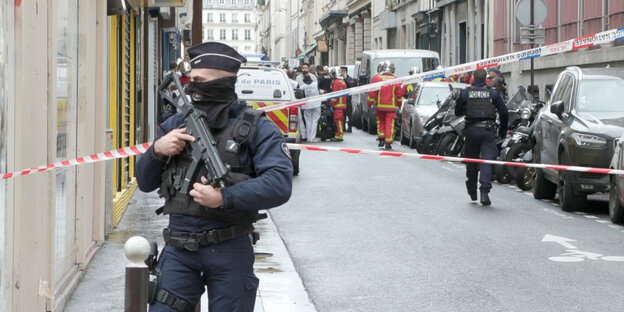 PARIS taz | At least three people were shot dead on Friday afternoon on the street in the 10th arrondissement of Paris in the immediate vicinity of a Kurdish center by a 69-year-old man apparently acting alone. Three other people were injured. The attacker, who was arrested by the police at the scene of the crime, also suffered minor injuries in the face when he was overpowered in a hairdressing salon after attempting to escape.
Did he specifically target the Kurdish center Ahmet Kaya, which also has a restaurant? Immediately after the fatal shots, Kurds gathered in front of the police blockade, where they demonstrated chanting in Kurdish. Her suspicions are understandable, because in 2013 three politically active Kurds were shot dead by a Turk in the middle of Paris. Various facilities of the Kurdish community were placed under police protection with immediate effect.
The first information provided by the police on the person of the alleged perpetrator tends to point to a racist or xenophobic attack. The 69-year-old French national, who is said to have worked for the state railway SNCF before retiring, is no stranger to the judiciary. He was only recently released from custody. Because he had already attacked migrants twice.
Last year he attacked the tents of homeless refugees in the Bercy district of Paris with a saber, seriously injuring two people. He should therefore answer before a court soon. By then he was at large, despite being convicted of armed violence in a north Paris suburb. He had appealed this conviction. Paris prosecutor Laure Beccuau has announced a criminal investigation into him for murder and attempted murder. According to current knowledge, it is not a terrorist attack, she said.
It has not yet been possible to confirm whether the suspect was a member of an extremist group or otherwise had any connections to the extreme right. Several personalities on the political left have protested against the xenophobia and racism repeatedly incited by the extreme right and called for protection of the Kurds in particular.