Shock for Harit: Ex-Schalke apparently seriously injured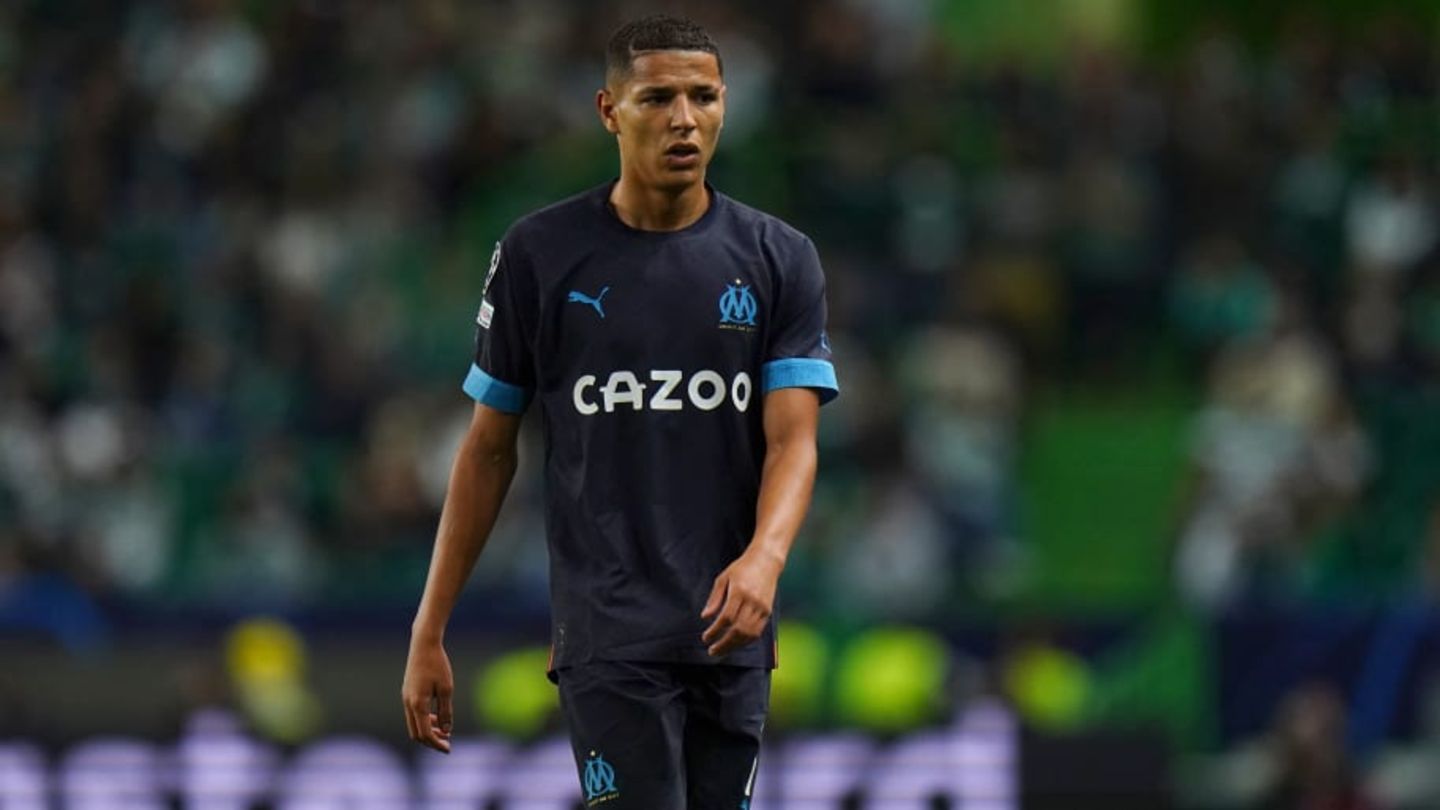 Shock for Harit: Ex-Schalke apparently seriously injured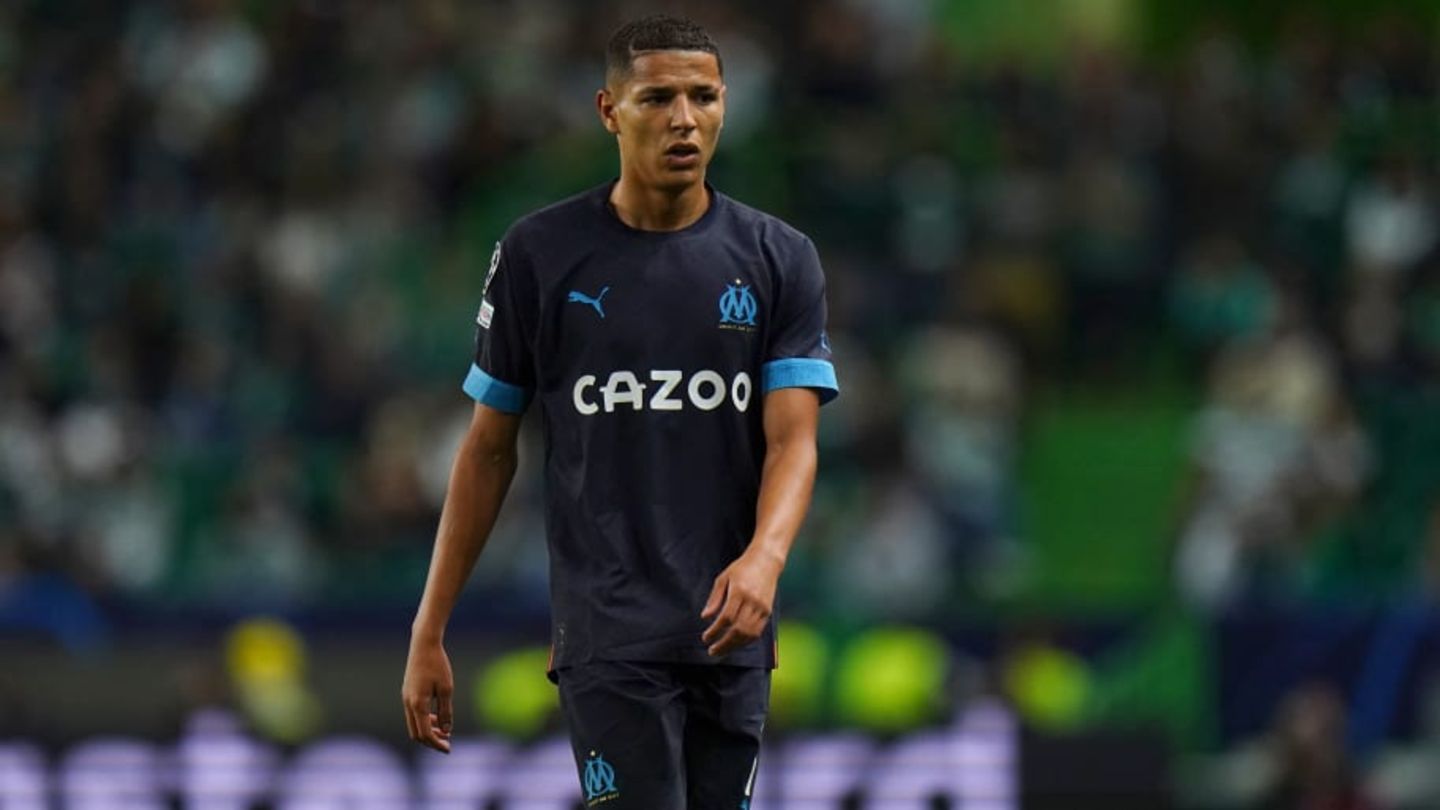 Amine Harit suffered a knee injury on Sunday evening. The ex-Schalke player had to be carried off the pitch. The World Cup is at least in danger for him.
In the game between Olympique Marseille and AS Monaco Amine Harit apparently badly injured. A knee injury that forced him to be carried off puts the World Cup in jeopardy.
The duel between Marseilles and Monaco was the final game on the last day of play before the World Cup break in the French league. So close to the interruption of the league and participation in the World Cup – and yet Amine Harit unfortunately still got injured.
After a collision, it was the right knee that twisted unnaturally to the side. The ex-Schalke, whose permanent transfer was last staged, fell to the ground and cried out loudly while holding his leg. Both teammates and opponents who had observed the scene had to take a deep breath.
It quickly became clear that Harit could no longer get up and walk, but had to be carried off the pitch. His teammates offered consolation during the treatment.
Due to the injury, participation in the World Cup is on very thin ice. The attacking player was called up to the Morocco squad. It would have been his first participation in this tournament. At least she's in danger now.
However, if you look at the derivation of the injury, it can be assumed that he will be out even beyond the World Cup. It would be very surprising if he could come back and still play games during the tournament. In all probability, Harit will not have to get any hope at all.
There were also numerous wishes for improvement from S04 fans in the social networks.
Everything about S04 at 90min:

This article was originally published on 90min.de as Shock for Harit: Ex-Schalke apparently seriously injured released.
goal