Shock for 1. FC Köln: Florian Dietz is out for a long time with a cruciate ligament injury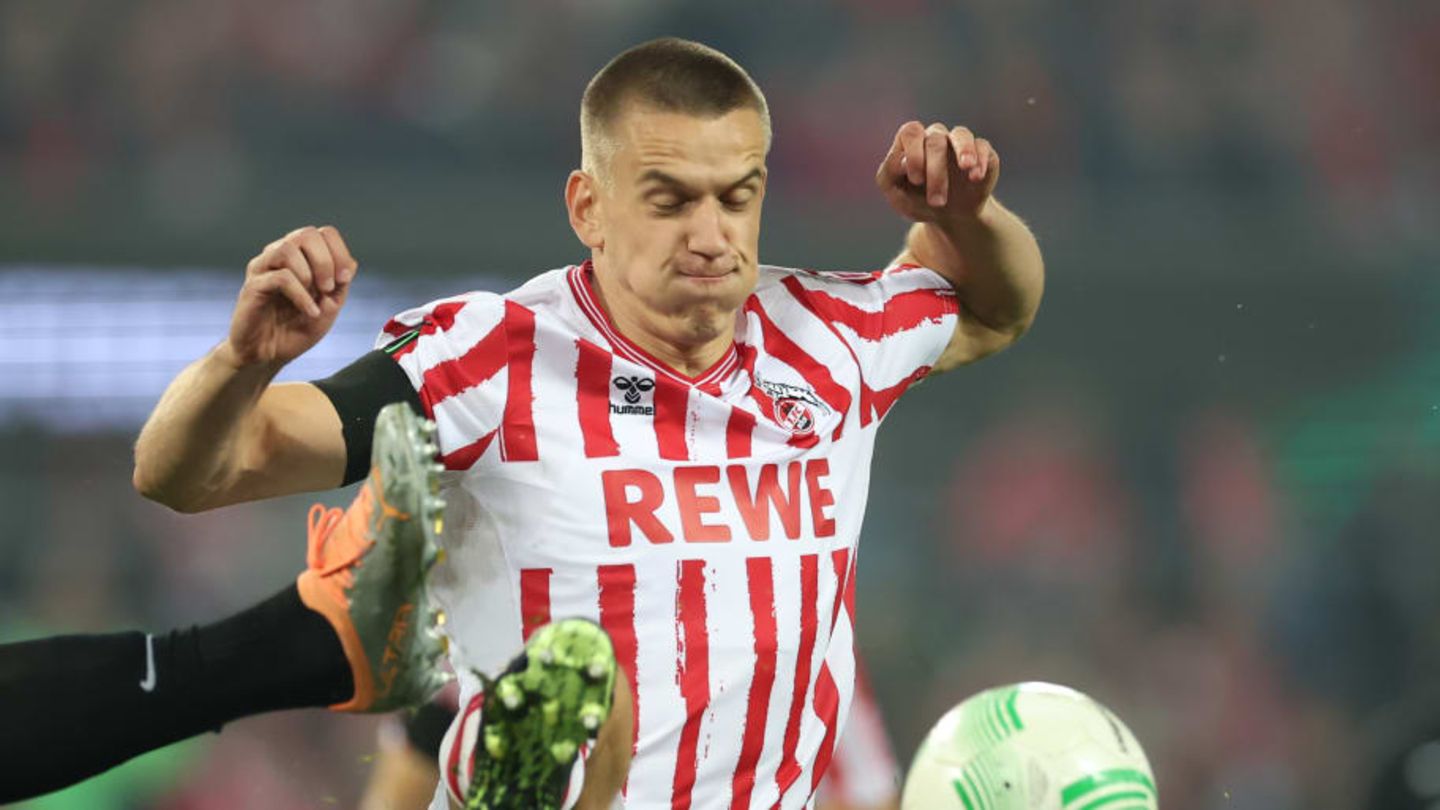 Shock for 1. FC Köln: Florian Dietz is out for a long time with a cruciate ligament injury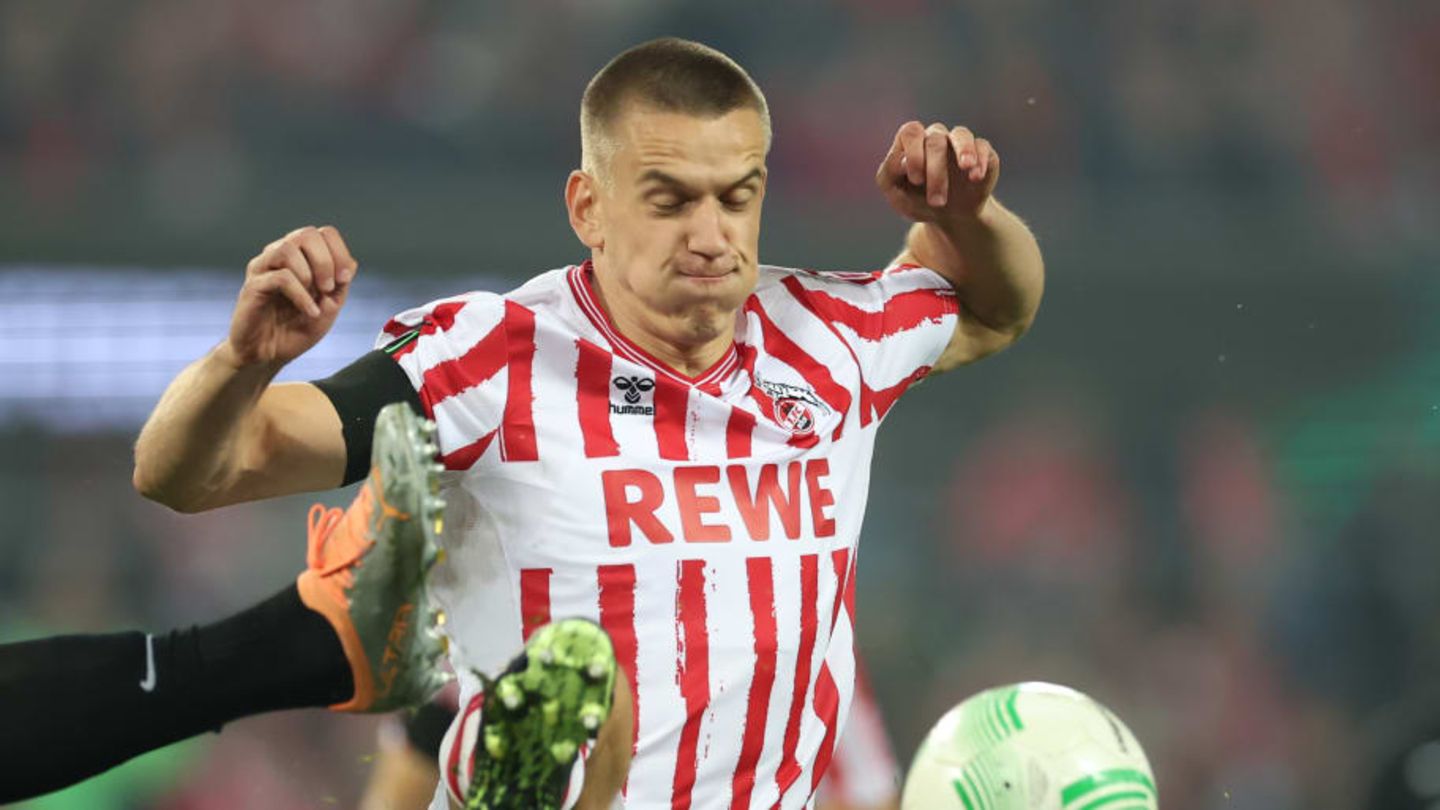 Florian Dietz injured his cruciate ligament against TSG Hoffenheim and will be out for a long time. 1. FC Köln's top scorer will be operated on on Wednesday.
Bitter news for 1. FC Köln. As Effzeh announced on Tuesday, he has a center forward Florian Dietz injured at the cruciate ligament. The billy goats will miss the 24-year-old for a long time.
At 1:1 against the TSG Hoffenheim on Sunday Dietz was injured in the final minutes of the game and had to be substituted. According to the club, an MRI scan revealed the serious knee injury.
Already on Wednesday, Dietz will be told by the Cologne team doctor, Dr. Peter Schäferhoff operated and then be out for months.
Stephen Baumgart encouraged his protégé: "First and foremost, I'm very sorry for Flo. But he's a real fighter. After his first knee injury, but also after his serious shoulder injury, he worked his way back up with iron discipline. He will do the same this time and we'll do everything we can to help him along the way. It's really sad that he's the next player we lose to opposition."
Dietz has been wearing the Effzeh jersey since summer 2020. At that time he came from Unterhaching and was initially planned for the second team. He has been a permanent fixture in the first-team squad since this season, having scored 13 times in 18 regional league appearances in 2021/22. The 24-year-old has made 19 appearances this season, scoring three goals.
Everything about Cologne in 90 minutes:

This article was originally published on 90min.com/de as Shock for 1. FC Köln: Florian Dietz is out for a long time with a cruciate ligament injury released.
goal